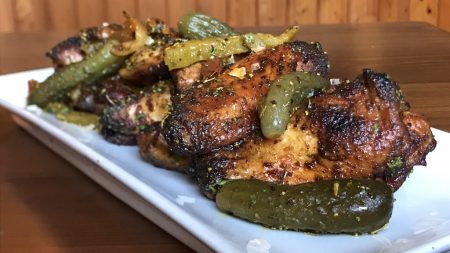 Events, Lists
Check out the local restaurants offering food specials and watch parties for the Super Bowl!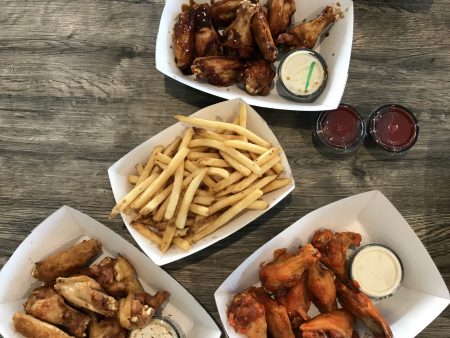 American Food, Arlington Restaurants, Wings
We checked out Blue Sky Bar and Grill's 50 cent wing night. It gets busy, so go early. You can dive into wings and feed a crowd on a...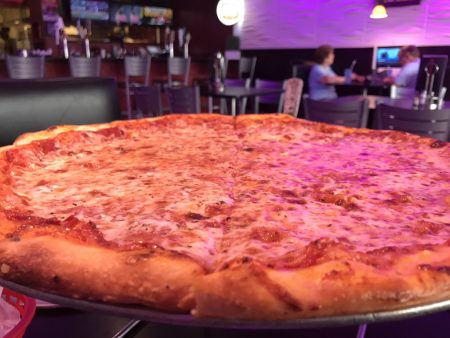 American Food, Pizza Places, Westside
We often lament that the westside does not have the restaurant options that Riverside and the urban core, southside, and the beaches have. True enough that Westside residents can...