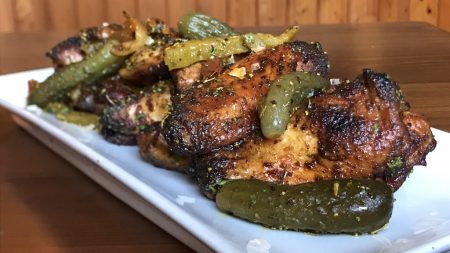 Events, Lists
Check out the local restaurants offering food specials and watch parties for the Super Bowl!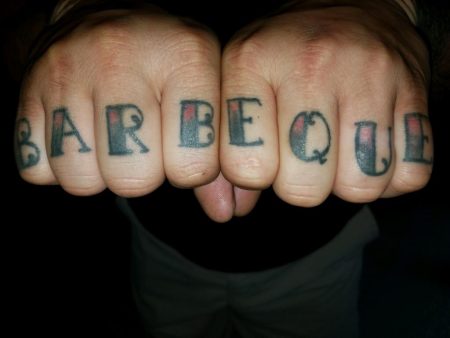 Food Truck, Foodie News
When we traveled the entire city in order to rank the best brisket in Jacksonville I never would have guessed that we'd find the best brisket in Jax on...
Food & Entertainment, Foodie News
While we strive to present to you our authentic experiences in restaurants and what you can expect when you go there, we all have our personal preferences. Sometimes a...