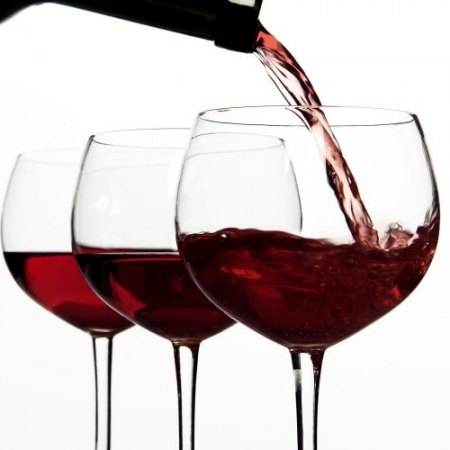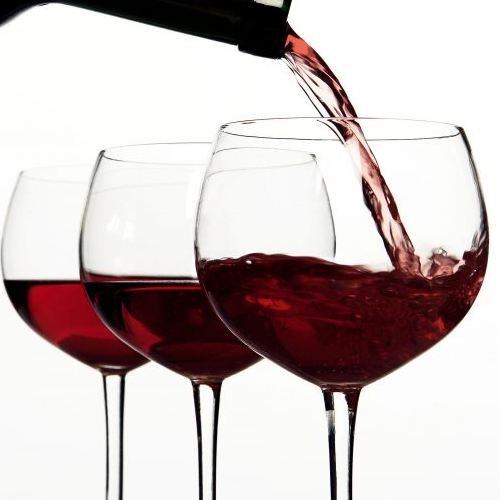 Events, Wine
Inaugural wine festival with Orsay, Black Sheep, and Bellwether, celebrating all things food and wine, February 22-24.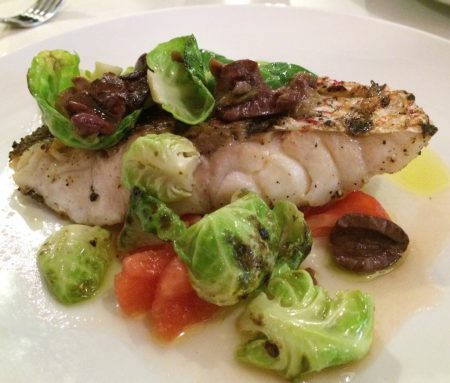 Beaches Restaurants, Contemporary American, Favorite Places, Fine Dining, Wine
Chef Chris Polidoro has successfully opened his much anticipated restaurant, Doro, in Neptune Beach in the Beaches Town Center area. In a cozy space between North Beach Fish Camp...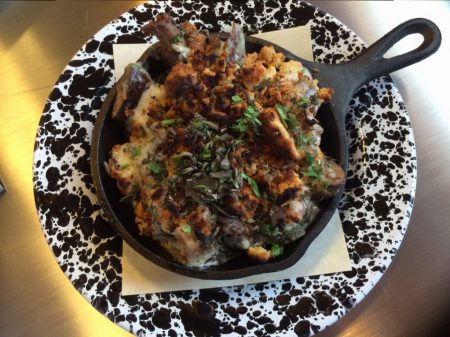 BBQ (Barbecue), Craft Alcohol, Foodie News, Soul Food Restaurants, Southern, Southside, Tinseltown Restaurants, Wine
Gilbert's Social opened this weekend, and being fans of Gilbert's Underground in Fernandina we had to stop in. We dined completely anonymously, without any perceived or real benefit or...