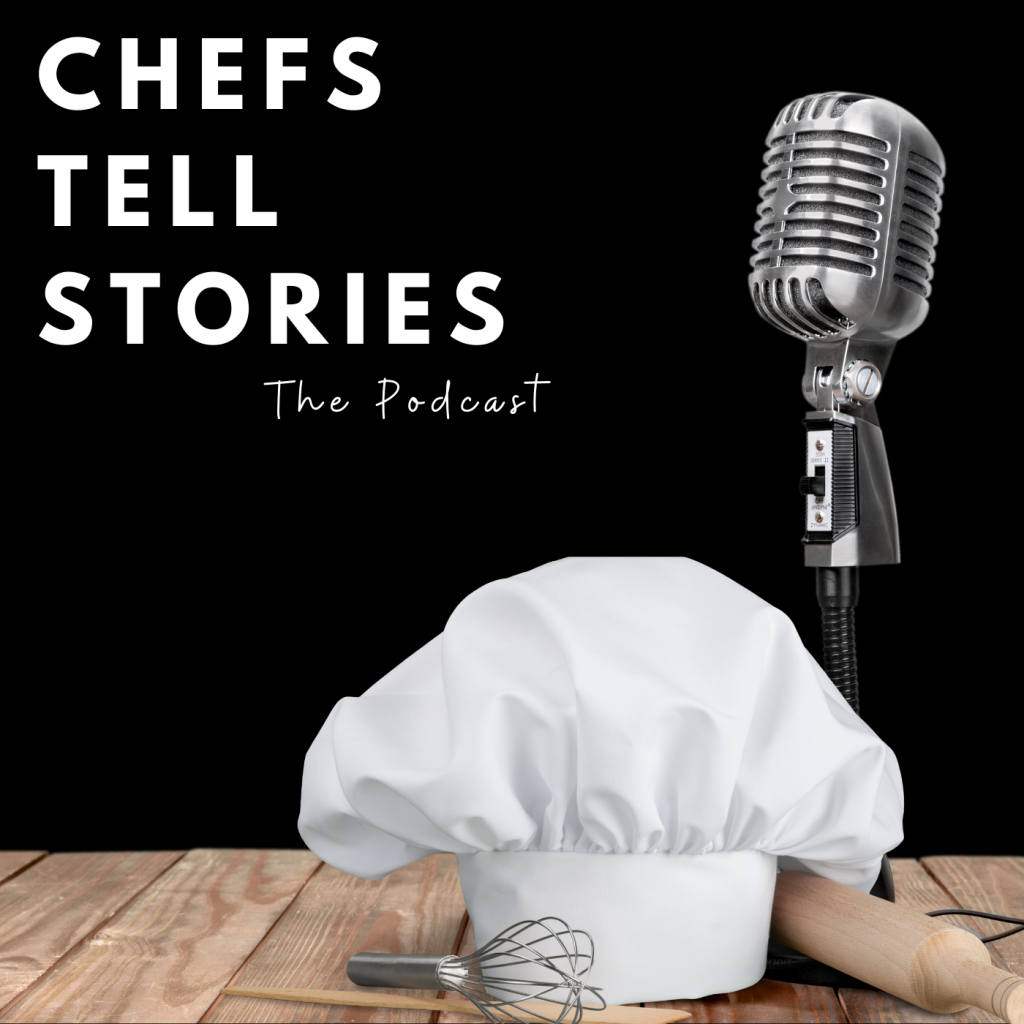 A Podcast where Chefs do just that, they tell stories. Your hosts are Jerry Watterson and Grace Stoyshich.
Episode 1, Corporate Pastry Chef Rebecca Reed, Black Sheep Restaurant Group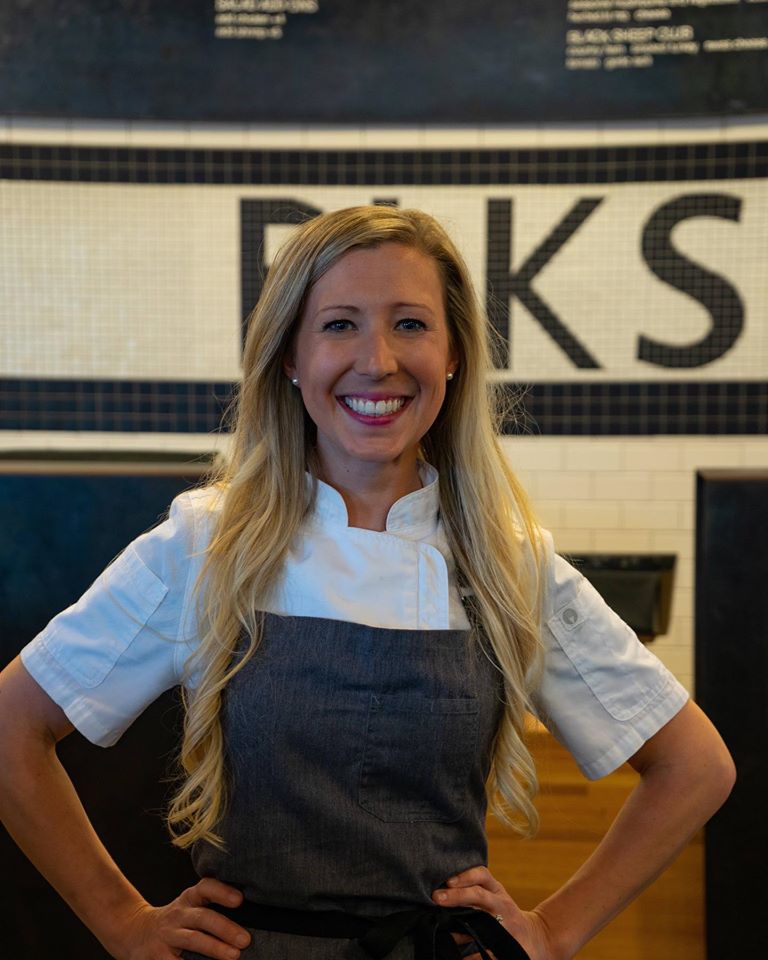 In our inaugural episode, we chat it up with Corporate Pastry Chef Rebecca Reed of the Black Sheep Restaurant Group. We tackle what it's like being a pastry chef for multiple restaurants, being a woman in the industry, the unpredictability of restaurant kitchens and what brings Rebecca joy. Listen on all major podcast platforms: Apple Podcast, The Podcast App, Anchor, Spotify, Breaker, Pocket Casts, Google Podcast, Radio Public and more.
Episode 2, Chef Owner Wesley Nogueira, Khloe's Kitchen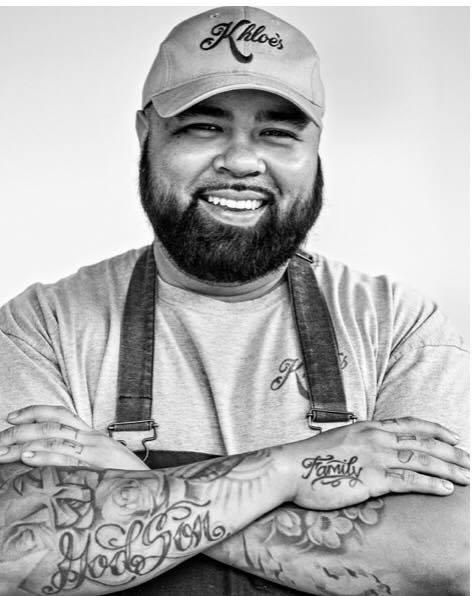 In episode 2 we chat with Chef Owner Wesley Nogueira of Khloe's Kitchen, a food truck serving up amazing Filipino inspired and other delicious food in Jacksonville, Florida. We talk about how he worked his way up in the industry — all the sacrifices and uphill battles to be a well-known chef in Northeast Florida. We hear great stories from Chef Wes from his time in the BB's kitchen to his inspiration from daughter Khloe and more! Listen on all major podcast platforms.
Episode 3, Food Network Experience, Dungeons and Dragons Wedding Cake, Husband-wife dream team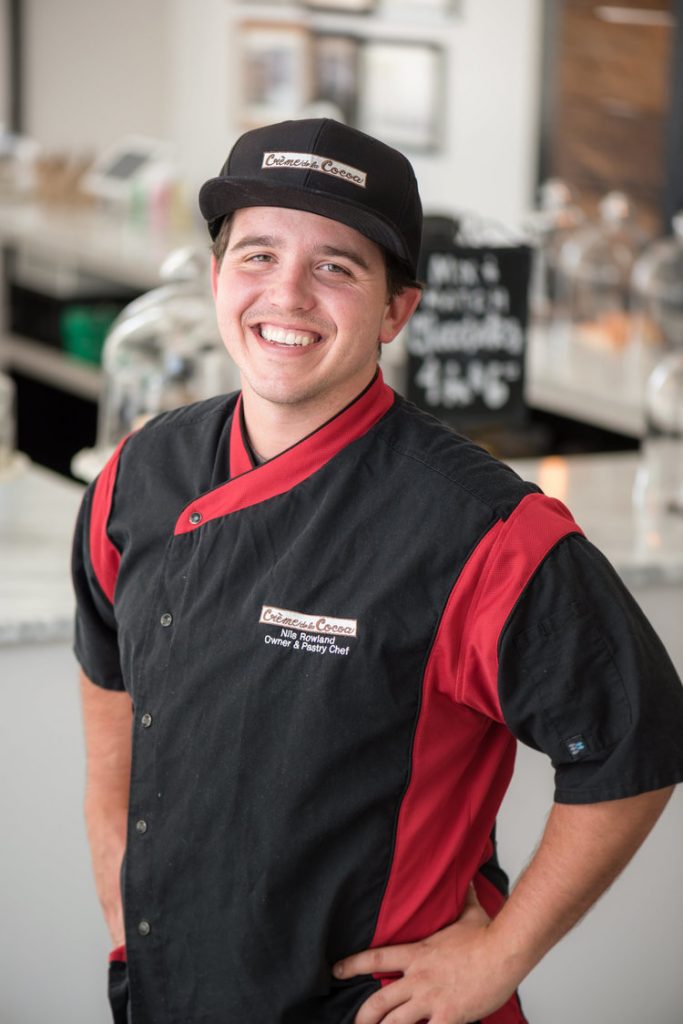 On Episode 3 we chat with Chef Nils Rowland of Creme de la Cocoa, a St. Augustine confections company that specializes in beautiful custom cakes, hand-painted original flavored chocolates and desserts with an artistic twist on new and familiar flavors. During this episode we chat with Chef Nils about how pastry wasn't his original plan but turned into his lifelong passion and business with his wife, Bailey. We also dive into his experience on several shows on the Food Network and find out what it's really like behind the camera. Tune in to hear all about his story!
Episode 4,  Chan Chinese Legacy, Disney VIP Tour guide, Wolfgang Puck and more!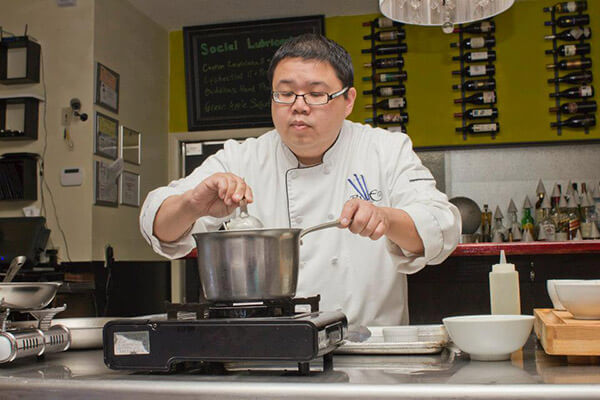 On Episode 4 we chat with Chef Dennis Chan of Blue Bamboo, a Jacksonville staple restaurant serving Hip Asian Comfort Food in a polished and welcoming atmosphere that brings together the best of old and new. You'll find recipes on the menu that haven't changed since their creation years ago, and other modern interpretations of dishes we all love. During this episode, Chef Dennis tells us about his family's long legacy of Chinese restaurants in Jacksonville. We also get to hear about the time Dennis was a VIP tour guide at Disney (yes, Disney) where he got to take his wishlist guests on tour — cue Wolfgang Puck and Martha Stewart! 
Listen on all major platforms!
Stay tuned as we add more episodes! Let us know your feedback in the comments below.
Thanks for listening.