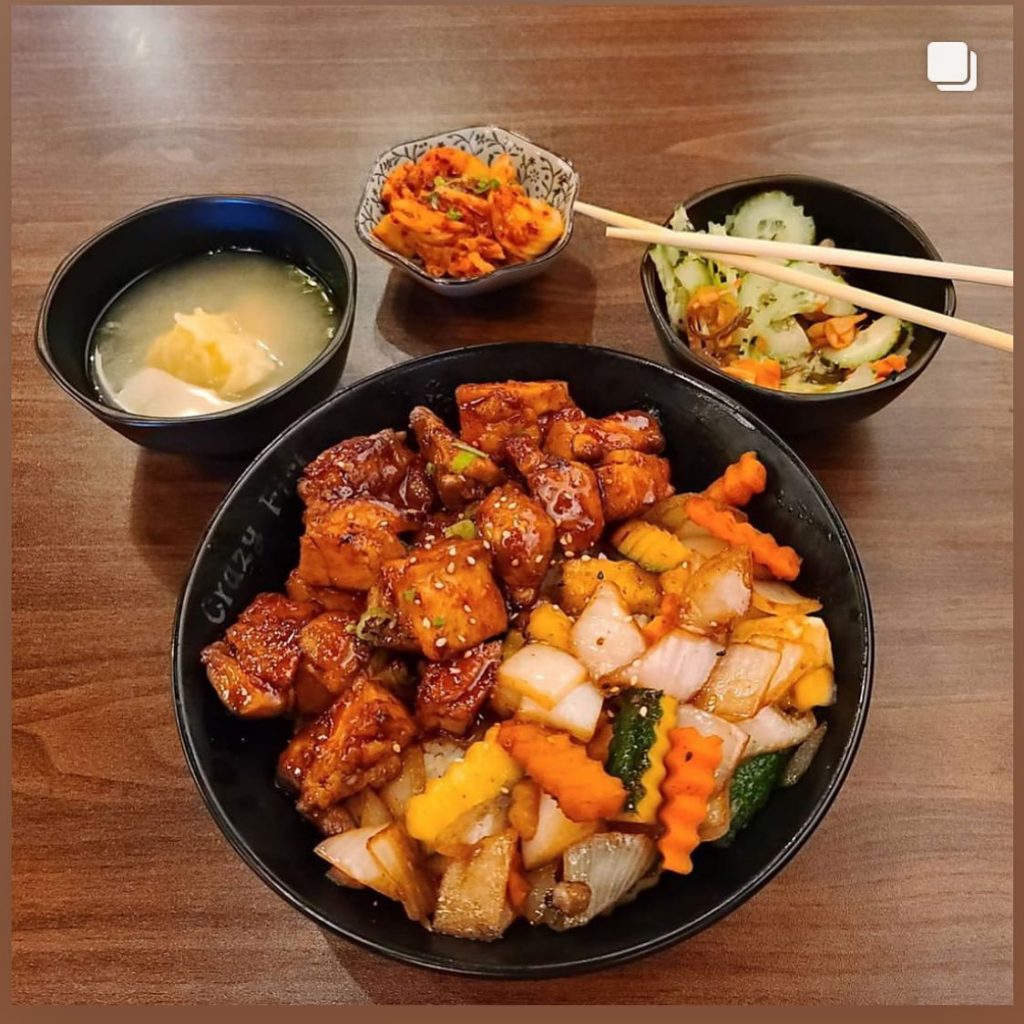 The last few months have brought lots of exciting news in the Jax food truck scene, so here's a roundup of the delicious developments you need to know about!
Food Truck Updates!
Umami Food Truck recently leased their first brick and mortar location in South Mandarin at 11701 San Jose Blvd. The location, previously Crazy Fish Sushi, renamed as Umami but is currently operating with Umami's delicious menu of hibachi and sushi. Sushi boats and sushi cakes are available for ordering through the new restaurant as well.
What's the Catch has diversified and opened a food truck court in Green Cove Springs to serve the area the best food truck options NEFL has to offer! Good Time Charlie's Food Cove is now open every Saturday at 305 N Palmetto Court from 11-6pm with four rotating food trucks, local vendors, and live music. Check their social media for weekly lineups! 
Doughsserts has a brand new trailer now, too! They'll be serving their full compliment of treats on the road including ice cream, cookie dough, milkshakes, brownie bars, ice cream bars, cookie sandwiches, pops, floats, & more! If you haven't had their brookie bars, you're missing out!!!
904 Saffron has expanded their food truck fleet to include two new food trucks – 904 Burgers and 904 Gyros. All three trucks are operating under the umbrella of 904 Food Trucks. All three trucks have unifying elements of Mediterranean cuisine and are operating full time around the streets of Jax, Nassau, St Johns, and Clay County.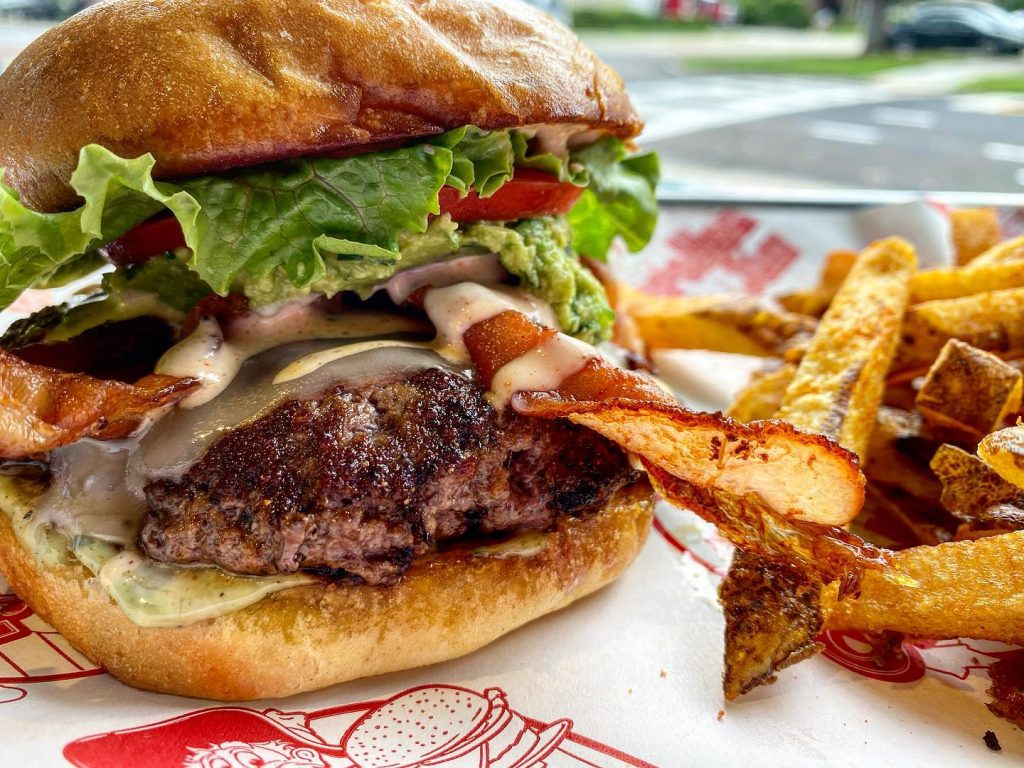 Carolina Jax (formerly Cackylacky's) brick and mortar in Riverside at 2548 Oak Street is going strong and has added daily and weekly burger and fry specials to their lineup along with their staple award winning angus burgers and decadent loaded fries. Their food truck is expected to resume service soon!
Chubby Burrito opened his second brand, Chubby Burgers, last month after accumulating a cult following over the years for his delicious authentic Mexican menu ranging from lengua (special) to tinga. Chubby Burgers serves stacked burger favorites and loaded fries with the professionalism and quality we've come to love from their brand.
Pie95 Pizza is now offering frozen take and bake pizzas from his multiple award winning food trailer. The best way to stock up for quick and delicious meals is to grab a stack of these from Chef Evan and enjoy a delicious Margherita or Bianca whenever the craving hits.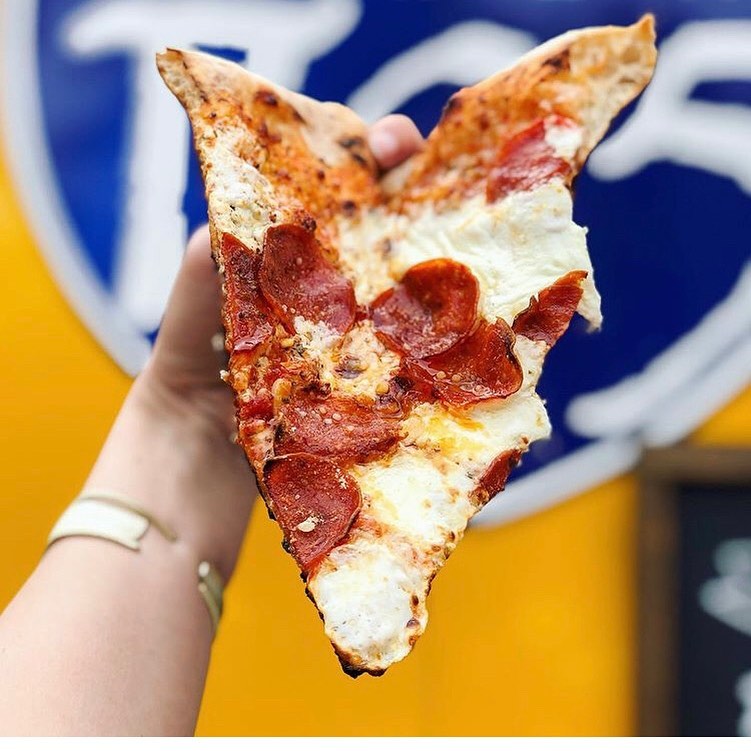 Hapa Li is opening their second food truck, also branded Hapa Li, after 5 years of serving the Jax community their incredible Hawaiian grinds including kalua pork, spam musubi, lumpia, and spamiyaki burgers. More Hapa Li is what we all need in our lives, so we can't wait for 2x the chances to enjoy them!
Khloe's Kitchen is now offering full weekly meal prep and planning from Chef Wesley Nogueira (you may have seen him on Food Network recently!). This is a new addition to their full service chef driven options including the food truck, private caterings, and private onsite chef services. Chef Wes has also expanded with a second food truck. It's a little smaller and he plans to be able to move around town a little more with it! If you're looking for gourmet and innovative meal prep and delicious food – Chef Wes has got you!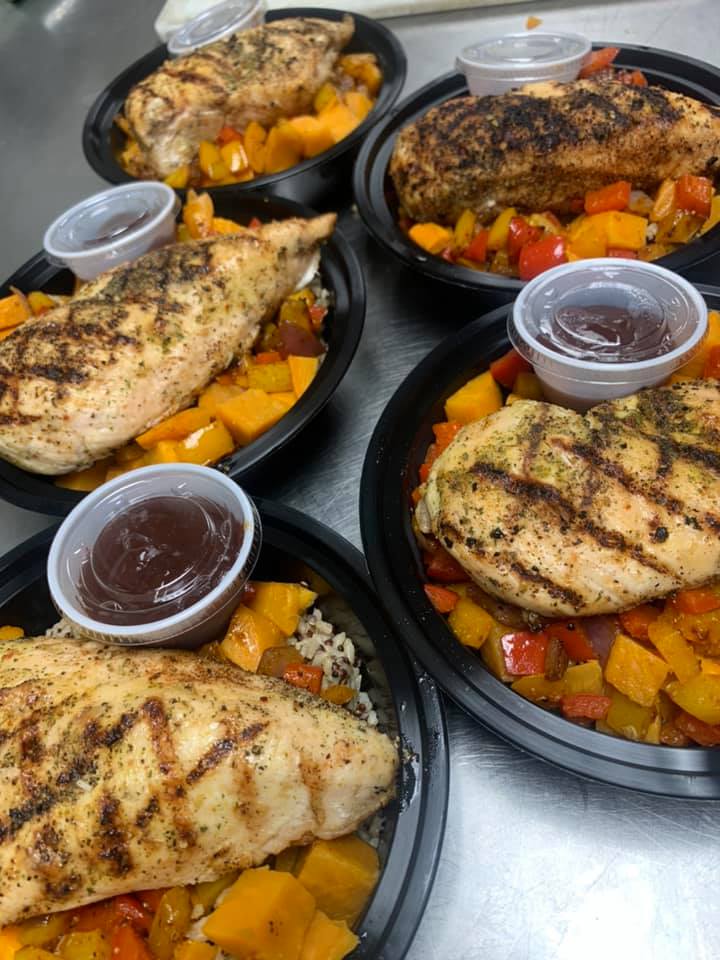 Mr Softee has reopened in the Jax market after years of absence and to much fanfare. Jax has definitely missed the nostalgic soft serve. They're out full time in Jax and St John's County, so keep an eye out for them at events near you!
Check out these recent new food truck openings we've seen around the streets!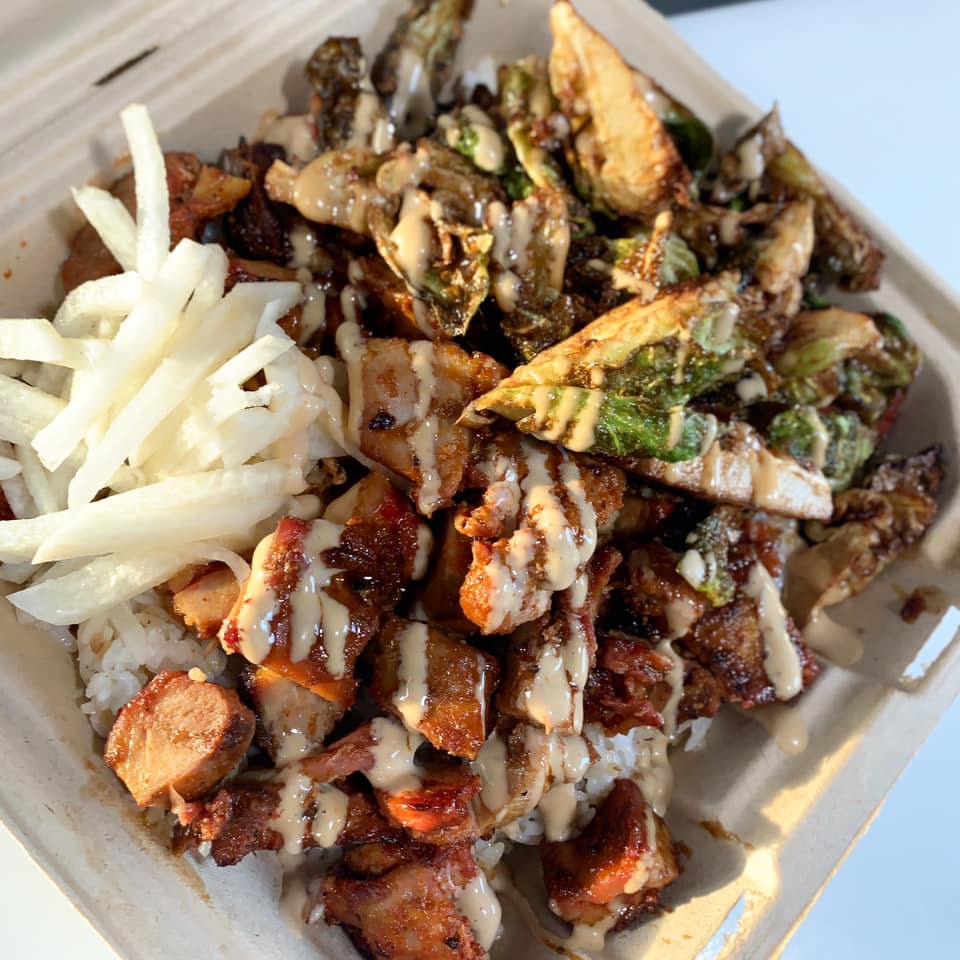 Tepeyolot Cerveceria (check out our recent review here)
Be sure to let them know Jax Restaurant Reviews sent you!