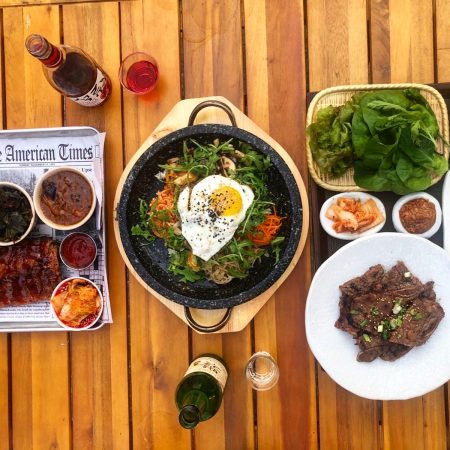 Fernandina Beach, Korean, Uncategorized
A taste of Korean BBQ & Southern BBQ at Area 51 BBQ & Grill in Fernandina Beach.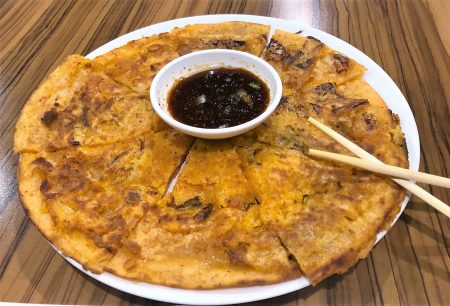 Asian Food, Korean, Mandarin Restaurants
Kim's Korean is a locally owned Korean restaurant where you can cook your own dishes on grill tables or have it cooked expertly for you. With an array of...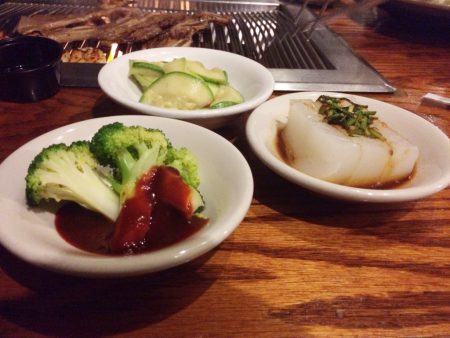 Korean, Southside
Did you know we have a better Korean BBQ restaurant in Jax than most metropolitan cities?  It's true.  Sam Won Garden is located in a less than impressive strip...