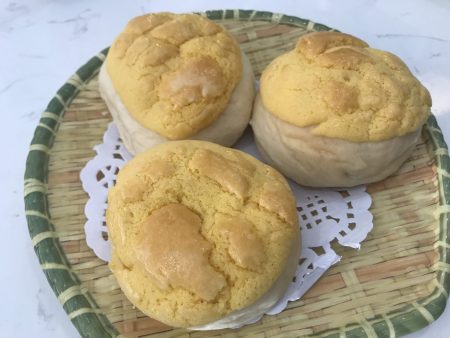 Asian Food, Riverside Restaurants, Uncategorized
S&R Dim Sum is a new restaurant in Riverside featuring traditional dim sum favorites.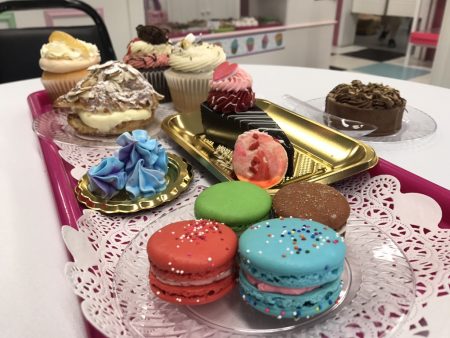 Food & Entertainment, Foodie Holidays, Foodie News
2017 has given us some gems and some duds. We ate 30+ Philly Cheesesteaks in order to rank the best ones in town (and my car smelled like cheesesteaks...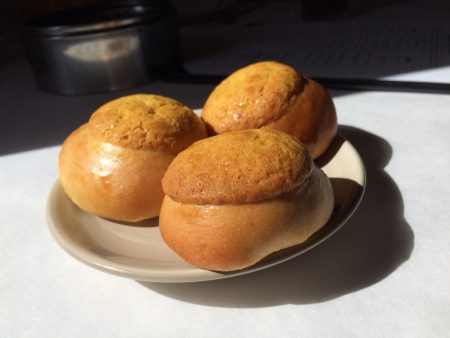 Asian Food, Favorite Places, Southside
If you love dim sum and have been around Jacksonville for more than five minutes, you are fully aware of the scant availability of dim sum in our city....