2017 has given us some gems and some duds. We ate 30+ Philly Cheesesteaks in order to rank the best ones in town (and my car smelled like cheesesteaks for days). We also saw a number of new restaurant openings- some fantastic and some missing the mark, badly.
Let's look at the best of what 2017 gave us in no particular order…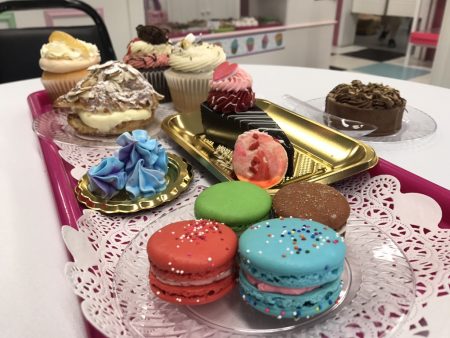 Nana Teresa's- Assortment of Sweets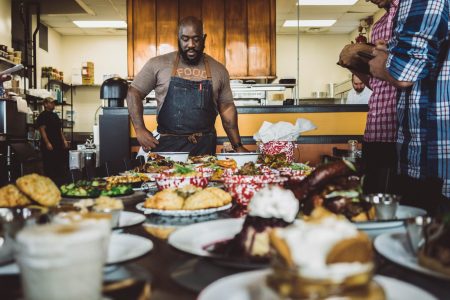 Chef Kenny Gilbert, courtesy of Gilbert's Social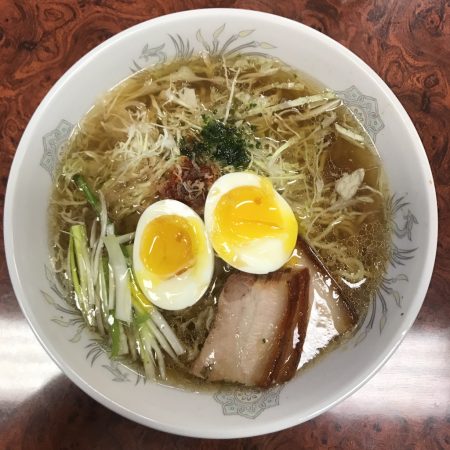 And what we'd rather forget about 2017…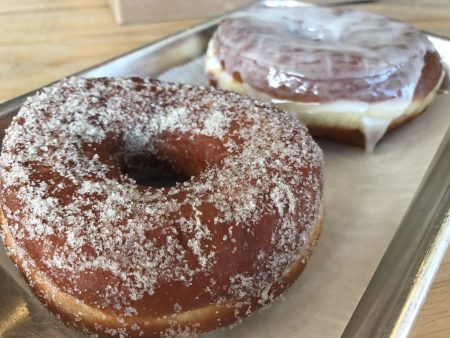 There you have it! The good definitely outweighed the bad when it came to eating our way through 2017. What was your best and worst food experience of 2017?