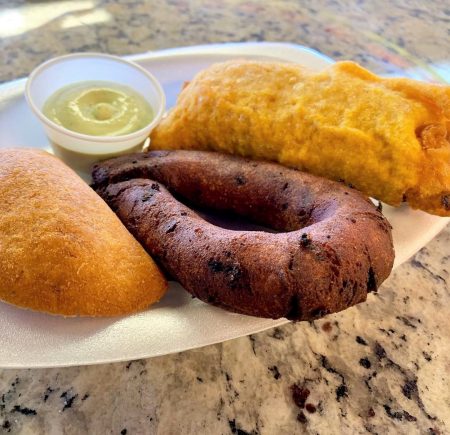 Breakfast & Lunch, Foodie News, Latin Restaurants, South American Cuisine, Southside
Soto's Kitchen now serves breakfast starting at 7am Monday-Saturday. Get breakfast arepas and other Venezuelan specialties.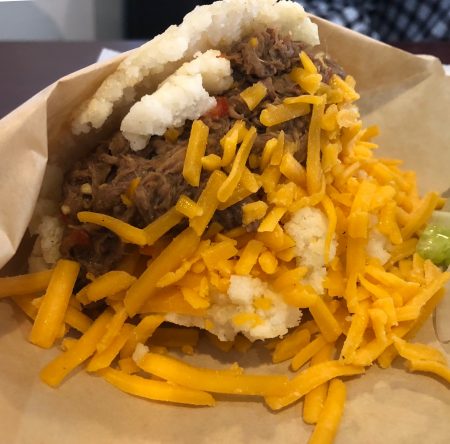 Riverside Restaurants, Sandwich Shop, South American Cuisine
As mentioned in a previous review, I have been a big fan of arepas since I first laid fork on the sweet corn and cheese stuffed version as a...