Tag Archives:
chef profile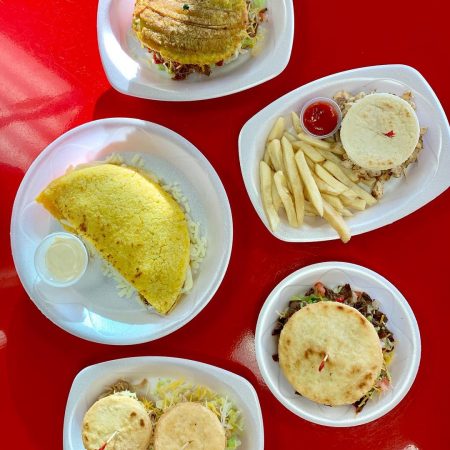 Chef Profile, South American Cuisine, Southside
The story of Soto's Kitchen is the story of America.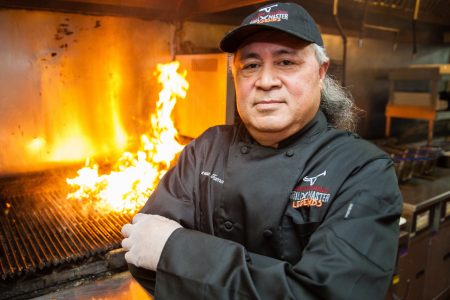 American Food, Chain News, Interview
Longhorn Steakhouse Grillmaster Legend Simi Tamaseu has grilled ONE MILLION steaks over his 25-year career. This past December 2018, he was honored by the Darden owned chain for his...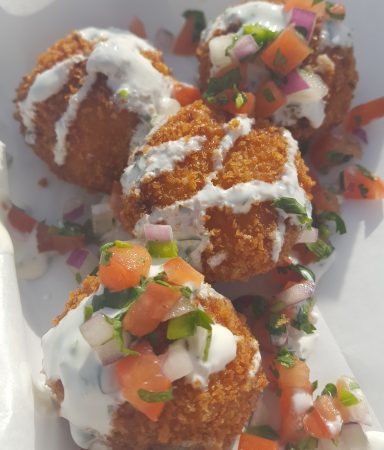 Bakery, Breakfast & Lunch, Chef Profile, Food Truck
Can we let you in on a little secret? One of the best food trucks in Jacksonville right now is flying under the radar and serving some seriously gourmet,...