Local favorite Odd Birds Bar and Odd Birds Loft are closing in downtown St. Augustine February 5th in order to move on to a larger vision incorporating everything you love about the Odd Birds brand plus more. The new Odd Birds Cocktail Lounge and Kitchen is opening in late February at the former Hoptinger Bier Garden & Sausage House at 200 Anastasia Boulevard on St. Augustine's Anastasia Island.
The full restaurant and cocktail bar will feature a menu created by Chef Sebastian Sikora from Odd Birds Café. Guests will be able to enjoy popular and personalized cocktails, live music, and Venezuelan flavor. The menu will feature a new spin on tacos and arepas, new brunch menu, rotisserie chicken, their famous Cuban sandwich, and other new fusion dishes. Odd Birds Cocktail Lounge and Kitchen will also continue "Bartender's Call," a tradition where Odd Birds bartenders serve a tailored cocktail that suits patron preference, spirit of choice, and flavor profile.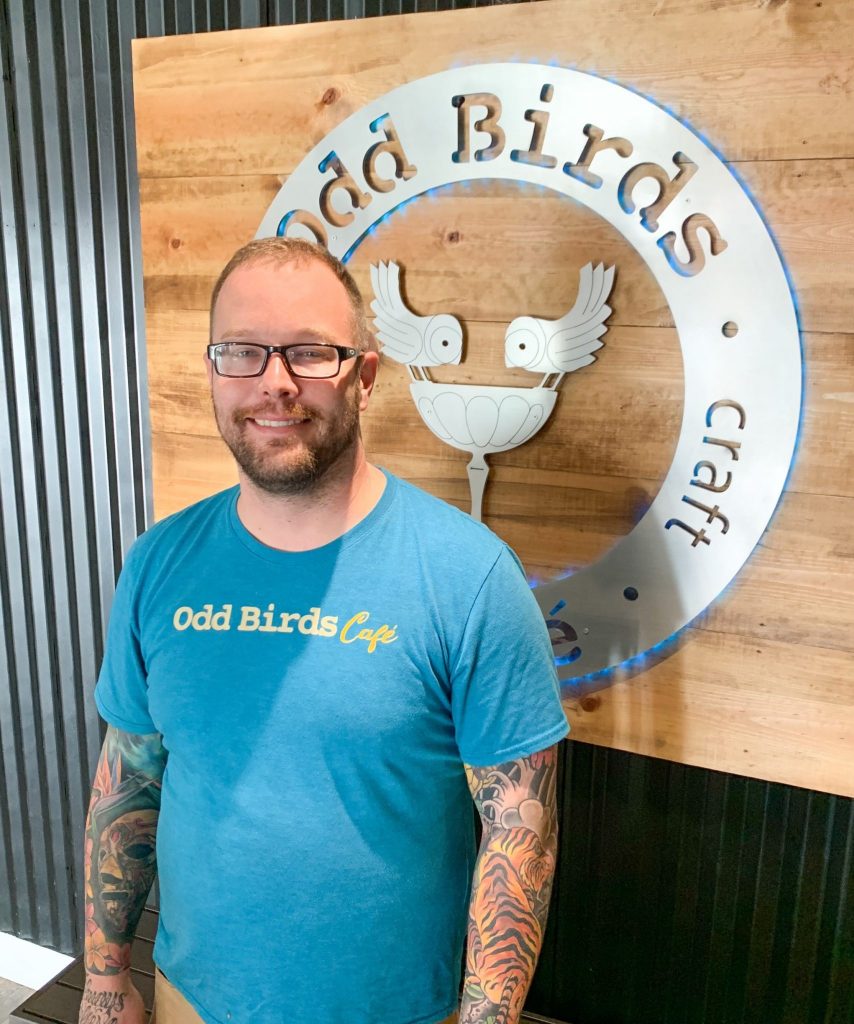 "We're looking forward to bringing our traditions of multi-cultural cuisine and craft cocktails to a bigger and better location," said Cesar Diaz of his hospitality business, Odd Birds Group, which he co-owns with Asdrubal Martinez and Shane McFarland. "As we merge both bars to one location, we will be focusing on developing the Odd Birds brand and working on opening new locations around Northeast Florida." 
Opening in late February 2020, Odd Birds Cocktail Lounge and Kitchen will be open from 11 a.m. to 2 a.m., seven days a week, for lunch and dinner. Brunch will be served on Saturdays and Sundays starting at 11 a.m. A late-night menu will be served until 1 a.m. and bar will be open until 2 a.m.
Odd Birds Cocktail Lounge and Kitchen
200 Anastasia Blvd
St. Augustine, FL