Good news for the southside! Arepa spot Soto's Kitchen has just launched BREAKFAST! Six days a week get breakfast arepas, chorizo, mandocas, and more starting at 7am. Is there a better way to start your day than with a bacon, egg, and cheese AREPA? I can't think of one. This is also excellent motivation to get up and out the door in the mornings, so you have time to stop and live your best life with a breakfast arepa!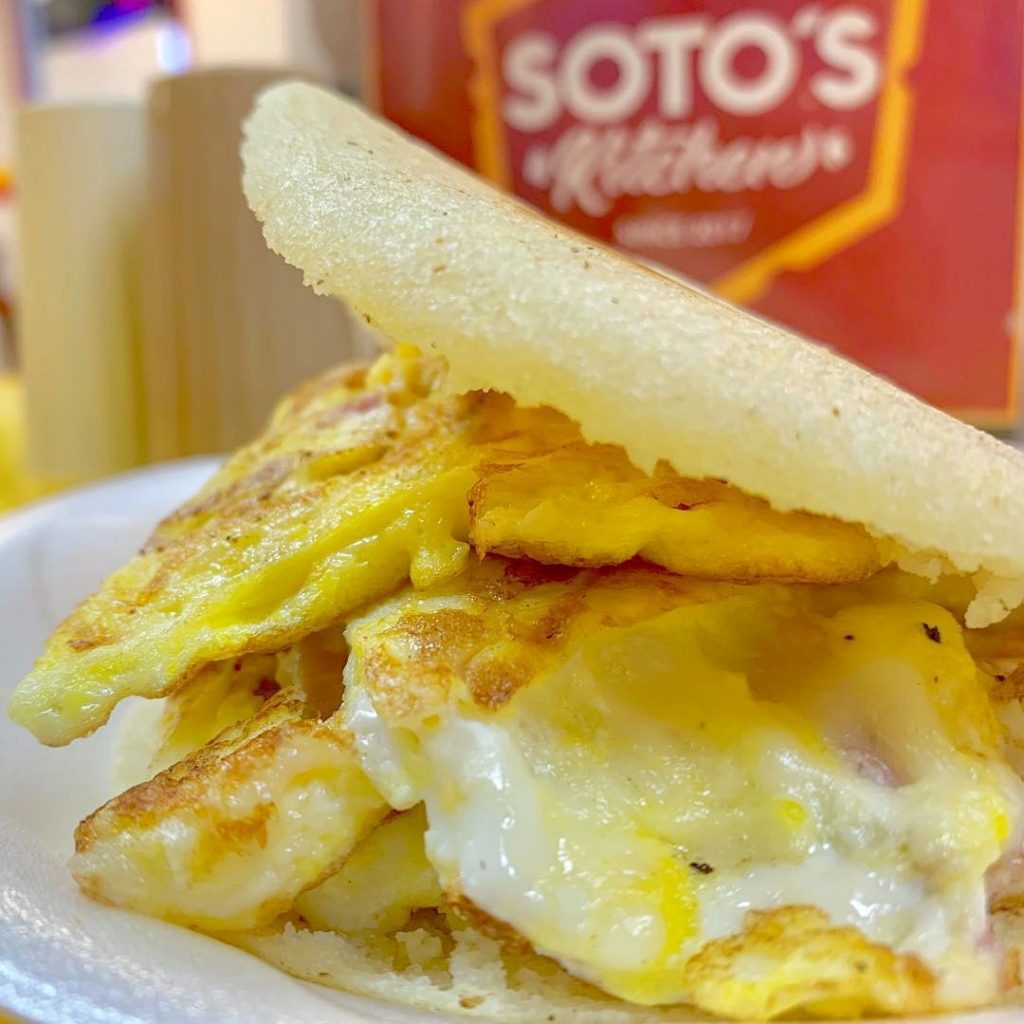 Soto's Kitchen is located on Southside Blvd just south of Beach Blvd directly across the street from Blue Bamboo. They have been open for just over a year, and are known for their arepas, burgers, tostones, cachapas, and other Venezuelan specialties. Soto's Kitchen makes their own chorizo in house. With the launch of breakfast, Soto's Kitchen is introducing even more Venezuelan cuisine to Jacksonville. They are offering mandocas during breakfast, which are a loop shaped fried dough, similar to a cornmeal donut. We stopped in and tried one and they are dynamite! They would make a great treat for the office instead of donuts, plus you can get yourself a breakfast arepa while you're there. The possibilities are almost endless when you can start the day with an arepa.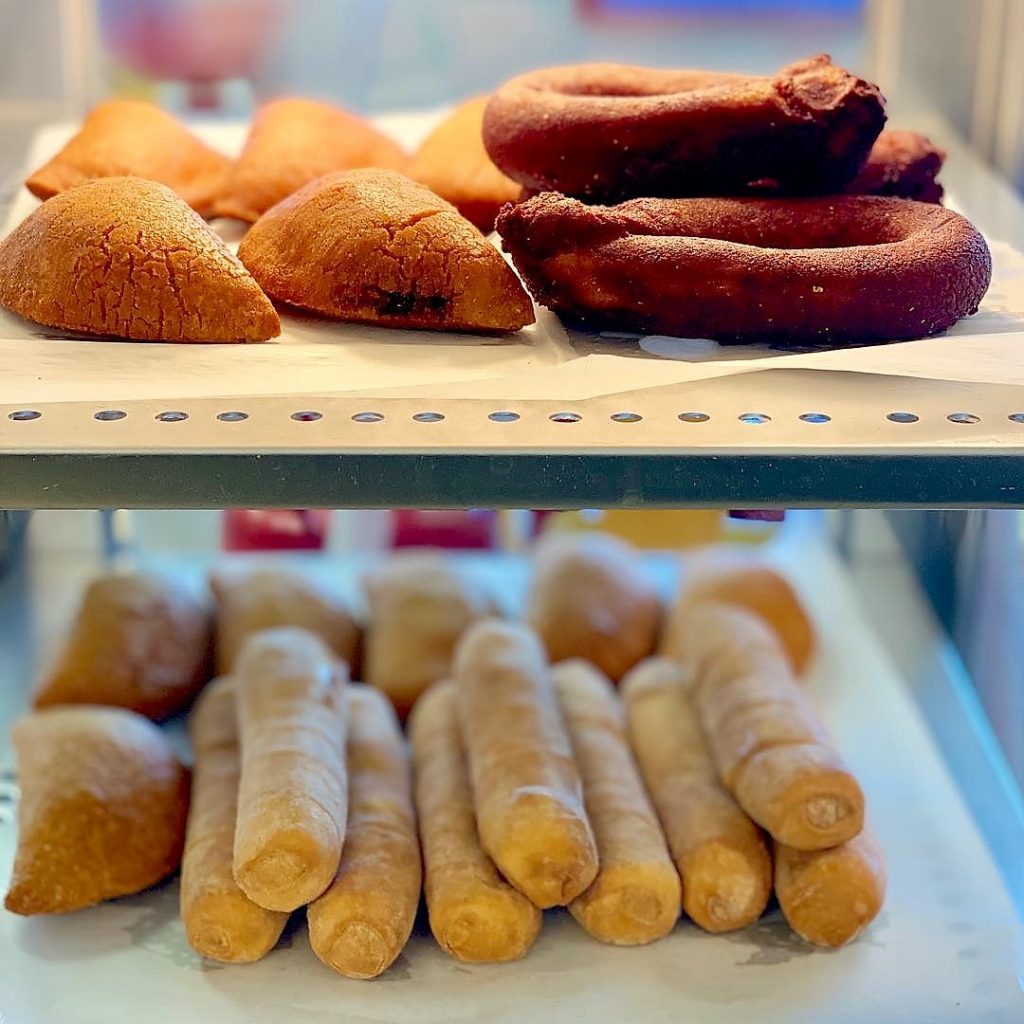 Arepa: A fried or grilled corn patty, sliced open and stuffed like a sandwich with your choice of meats, cheese, and toppings. Soto's Kitchen style is to fry the arepas before stuffing them, but you can have them grilled instead.
Cachapa: Kind of like a corn pancake, but filled with cheese. Slightly sweet, slightly salty.
Mandoca: A fried pastry made of sweet plantain, corn, cheese, and sugar. It is slightly sweet, similar to a donut, but more dense.
Tequeno: A breaded, fried cheese stick. The breading is more like a thin layer of bread, not crumb breading.
Tostones: Smashed, fried, crisp green plantain. At Soto's Kitchen they are stuffed like a sandwich with your favorite fillings, like an arepa.
Yoyo: A fried pocket of cheese, ham, and sweet plantain.

Soto's Kitchen
3809 Southside Blvd
Jacksonville, FL 32216

Hours:
Monday- Thursday 7am-9pm
Friday-Saturday 7am-10pm