Reviewer Archives:
Dianna Berley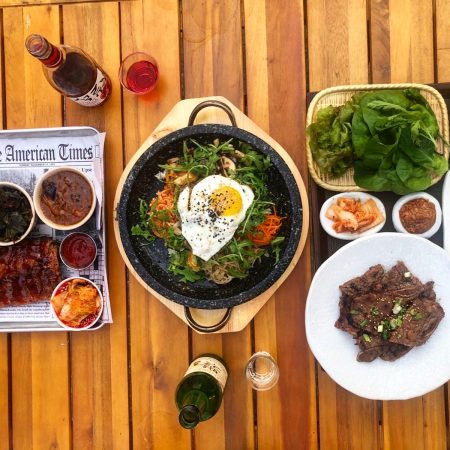 Fernandina Beach, Korean, Uncategorized
A taste of Korean BBQ & Southern BBQ at Area 51 BBQ & Grill in Fernandina Beach.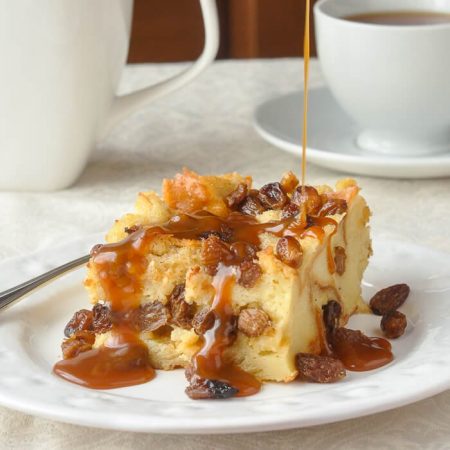 Catering, Foodie Holidays, Foodie News, Uncategorized
When your only option for a holiday dinner is take out or cook it yourself, we've got you covered. Here is a round up of local restaurants offering catered...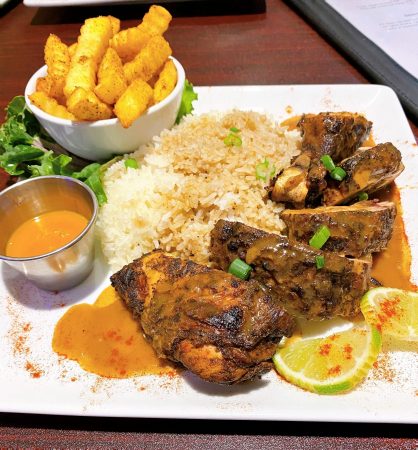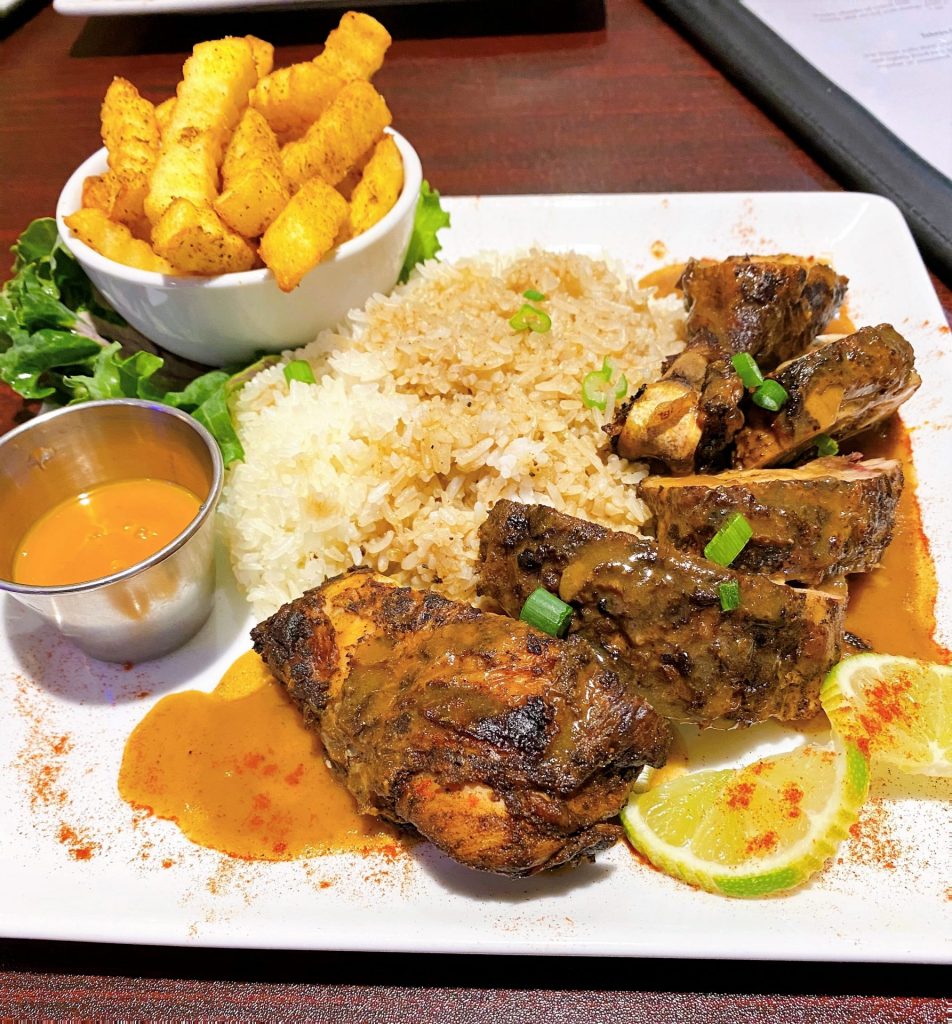 Caribbean, Orange Park Restaurants
Irie Diner is a Jamaican paradise right here in Orange Park with authentic, Caribbean dishes that will have your mouth watering.