Tag Archives:
dog friendly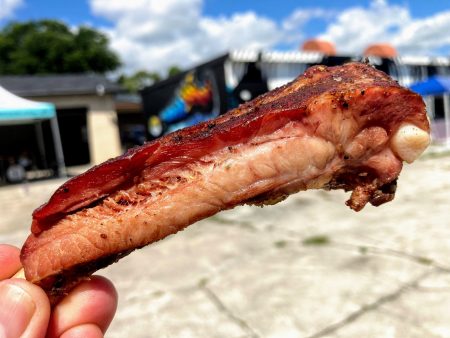 BBQ (Barbecue), Food Truck
The Smoked Meat Militia is a new BBQ food truck here to give you BBQ like you've never experienced.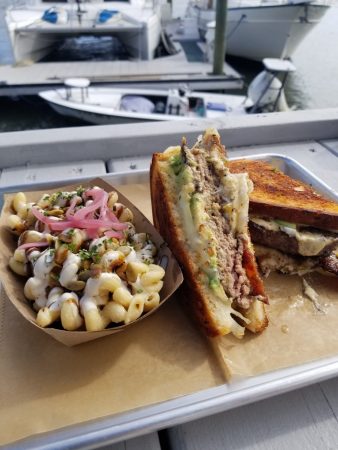 Food Truck, St. Augustine
Old school Jacksonville favorite Funkadelic Food Truck has anew permanent spot in St. Augustine at the Marina Munch, and some fabulous new seafood menu options to go with it....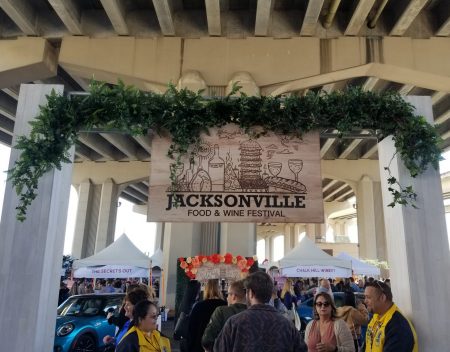 Events, Food Truck, Wine
The inaugural Jax Food and Wine Festival took place to huge crowds, and some waits. Put on by 904HappyHour, this event was so popular it's coming back next year...