Jaxsons have been enjoying locally owned The Tree Steakhouse for fifty years- since 1969! While it has seen its share of shifts in culture, The Tree has stayed true to its roots: excellent steaks and excellent service. Now The Tree Steakhouse is getting a face lift of new furniture, new decor, and a new name: Chophouse Thirteen. The name is a reference to its location on State Road 13 (San Jose Blvd) in Mandarin.
"The Tree is growing, and we're excited to share these latest changes with our guests as we continue our tradition of world-class cuisine and service as ChopHouse Thirteen," said Joe Foster, Managing Partner and Executive Chef. "We appreciate all of our customers who have been a part of our evolution for the past 50 years. I know they'll enjoy how we're taking our dining experience to the next level, and we look forward to welcoming new guests who want to discover some of the best food Jacksonville has to offer." Don't worry, while the menu will see some new additions, the majority of the options will remain the same, at the same prices.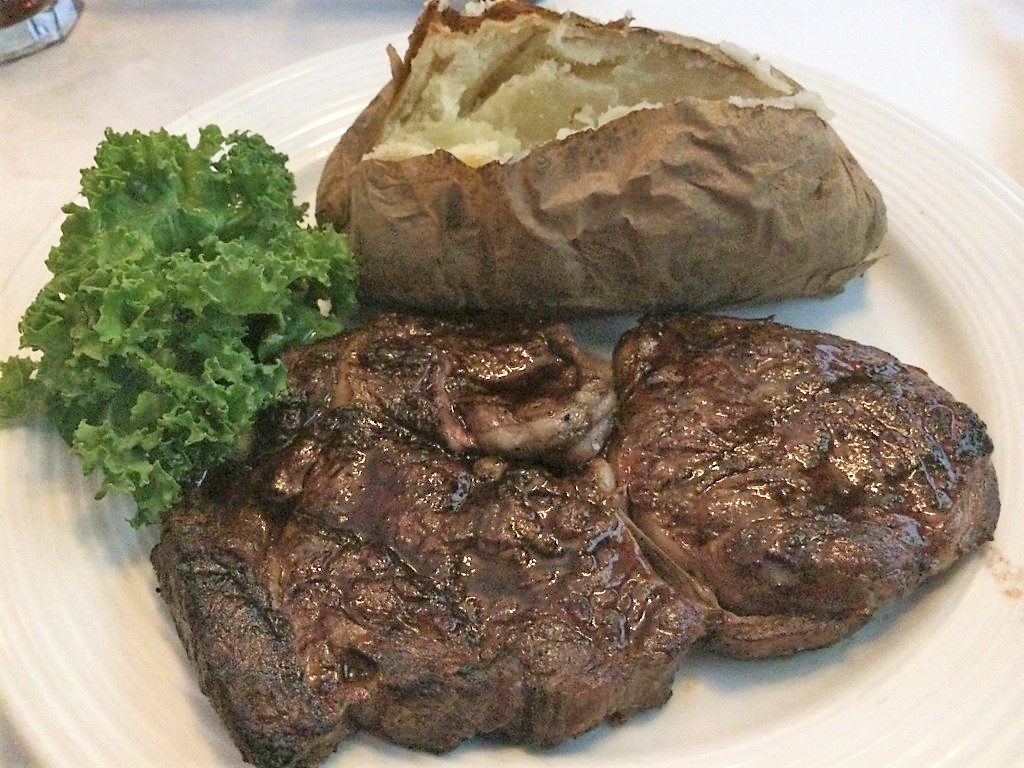 The Tree Steakhouse closed last week on April 22, and will reopen as Chophouse Thirteen on May 1, with an all new look. The restaurant will maintain the same beloved management and staff the community has come to know, with a continued commitment to the excellent food and service that guests have come to expect. ChopHouse Thirteen will also continue to offer private dining for parties and special events.
The staff prides itself on providing the best steaks and service, always striving to uphold the restaurant's position as an award-winning Jacksonville favorite. The classic chophouse restaurant offers 100% certified Black Angus Beef, fresh seafood, in-house prepared sides and a conditioned wine room with a diverse selection of wine for any palate.
Cheers to Chophouse Thirteen! Here's to many more years of great food in a great community!
Chophouse Thirteen, formerly The Tree Steakhouse
11362 San Jose Blvd
Jacksonville, FL 32223