Get ready for one of the most anticipated restaurant openings of the year! 1748 Bakehouse has been a local favorite at farmers and arts markets around town for years. Formerly My Grandmother's Pie and Provision Kitchen, Allison & Kurt D'Aurizio have been delighting locals with their handmade baked goods, delectable spreads and more. The D'Aurizios will now be offering even more deliciousness with the opening of their brick and mortar store 1748 Bakehouse in Historic Springfield on October 3rd.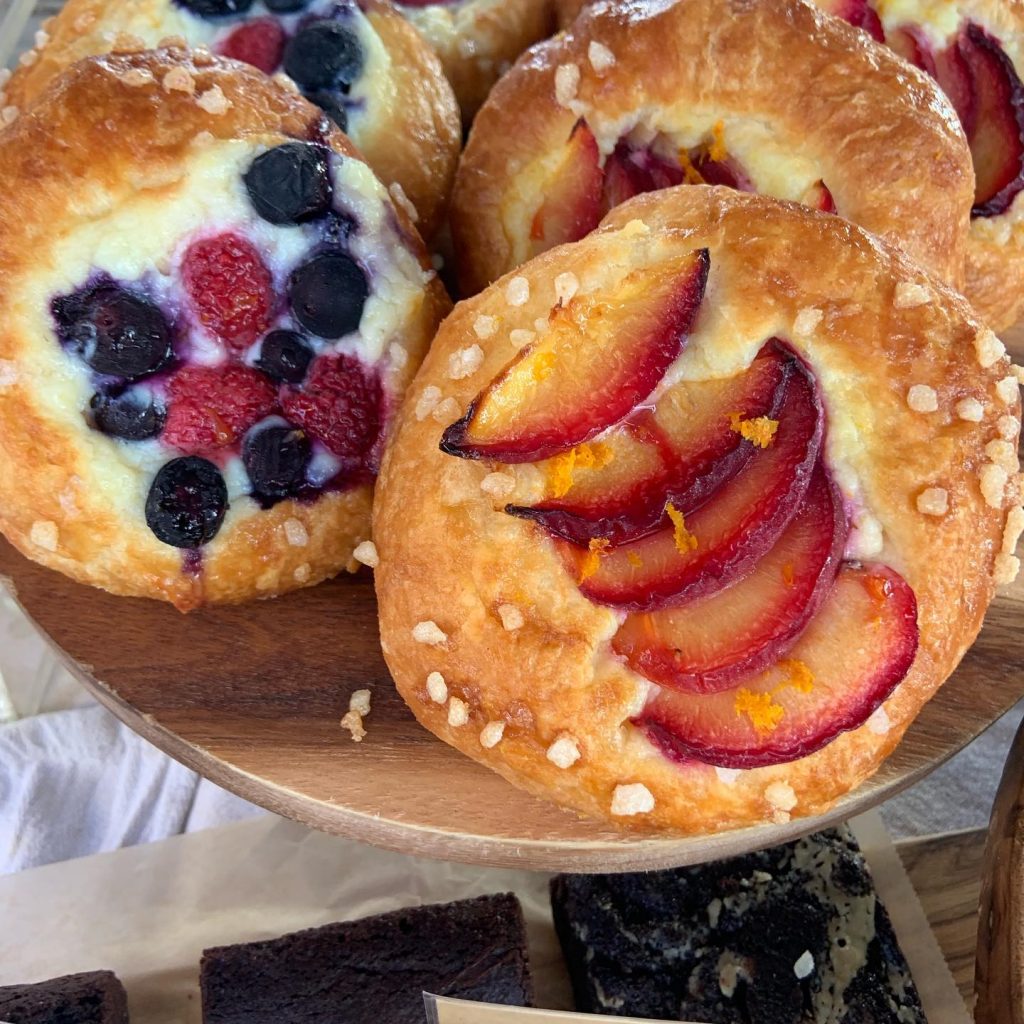 Expect to find breakfast, brunch, and lunch dishes, along with daily breads including sourdough, challah, brioche, English muffins, and even vegan creations at 1748 Bakehouse. Breakfast and lunch will be served Tuesday-Sunday, and brunch on weekends, along with coffee, kombucha, and other craft drinks. 1748 Bakehouse also will offer online ordering, event catering, private parties and special events.
Allison's "Real. Honest. Hand-crafted" baked goods are made from scratch, using the freshest local and regional ingredients, unique recipes and flavor profiles. We can't wait to celebrate this long awaited opening with some incredible local flavor and passion. See you October 3rd!
1748 Bakehouse
1748 Main Street North
Jacksonville, FL 32206
Hours
Tuesday-Saturday 8am-4pm
Sunday 9am-3pm