When you're dining at any churrascaria you're laying down substantial coin for a unique and enjoyable experience. Texas de Brazil has a lot of options and you want to be able to navigate them to have a dining experience tailored to you. Here are our top tips for dining at Texas de Brazil for an unforgettable meal.

1. Get a caipirinha. It's the national cocktail of Brazil, made with cachaca (kuh/shah/suh), a spirit derived from sugar cane. Caipirinhas taste innocent enough- they are light and refreshing. But they pack a punch so be careful not to overdo it. Texas de Brazil has three varieties of caipirinhas- classic, mango, and strawberry. Check them out during happy hour (weekdays 4:40-6pm) for just $5!

2. Check out the Texas de Brazil private label wines. These are all Chilean wines in six different varietals: two whites and four reds. They are a fantastic value and are absolutely delightful. Bonus: if you go during happy hour (weekdays 4:30-6pm) a glass of any Texas de Brazil private label wine is just $5!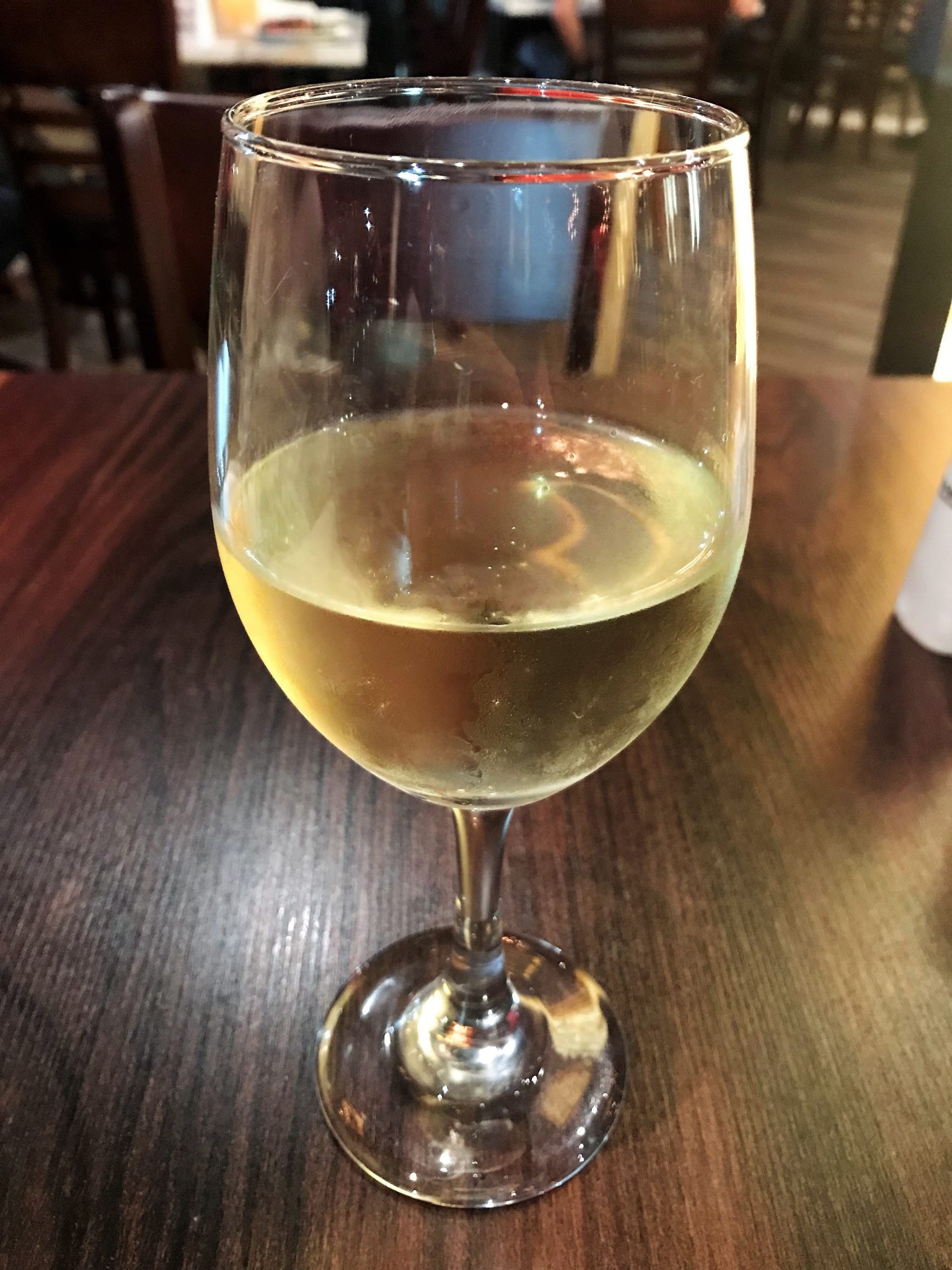 3. Don't fill up on the salad and hot bar. Dishes are coming from 3 different places: you get the salad and hot bar with over 100 items, accompaniments are served at your table- cheesy popovers, mashed potatoes, and cinnamon sugar roasted bananas, and the thing everyone goes to Texas de Brazil for- meat sliced onto your plate by gauchos. Your best bet at the salad bar is to basically get a bite or two of each thing that really entices you. Any more and you'll regret it.

4. Make sure you get a cup of chimichurri from the cold bar. There are sauce cups right next to the chimichurri and mint jelly. It's the perfect complement for the various cuts of steak and often people don't realize it's available, or how tasty it is with so many of the meats. Two of the meats are lamb options so if you like mint jelly, get some of that, too.

5. Get the Brazilian Vinaigrette. Better yet, get some ranch AND Brazilian vinaigrette. There are a handful of fresh salad dressings for your salad. The Brazilian Vinaigrette is very chunky- full of fresh minced peppers and onions. Our favorite way to top our salads at Texas de Brazil is with a little drizzle of ranch and then some Brazilian vinaigrette on top. The result is a creamy and flavorful experience.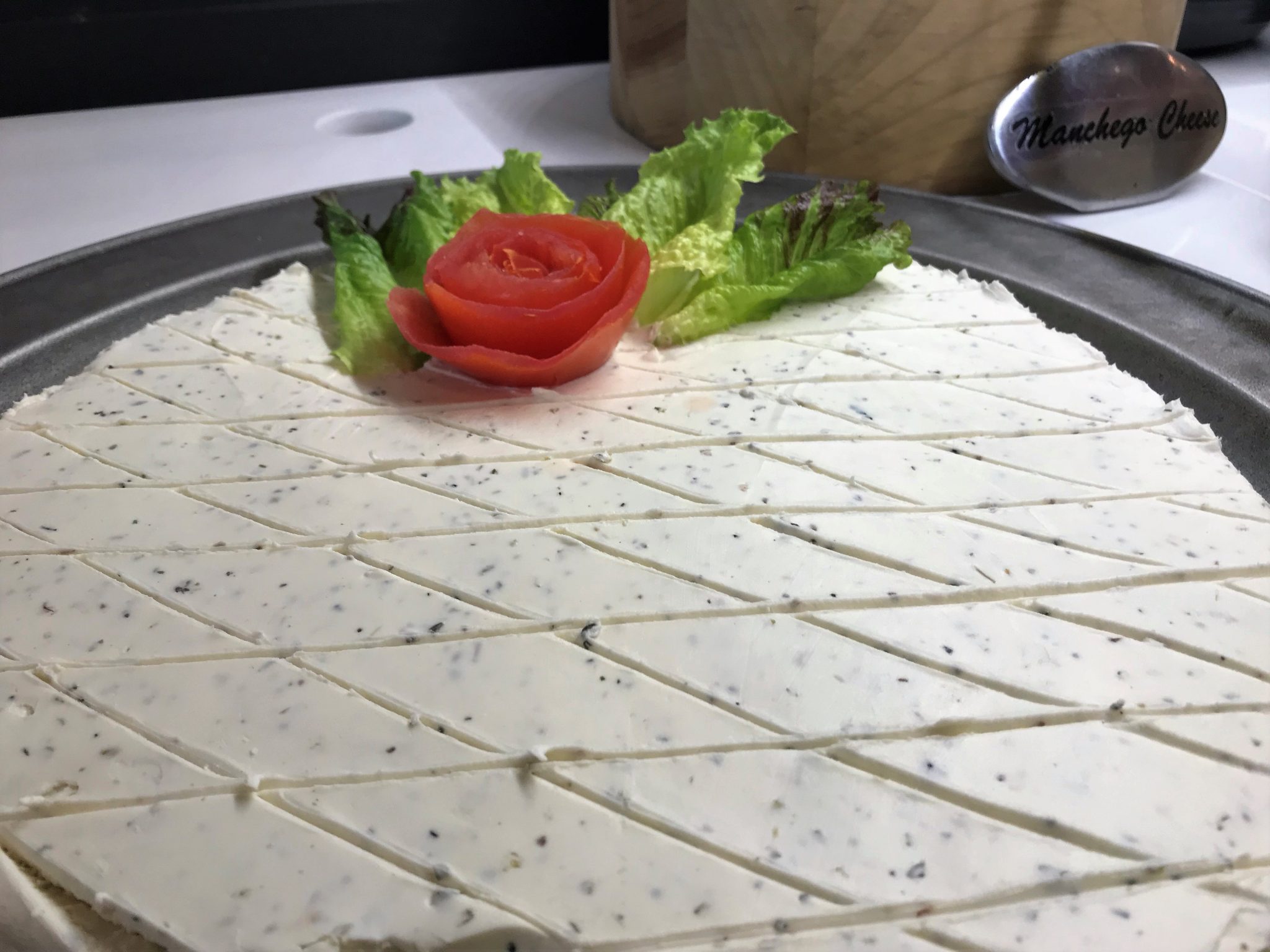 6. Don't skip the Lobster Bisque. This super tasty soup is on the hot bar and is one of the many highlights of dining at Texas de Brazil. Make sure you get a bowl!

7. Make sure you get the picanha. Picanha is the most popular cut of meat in Brazil. It is known as sirloin cap in the US. Picanha is salt crusted and looks like half moons on the sword making its way around the dining room. This is one of the most flavorful meats and a must have at Texas de Brazil.

8. Save room for dessert. I know, I know, there's food practically coming out of your ears. But the desserts are worth a gander. The Brazilian cheesecake has a layer of fudge on the bottom, cheesecake on top, and caramel and chopped nuts on top.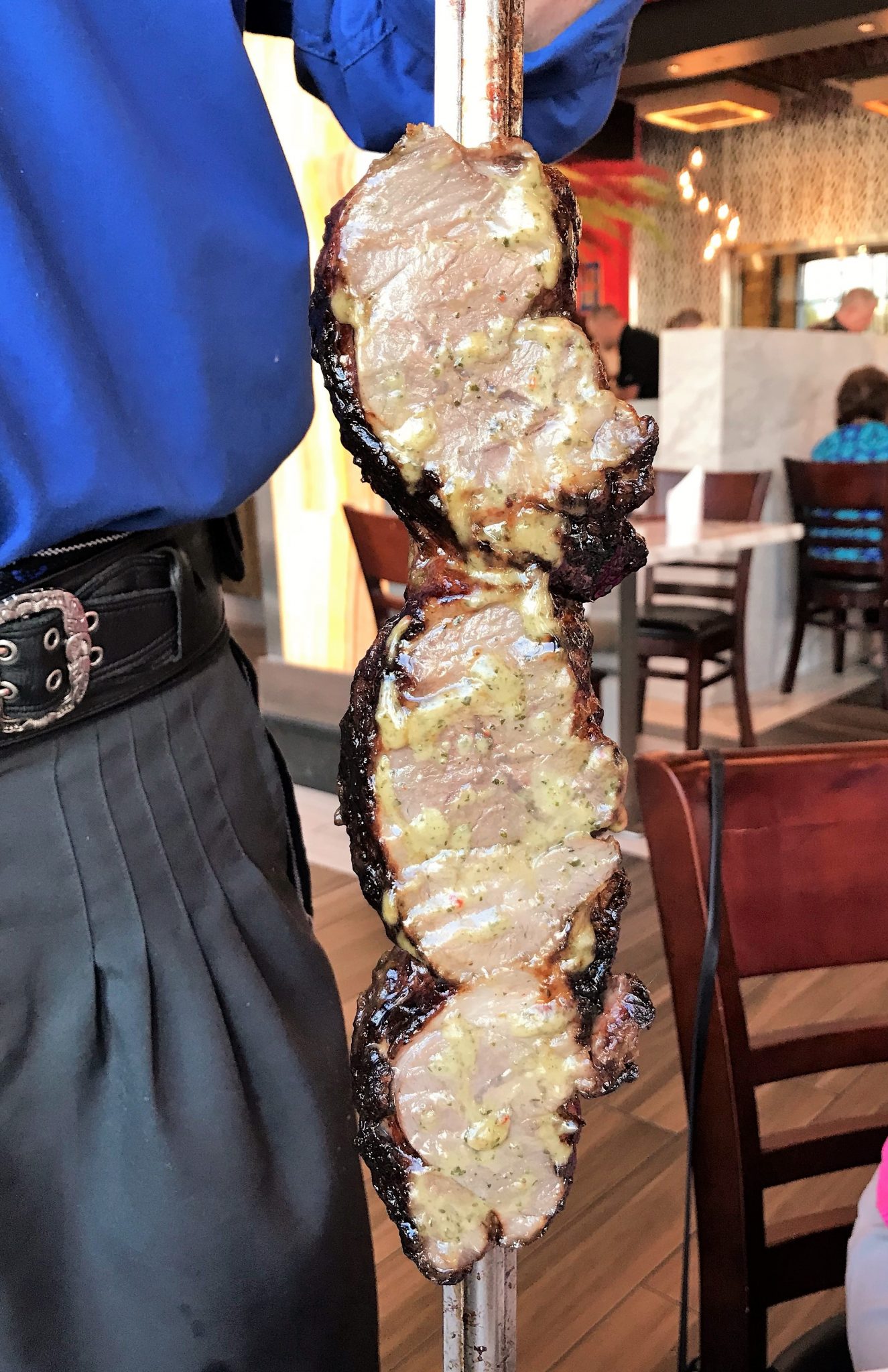 9. You don't have to have the entire rodizio experience! You can enjoy just the salad and hot bar, or you can enjoy the bar menu, which includes a number of dishes a la carte. Of course the full rodizio experience is a big reason why most people go, but you can enjoy Texas de Brazil without the meat sweats if that's more your speed or are looking for more of a casual bar experience.

10. Check the Texas de Brazil website for special promotions and join the E-Club. TdB offers their Heros Discount of 20% off for military members/veterans, law enforcement, firefighters, nurses, EMS & teachers. There are other opportunities such as an occasional specially priced community fundraising event, and other special offers you'll only see on the website. E-Club members receive $20 off two dinners upon joining and special discounts for birthdays and anniversaries.

Texas de Brazil has a lot to offer guests and it took us a couple visits to hone in on all of the options. Now you're ready to get the most out of your Texas de Brazil experience! À sua saúde!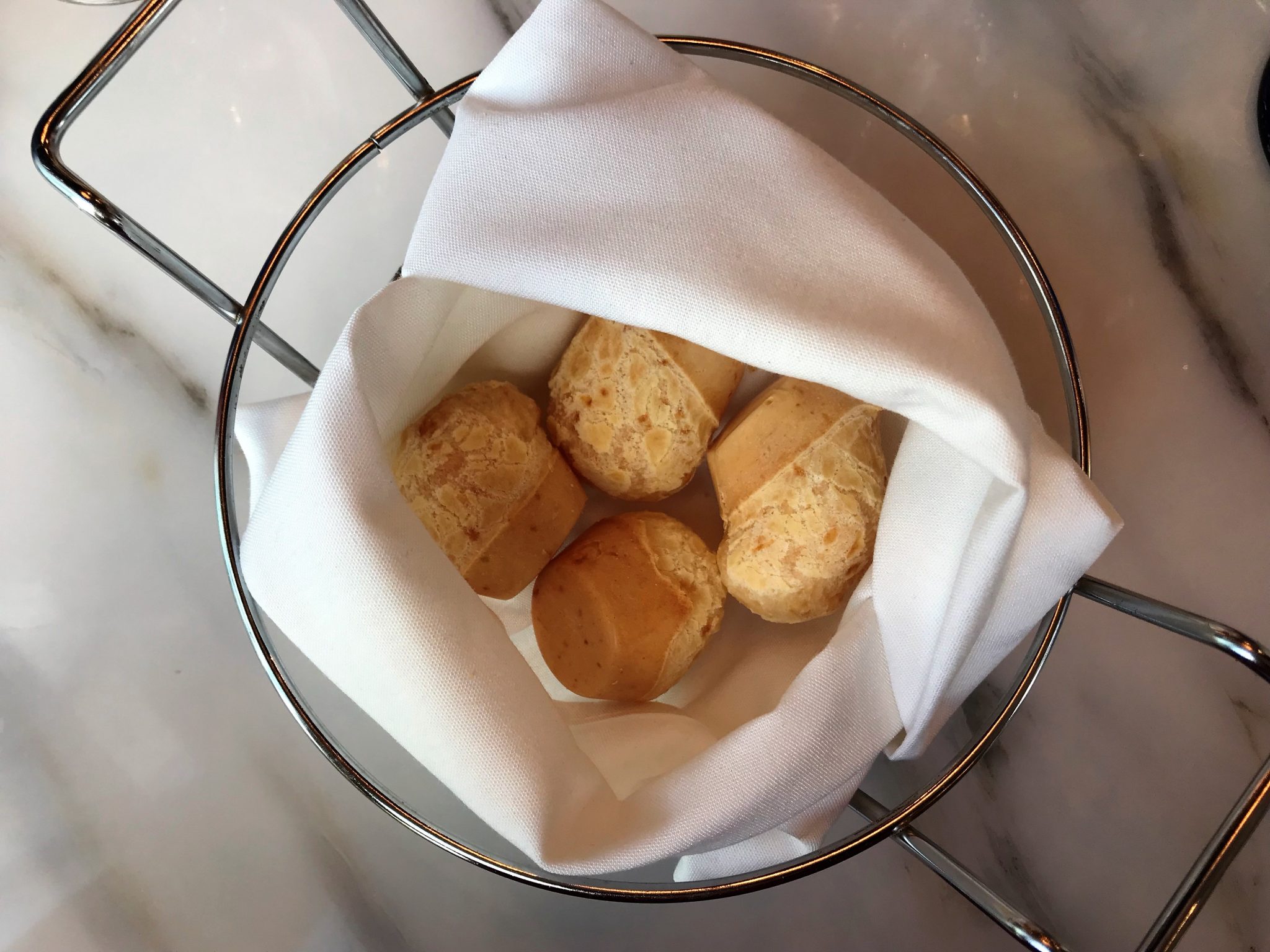 We participated in the Texas de Brazil Campaign on behalf of 
Wendy's Bloggers. We received complimentary meals to facilitate this post, but the opinions, creative content, and photographs are our own.
Follow Texas de Brazil on Facebook, Twitter, and Instagram.
#TexasdeBrazil #TdBToasts20 #TdbToasts20Jax