Ever since I watched Willy Wonka growing up I knew there was something about a candy shop that was magical. Apparently Andy Zarka, owner of European Street Cafe, had the same inclination because it is obvious with every step you take that a passion for all things sweet and fun went into the making of the new European Street Sweets candy shop. Located next to European Street Cafe's San Marco location, the new European Street Sweets candy shop offers something for everyone and even a few things you might be afraid to put in your mouth. Here are 10 of the craziest things you'll find at European Street Sweets (Don't worry there's lots of typical candy too)!

10. Unicorn Poop, for that rainbow, unicorn fanatic in your life. These filled rainbow licorice treats look they came from, well, you can figure that part out.
9. We all know someone whose love for bacon knows no bounds. This bacon flavored cotton candy is for them.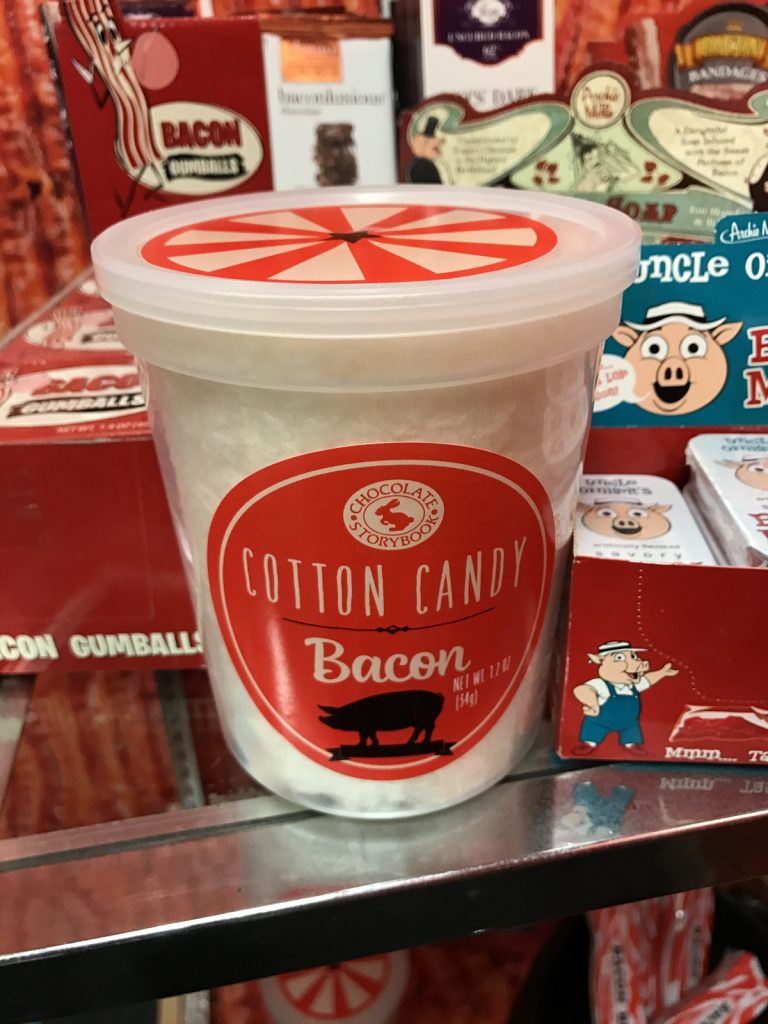 8. This gummy beer candy contains no actual beer, which leaves us scratching our heads. Although we can get behind the "hangover free" aspect. The mug shape is a bonus.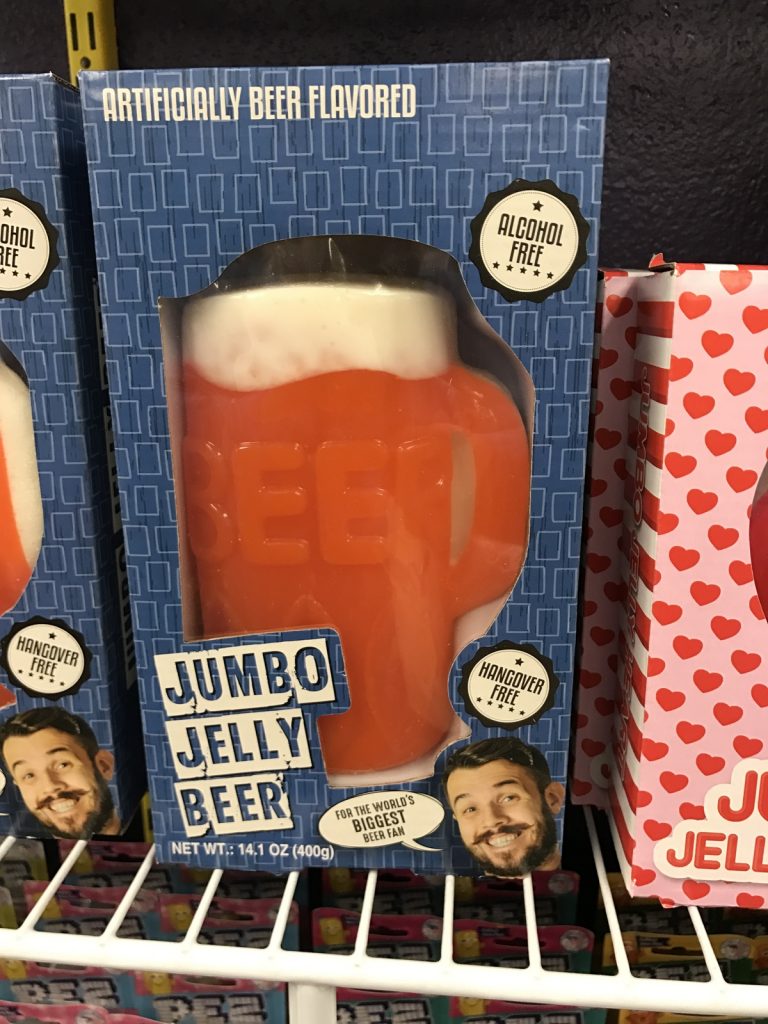 7. Llamas are a popular theme in pop culture, and this Llama Lolly entices with alliteration, a cute face, and the neck-tarine flavor. Yum!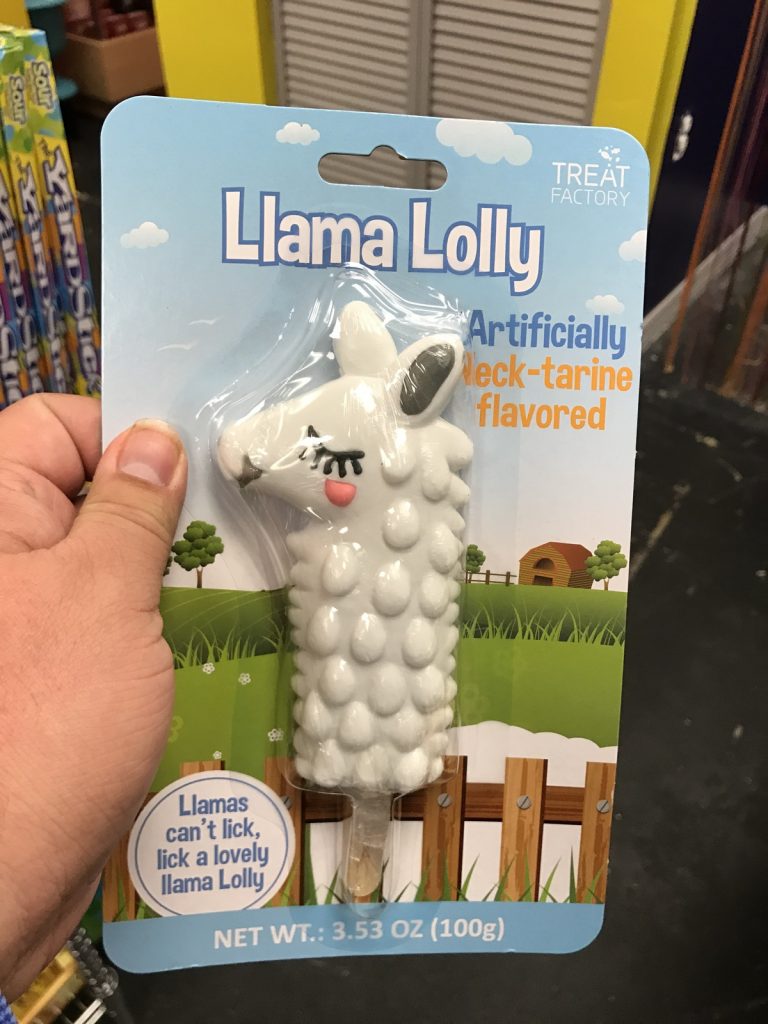 6. With this Shakespearean Insult Gum you can choose your favorite tragedy! Each pack contains two gumballs and an insult. Need to send a message to an annoying coworker? Let Shakespeare handle it for you.
5. Eat bugs, grow muscles! Chirps are chips made with cricket flour. Cricket flour is what you think it is, basically ground up crickets. These chips have more protein, but taste pretty much like regular tortilla chips. You can give one to your friend and tell them after they swallow that they just ate one cricket.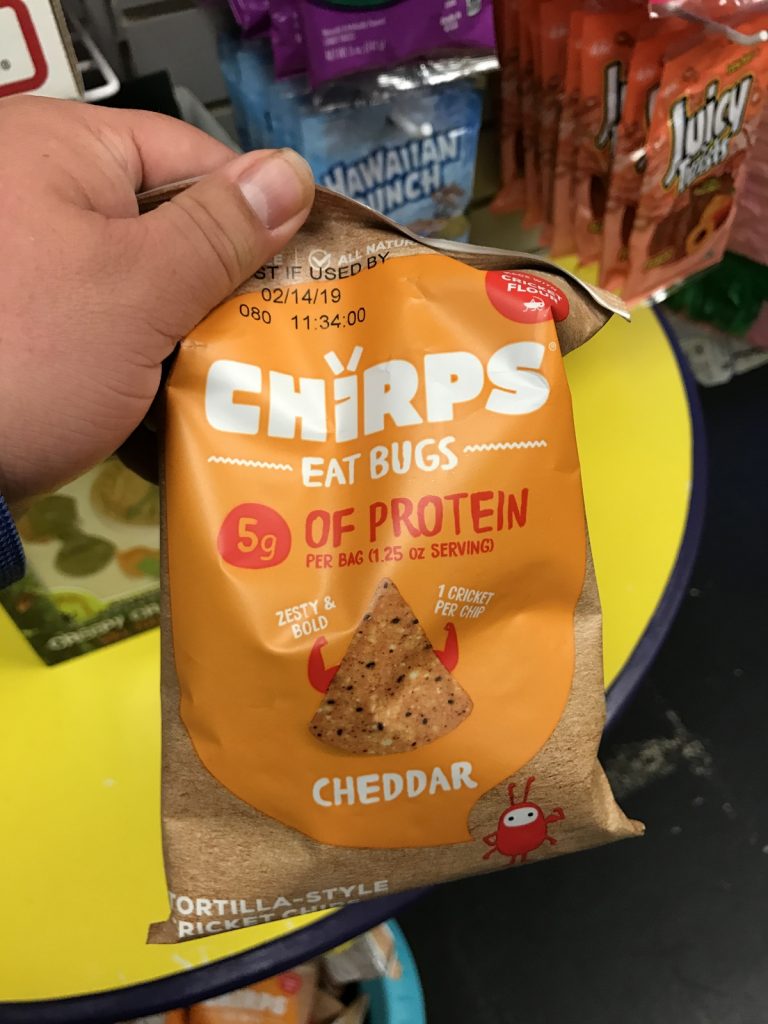 4. If you are more of a cricket purist, try these whole dried and seasoned Crick-ettes for a quick snack! Sour Cream and Onion has never made you question your life choices quite like this.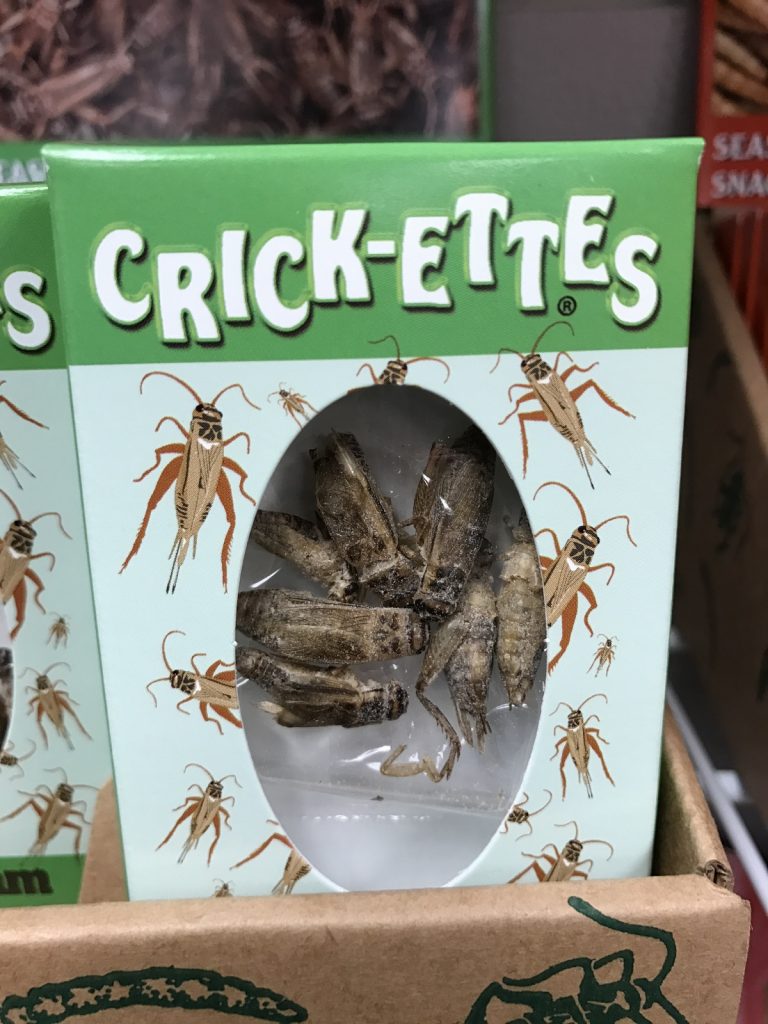 3. I don't know what could possibly appeal to middle school aged boys more than Toxic Waste Sour Candy.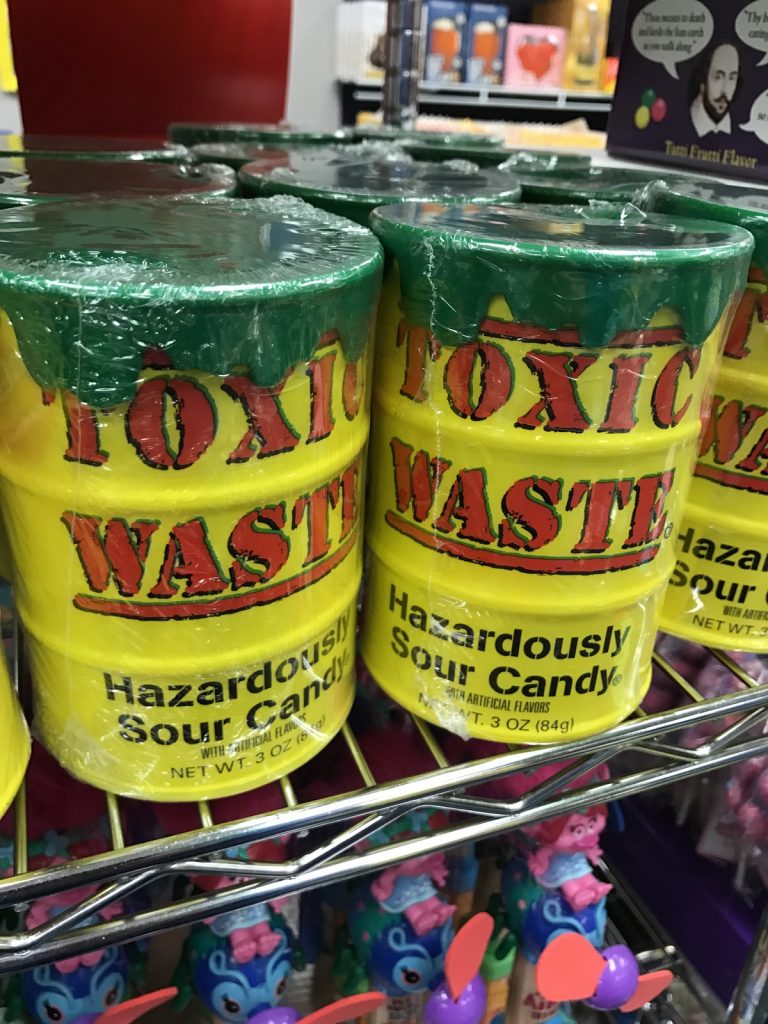 2. This Creepy Crawly Challenge makes a game out of eating candy and possibly eating gross candy. Take turns spinning the dial and eat the creepy crawly the arrow lands on. Will is be sweet and delicious? Will it be gross? There's no telling.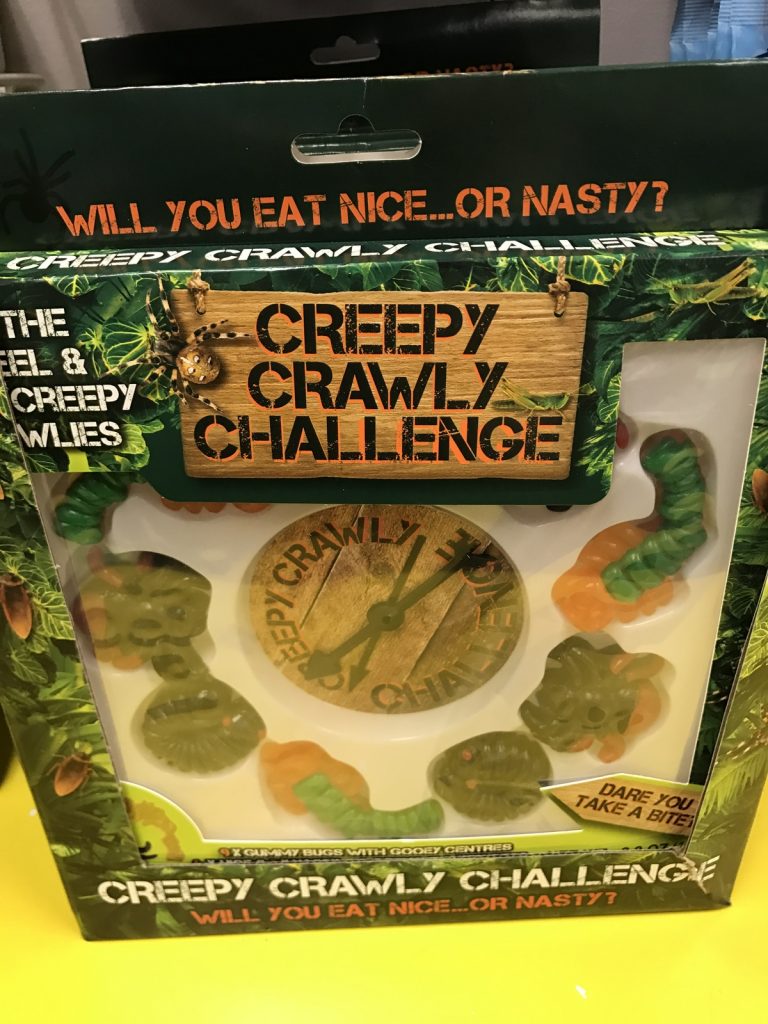 1. If Willy Wonka was southern, he would have made chicken n waffles toffee.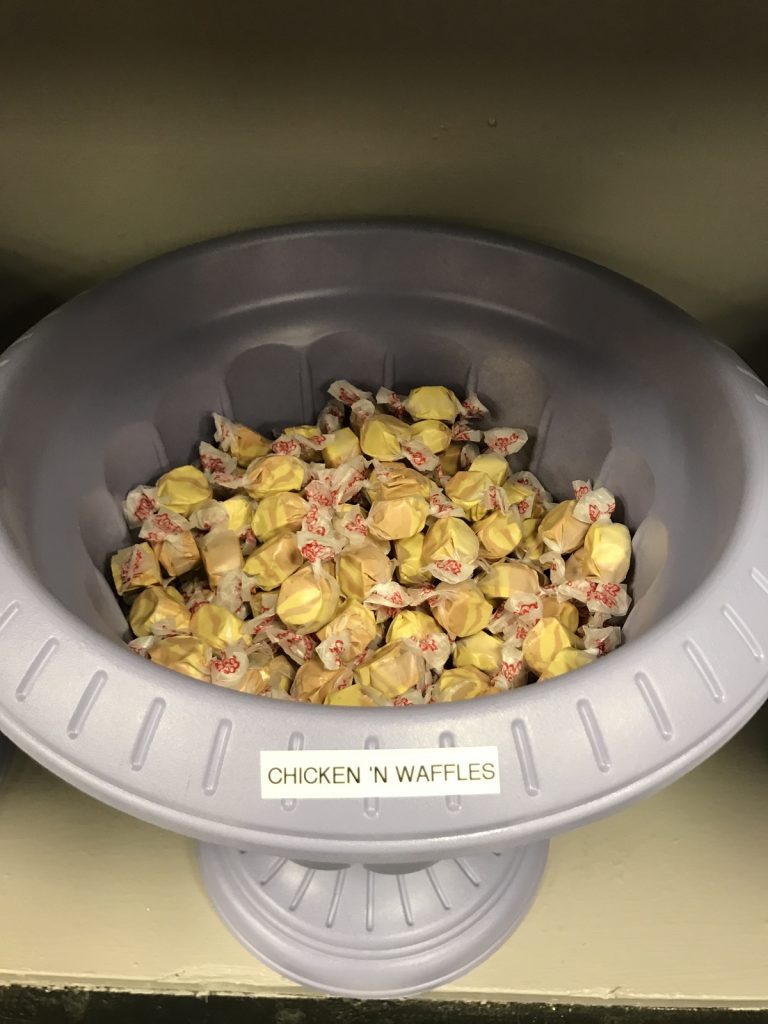 So there you have ten of the craziest candies at the new European Street Sweets in San Marco. Are there any you are immediately going to try? I see a family trip to this candy store in the very near future.