The first Maple Street Biscuit Company opened in Jacksonville in 2012 under the vision and leadership of Scott Moore and Gus Evans. Since then, Maple Street has grown to 33 locations in five states. Maple Street also opened a similar concept in recent years, Holler & Dash, with six locations in five states. Friday, October 11, Cracker Barrel purchased the entire Maple Street chain for $36 million in cash.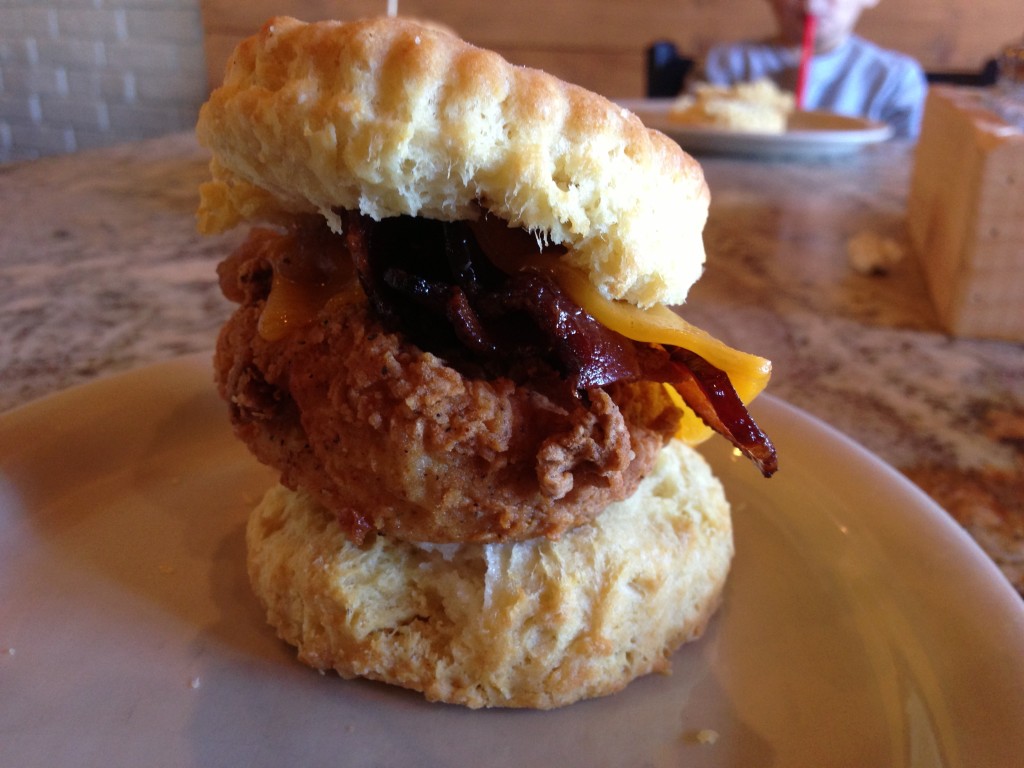 What does that mean for the future of Maple Street? It can be nerve-racking for a national chain to scoop up a local favorite, but it doesn't mean imminent doom. Co-founder Scott Moore will remain CEO of the brand. For guests and Maple Street enthusiasts, hopefully it doesn't mean a change in dining experience.
Cracker Barrel will convert all the Holler & Dash stores to Maple Street Biscuit Company stores in the coming months. The nearest Holler & Dash location to Jacksonville is in Celebration, Florida.
CEO and co-founder Scott Moore said in a statement, "I believe Cracker Barrel will help us grow our brand and further achieve our mission of helping people, serving others, and being a part of the community." Maple Street has certainly exemplified all those things in Jacksonville over the last seven years. We hope they continue to do so for a long time.