Moon Over The Market is one of the most unique and tasty events in Jax and it's coming up on November 14! Set in the Jacksonville Farmers Market on a November evening under twinkling lights, Moon Over The Market is a lovely and delicious evening with friends, family, foodies, or that special someone. Enjoy tastes and sips from restaurants and food trucks all over Jax, and encourage local high school culinary students under the tutelage of local chefs by voting in a friendly cooking competition.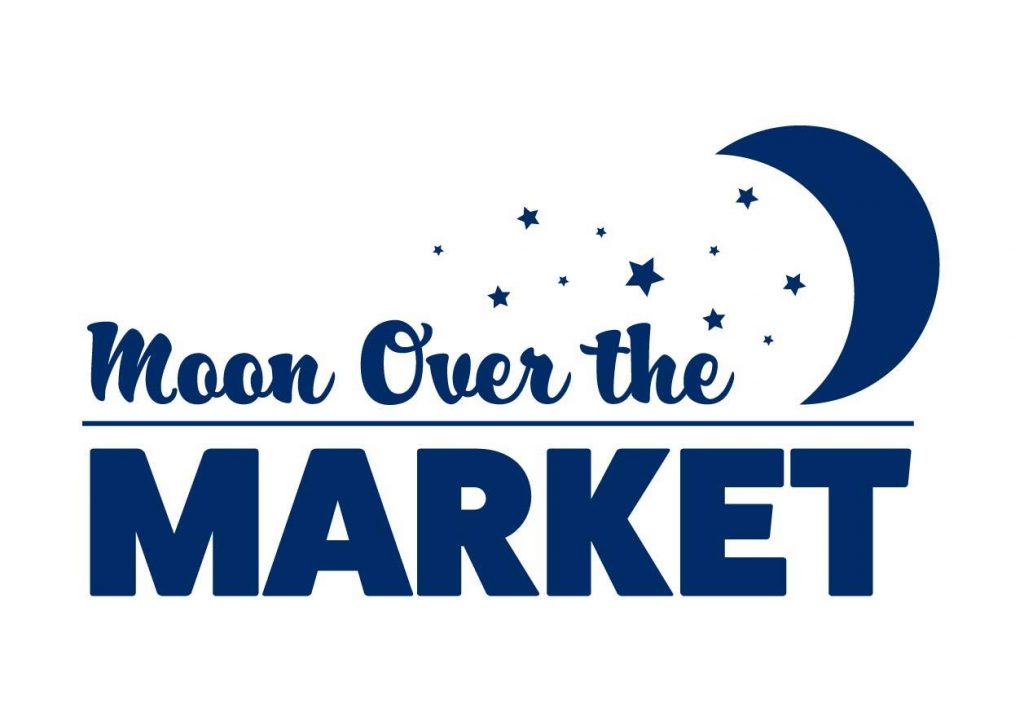 Early bird tickets for Moon Over The Market are $30 and include at least 10 samples from local food providers, with everything from the newest, hottest food truck, and wood-fired pizza, to soul food and upscale Thai food, barbecue, and more! Unlimited cocktails will be served. Enjoy Vucca Street Food (Italian), Jammasjax, Blue Bamboo, Blue Orchid Thai Cuisine, Front Porch Pickings, Celestia's Coastal Cuisine, Jazzy's Restaurant and Lounge, PIE95 PIZZA and Catering, Rite on Cue, Pastiche Catering, Luvin' Oven Catering/Datil B Good…
The event runs from 6-8:30pm, and the farmers market will remain open until 7pm for any shopping you want to get in. The Jacksonville Farmers Market is located at 1810 W Beaver Street.
Sponsors for Moon Over The market include EU Jacksonville Newspaper, iKnowJAX.com Jacksonville Magazine,  Manny's Cuban Food Truck, Eco Relics, Clearent, FreeBird Chicken, AmeriGas Propane, Ecolab, Mimmo Wine & Distribution, and the Womens Food Alliance.
Get your tickets, and we'll see you there!