Fall did eventually arrive after a long Florida summer, and that always means new seasonal menus for Jacksonville's high end restaurants. The highest of the high end in downtown is Cowford Chophouse. Sporting the city's most expensive menu, Cowford has become the go-to spot for diners wanting to impress their guests. The folks at Cowford graciously invited us out for a first try at some of the dishes on the new fall seasonal menu.
Here are 5 new dishes we think are definitely worth a try:
Salmon Spring Rolls ($10)– These spring rolls are a hearty meaty treat. They're heavier than the average spring roll but any meat eater we know would be a fan. The salmon is so mild, you'll hardly even realize it's fish. Make sure to drag them through a touch of the spicy soy mustard to complete the taste.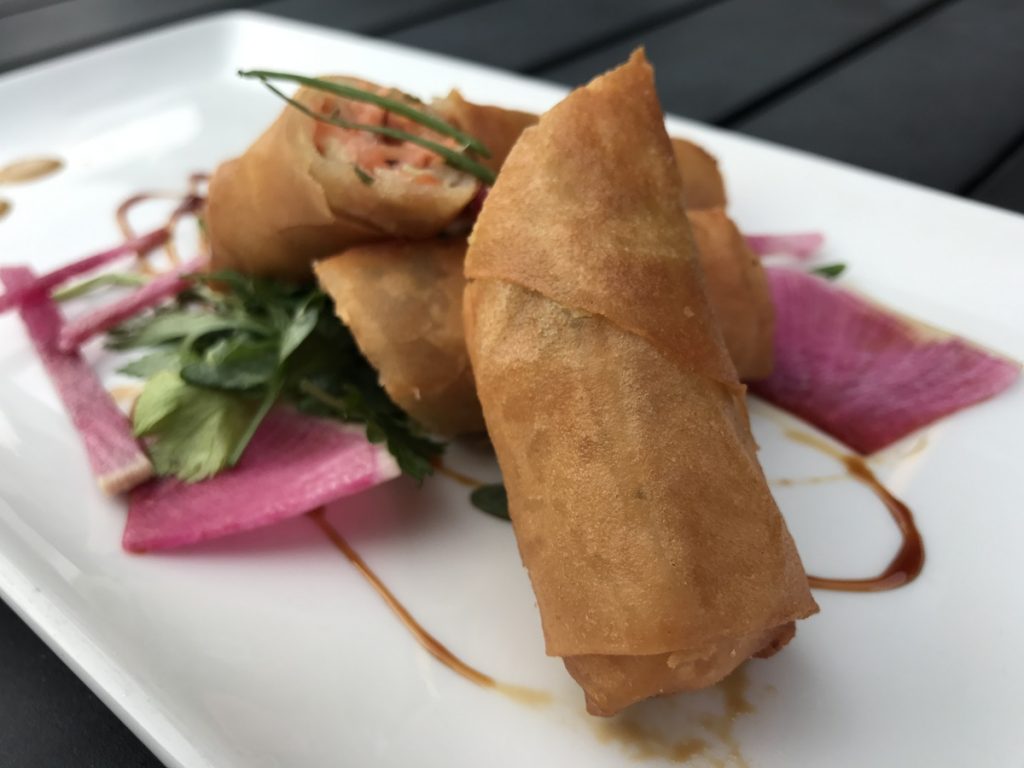 Braised Short Rib Grilled Cheese ($16)– This high end take on an old school favorite features aged cheddar, swiss, provolone and pepper jelly on toasted brioche. Each of the cheeses come together nicely and the pepper jelly adds a sweet touch that gives depth to the flavors on the sandwich.
Wagyu Beef Meatballs– With the amount of legit wagyu that Cowford serves, there's plenty left to create a rich and wonderful meatball. You'll find these meatballs sport a richness without being overwhelming like a true high-grade wagyu steak will be. They're served atop rich and creamy rice middlins that provide a nice balance to the tomato based sauce that tops the meatball.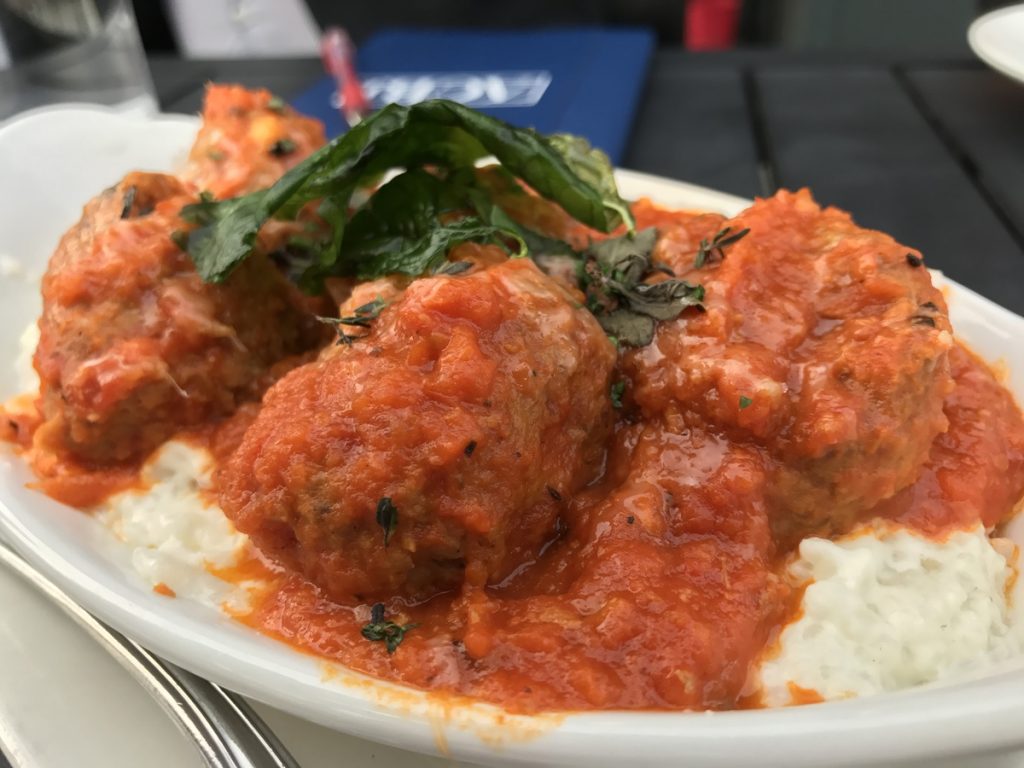 Quinoa and Kale Salad ($13)– This salad features local kale, baby heirloom tomato, butternut squash, cauliflower, cotija cheese, fresh herb, and charred tomato vinaigrette. Remove the feta cheese and this entree is the perfect choice for the vegan in your group.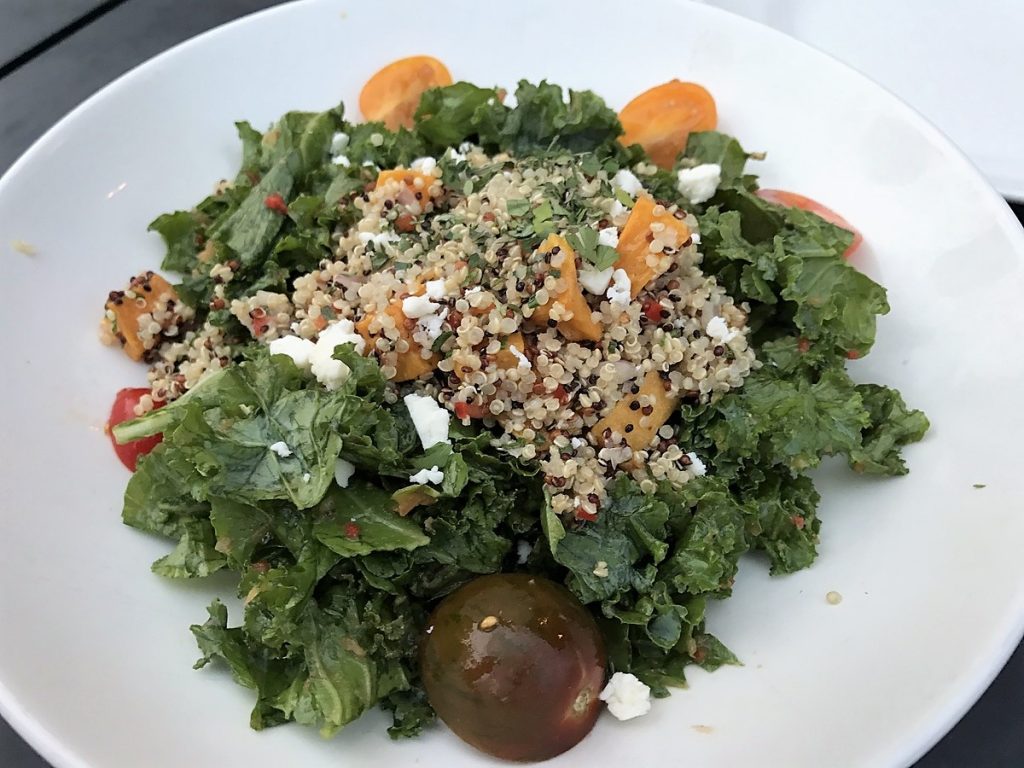 Feliz Navi-Jito: This was the most unique new drink on Cowford's fall menu. This one starts with Diplomatico Reserva Exclusiva dark rum, then adds lime juice, gingerbread syrup, raisins, mint and ginger ale— festive!
Also, big news! Cowford is now offering delivery through Uber Eats and Grubhub for when you're craving a high end steak but you prefer to eat it in bed or on your couch.
Let us know how you like the new fall options.
Cowford Chophouse
101 E Bay St
Jacksonville, FL 32202