Beach Road Chicken Dinners was sold earlier this year to local restaurateur Nathan Stuart, of Atlantic Beach's Seafood Kitchen and Orange Park's OP Fish House and Oyster Bar. Stuart knew the history of Beach Road Chicken Dinners and what it meant to the community, so he decided to keep the fried chicken concept, remodel the building, and create a uniquely Duval restaurant. TODAY, that restaurant opens to the public.
At Beach Road Fish House & Chicken Dinners you will find a return to the fried chicken and classic southern sides Beach Road was once known for, plus local seafood prepared fresh. There will be eight fresh catch options on the menu, three toppings for the fresh catch fish, and appetizers such as buffalo dusted fried chicken gizzards and brussel sprouts with local sausage and bacon.
Beach Road Fish House & Chicken Dinners was pushing to open on September 1, but Hurricane Dorian threw a small wrench in those plans. The staff has been hired and trained, the renovations have been completed, there is a new porch for outdoor dining, and wine and beer to enjoy (full bar coming). The restaurant announced on their Facebook page that they would open around noon today, September 5. They are considering this a soft open and inviting the public.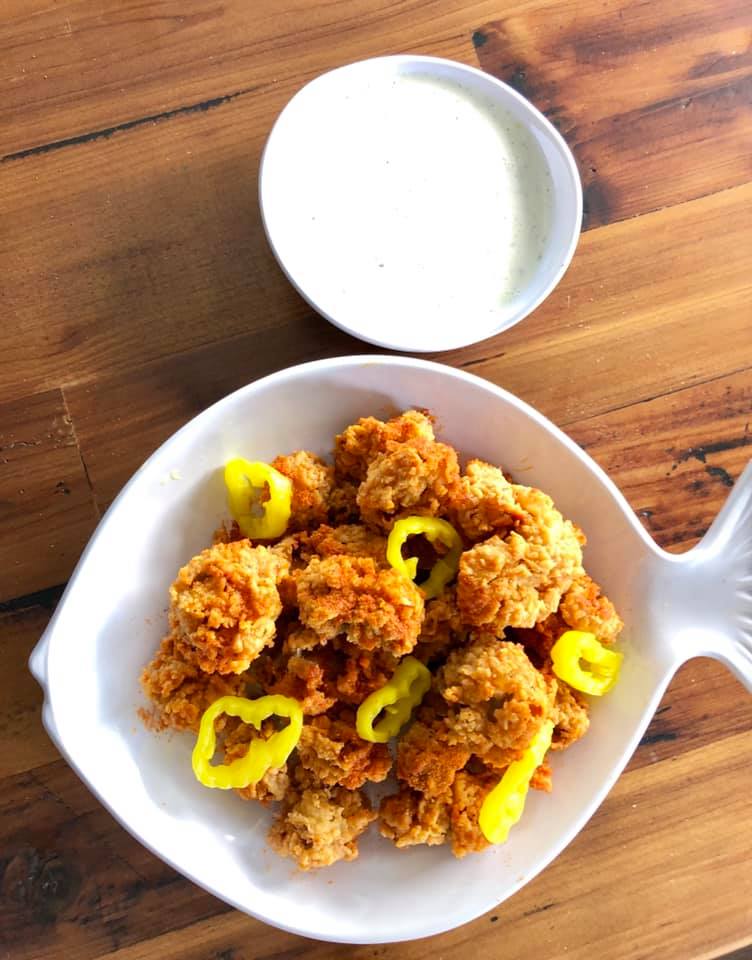 Soft opens are usually opportunities for restaurants to work out the kinks, and with the hurricane earlier this week they may or may not be operating with a full menu. So if you go, know that it might not be the most perfect experience (and give the staff some grace), but you will get to be one of the first to experience the brand new Beach Road Fish House & Chicken Dinners. Cheers!
Congrats to Nathan Stuart, Executive Chef Jason Swank, and the entire Beach Road team!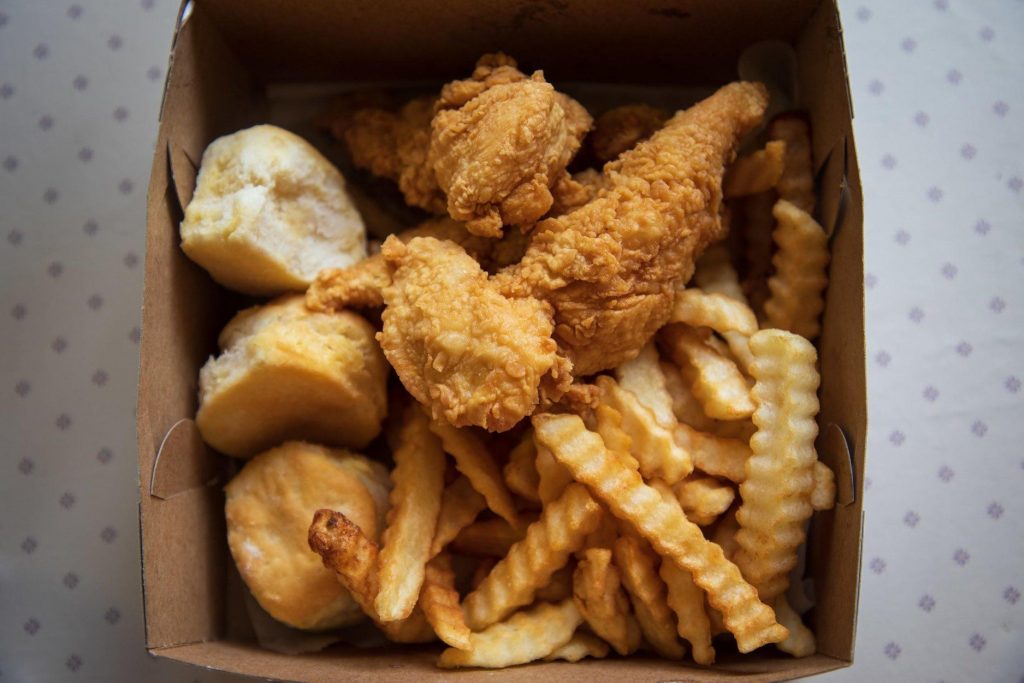 Beach Road Fish House & Chicken Dinners
4132 Atlantic Blvd
Jacksonville, FL 32207