Blasting onto the scene is brand new food truck, Shtickwiches, sister truck to fan favorite Joyshtick Food Truck. The new truck features the same video game theme you know and love, including video games and a TV screen on the side of the truck to play while you eat, and of course some gamer-inspired ingredients like Doritos and Mountain Dew used ingeniously. 
Shtickwiches will be serving subs, wraps, and salads like you haven't seen before. We are especially looking forward to the HanHam24, with ham and mac and cheese, shticksauce, and crushed Nacho Cheese Doritos. If that's not your style, perhaps the GAAMwich will tickle your tastebuds with BBQ grilled chicken, cheddar jack cheese, and truckmade slaw. Shtickwiches also offers a build your own sandwich or wrap, plus there are some salads with truckmade dressings- ranch, caesar, and italian. You can always get mac and cheese as a side, plus their Troll-slaw is a truckmade coleslaw with a touch of Mountain Dew. Round out the meal with some Charizard Cherry Limeade.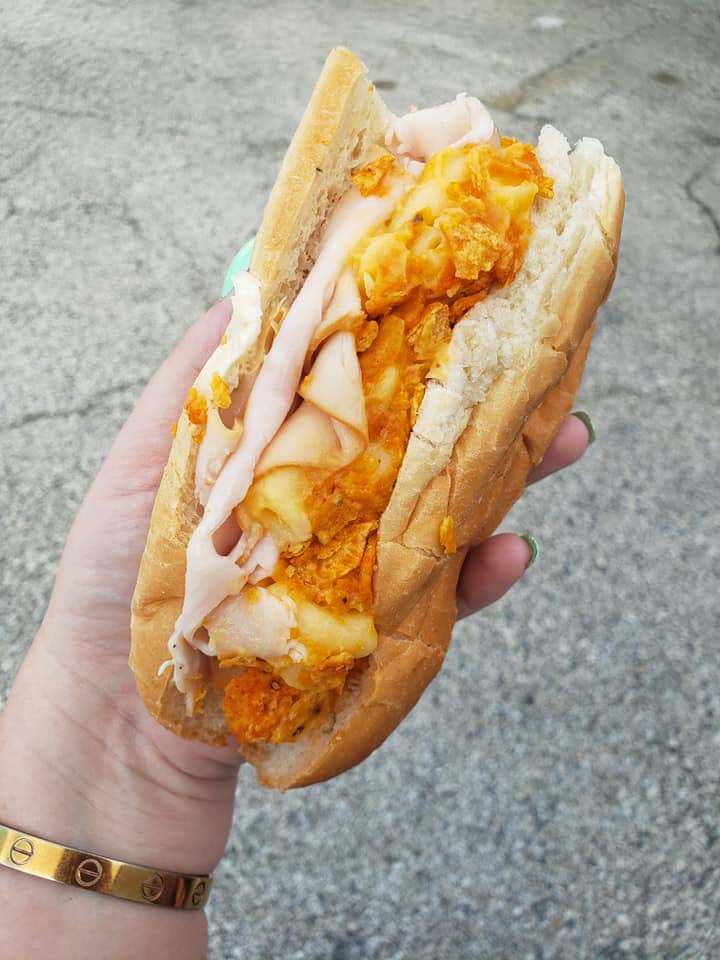 Owner Evan Werthman said about the decision to focus on sandwiches and salads with the new truck, "Pretty much 80-90% of our gigs are lunch gigs, and it's so hot here that most of the time I want a cold sandwich for lunch or a salad anyway. I've also been told salads are "healthy" or whatever." He's not wrong; we don't envy truck owners basically living in an oven for the ungodly long and hot Florida summer. Shtickwiches will offer all sandwiches served hot or cold, but this is a surprisingly untapped cuisine in the Jax food truck community.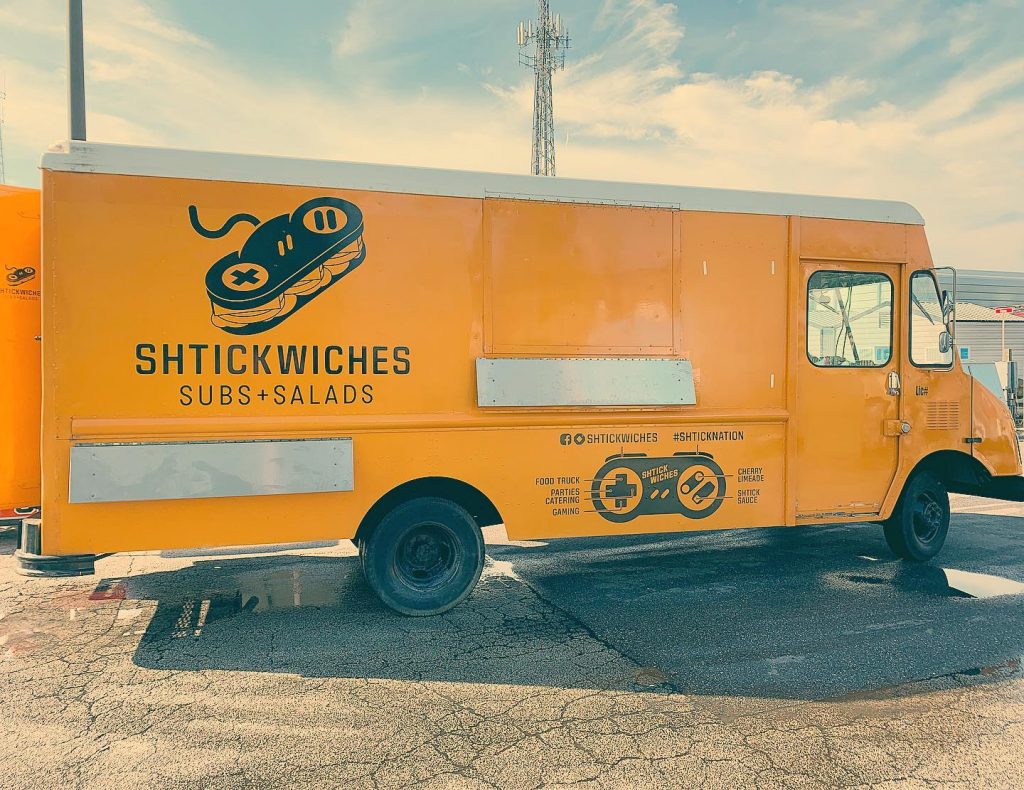 Shtickwiches is launching Friday at Aardwolf Brewery in San Marco from 5-8pm. Go check them out and support our local food trucks! Let us know what you try. If you can't make it Friday, give them a follow here so you can keep up with where the truck goes. 
Congratulations, Shtickwiches, and welcome to the road!