A few weeks ago we were shocked with the name change for award-winning burger food truck, Cackylacky's, now known as Carolina Jax. Read on for more exciting news.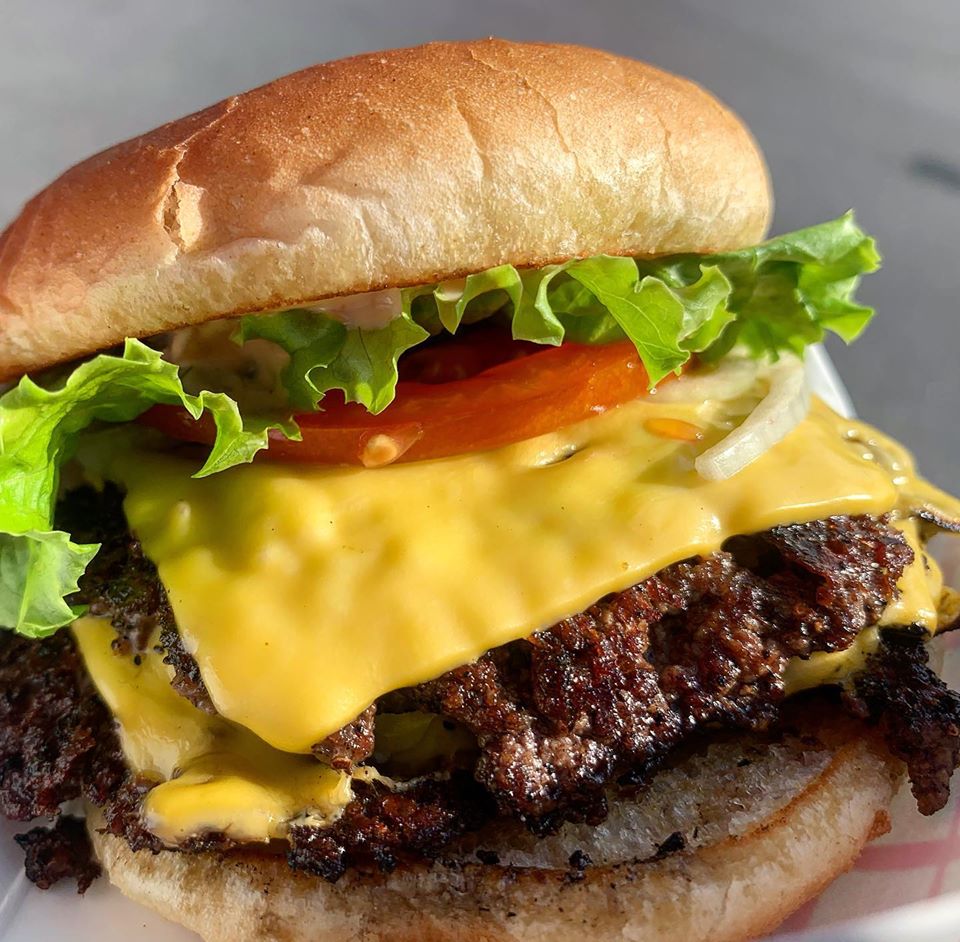 Now, there's more shocking news as we learned just recently that a Riverside staple and beloved spot, The Stuffed Beaver, will be the new home for Carolina Jax. Get ready Riverside! You've got amazing burgers and eats right around the corner now. Carolina Jax Owner, Anthony Travis and Paryse Watson, Owner of The Stuffed Beaver, shared a smiling selfie with the announcement of new news!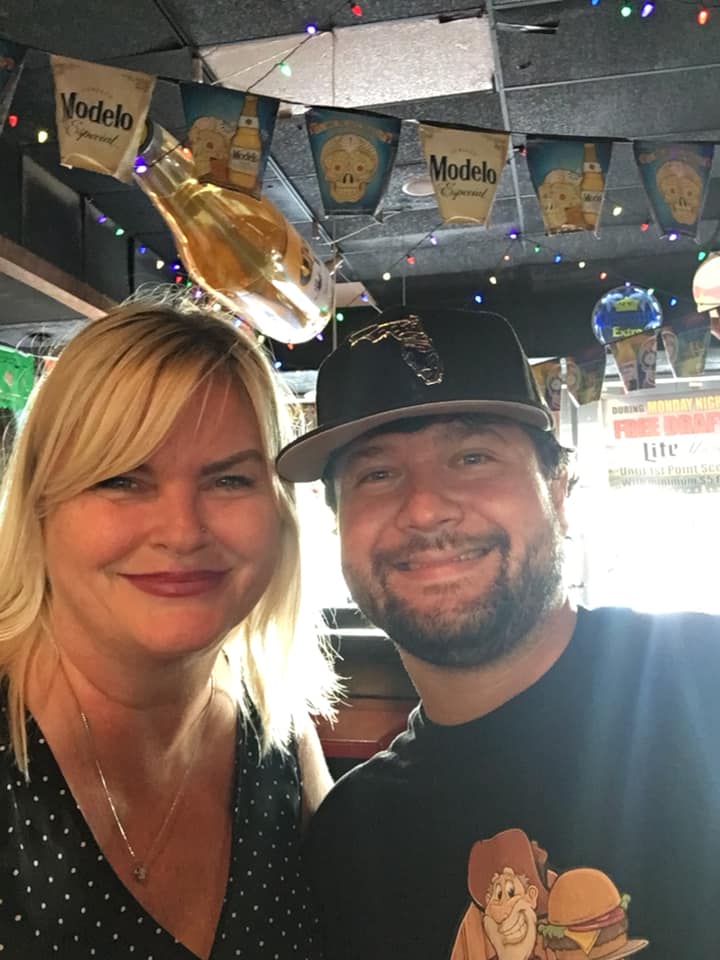 Paryse shared the exciting news in our Facebook Group, The Scoop, saying "…. she has offered up the location to a close friend Carolina Jax better known as Cackylacky's but adjust to the new name cause it is worth it!"
Carolina Jax is a very well-known food truck in the community known for their Angus smash burgers and accolades from Food Network Food Competitions accolades. They even made our Best Burgers in Jax list. The truck also serves other delicious eats such as loaded fries, snap hot dogs and slow-cooked pulled pork.
Paryse went on to say, "This is not a sad time, it is a great time to devour this cook's A-mazing and award winning burgers that has put Jax on the map!"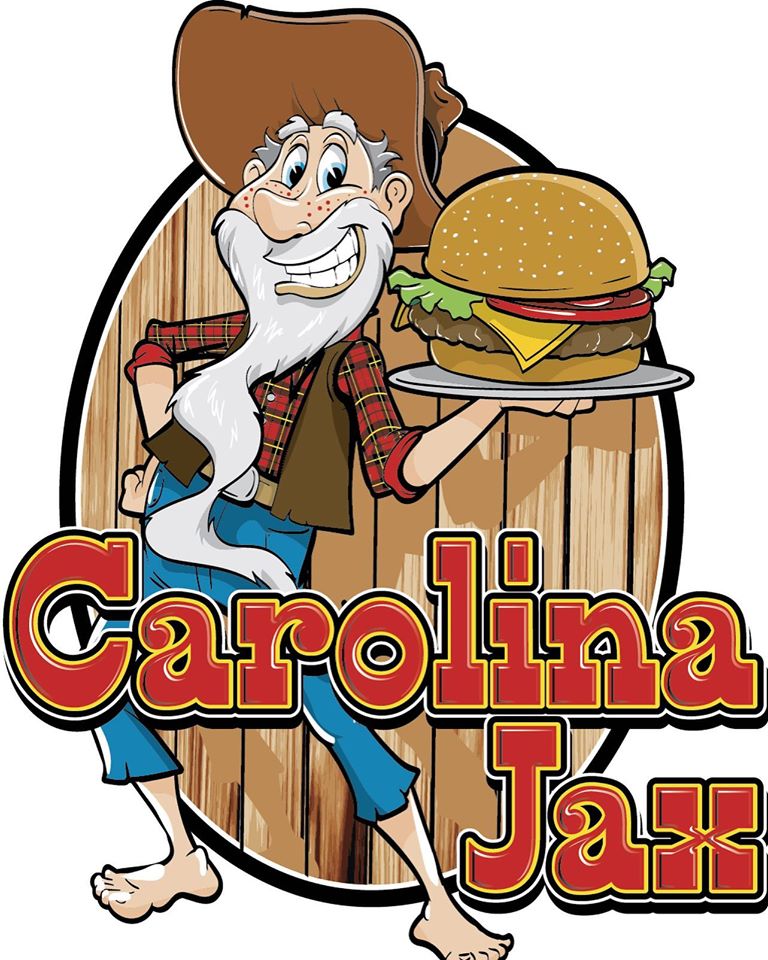 Over next few weeks Carolina Jax will be working on getting the space ready for their opening day, which has not been released yet. What we do know is that there are some exciting things coming from the Carolina Jax crew as well! They took to Facebook to say, "We have some BIG things planned with the menu including the return of our hand-cut fries, an expanded signature burger list and some non-beef and even vegetarian options."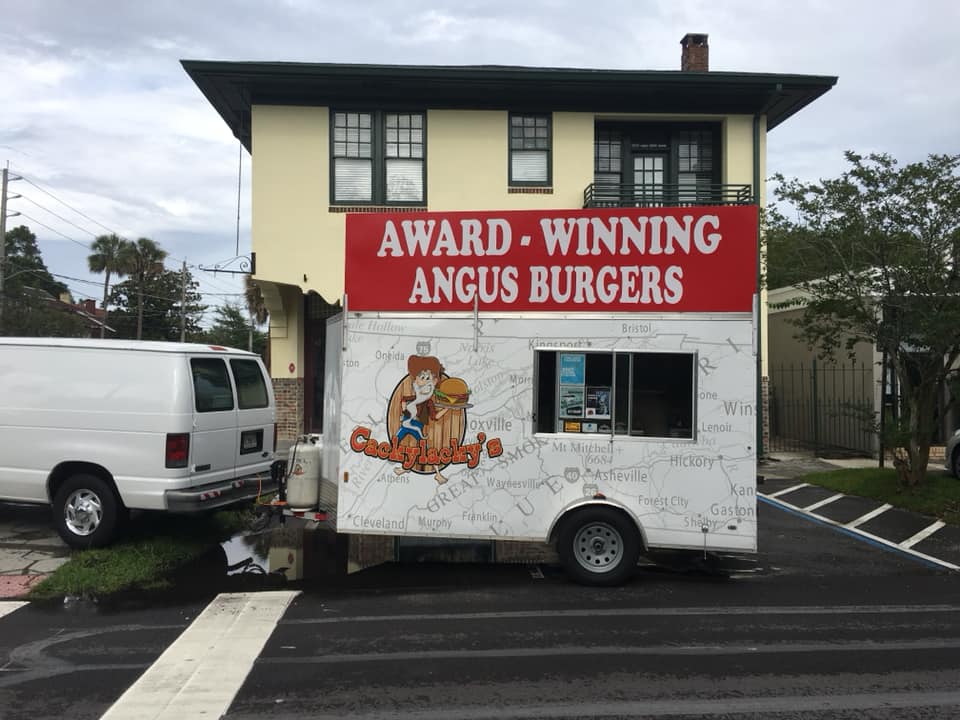 They plan to keep the food truck operational and at full capacity once the logistics get worked out. Their goal is to expand the current business and build a burger empire! They will be updating us all on their social channels so follow them on FB and IG @Carolinajax904 or visit their website carolinajax.com
Paryse ended her post by saying, "you all have been amazing and your patronage exemplary for the past two and half years. Please show the new owners the same love. They are worth it!!"
We are so sad to see those amazing lobster rolls, burgers, poutine and all of the wonderful food Paryse and her team have dished out to us over the years. We are also thrilled to see another local gem step into that space and congratulate the Carolina Jax team on this big move.
We can't wait to stop in!