One of our favorite St. Augustine restaurants has been Michael's Tasting Room. They've always offered a level of polish, class, and passion for food that will rival anything Northeast Florida has to offer. Michael's Tasting Room recently rebranded to simply be called Michael's and reworked the menu in order to further become a restaurant that fulfills Chef Michael Lugo's vision for his culinary journey.
"I'm excited for this new leg of my culinary journey," explained Lugo, the restaurant's owner and head chef. "After managing Opus 39 and then having different investors with hands in my projects, I was never fully able to tell my story. Michael's gives me the chance to explore my Puerto Rican roots and get back to where I began as a chef – the steakhouse."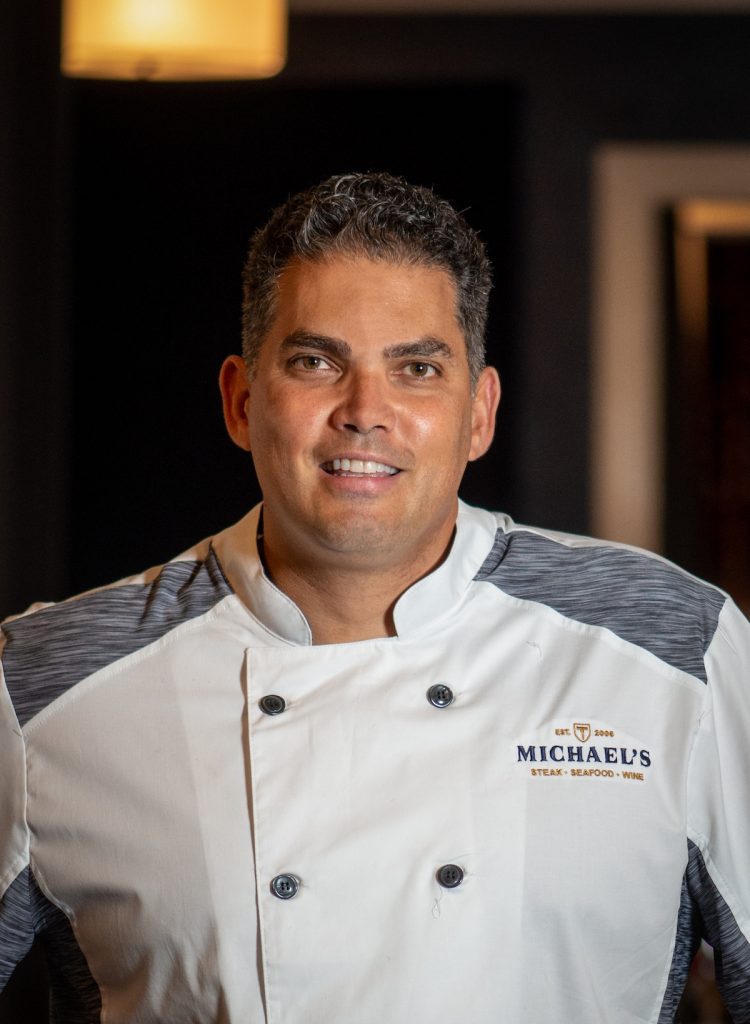 Aside from fresh seafood dishes, cheese and charcuterie plates, and Latin-inspired starters, Michael's is focusing on nearly a dozen prime steakhouse cuts. We got a chance to sample a handful of the new dishes and can attest that Michael's has taken a step forward without losing that special flair that has always made them a favorite. The polished Spanish and Puerto Rican influenced appetizers they've added have taken the restaurant up another notch, which based on our dining experiences wasn't even needed, but it is definitely welcomed.
"I feel like I've finally found my voice," said Lugo as he sits in the newly revamped dining room of his restaurant. "I'm a Puerto Rican chef living in the Nation's Oldest City, paying homage to Spanish and European influences, and offering a fine dining steakhouse component, which is quintessential Americana. Pair that with our one-of-a-kind dessert program in partnership with local chocolatier, Nils Rowland of Crème de la Cocoa, and our extensive 400-label wine selection and you have Michael's."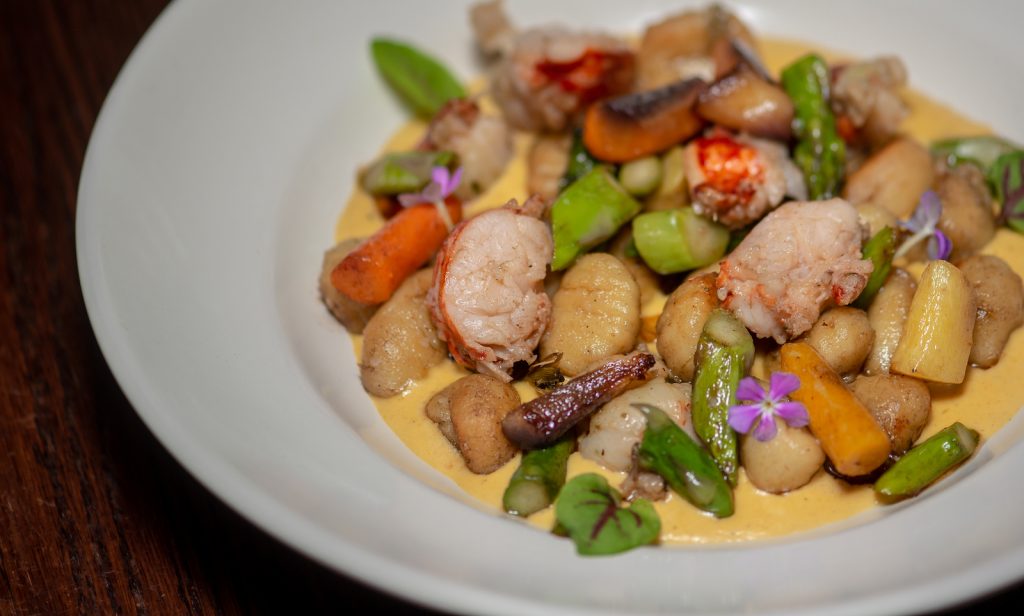 Michael's has also followed the nationwide trend of partnering with an outside pastry chef to provide incredible desserts which allows the chefs in house to give their complete focus to the rest of the menu. Chef Nils of Creme de la Cocoa ranks among the best pastry chefs in Northeast Florida if not the entire southeast region.
Next time you have a special occasion or just want to indulge in incredible food maybe venture down to St. Augustine to dive in to excellence at Michael's.
Michael's
25 Cuna St
St. Augustine, FL 32084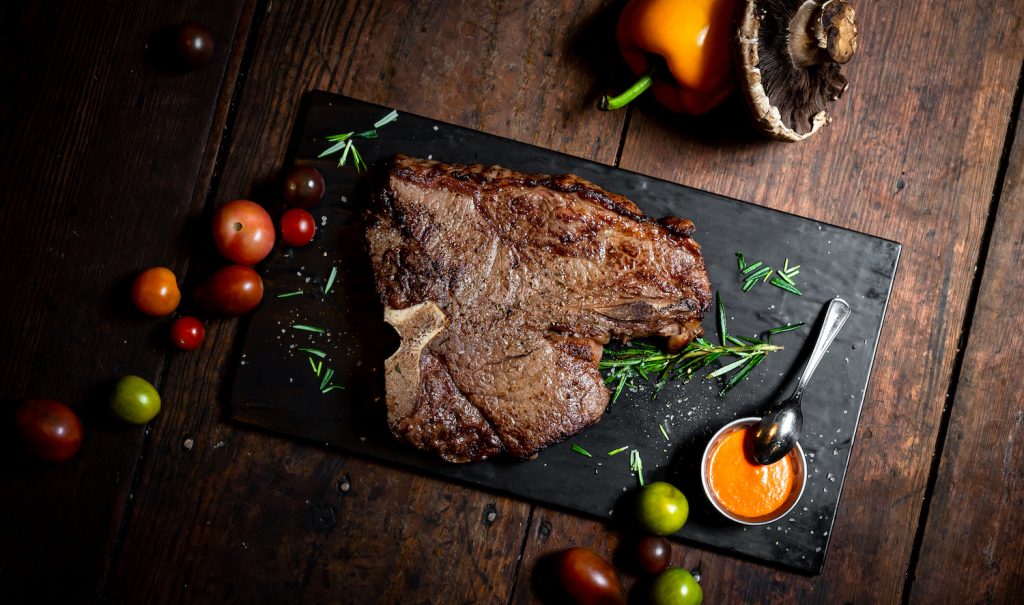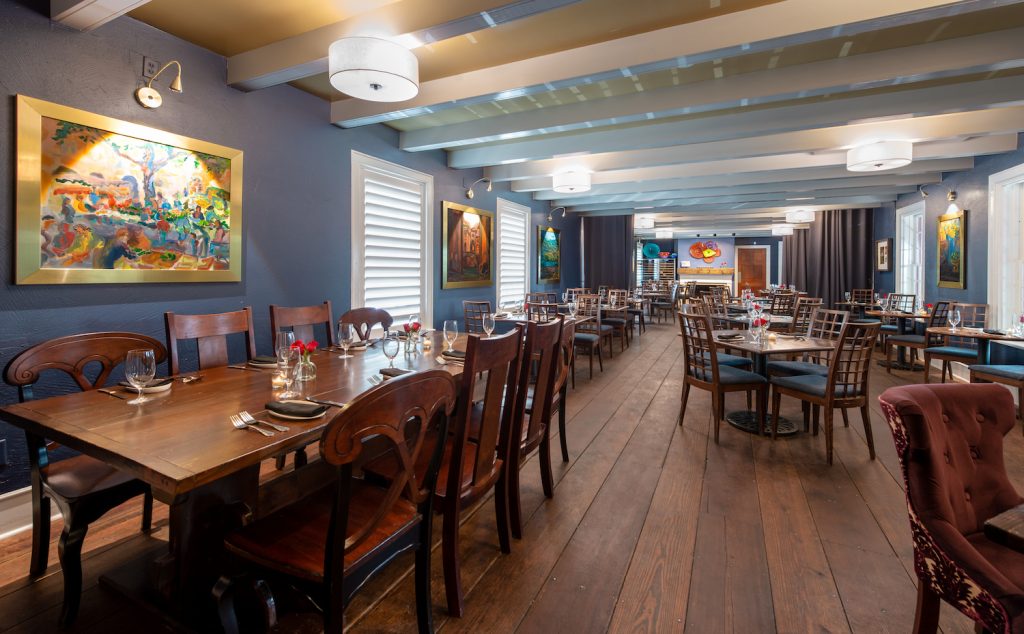 Note: From time to time we're invited out to try a restaurant or to taste new menu items. This meal is usually comped, as this one was. We're under no obligation to write a positive review or any review at all when we're invited out to try a place. Every review you see on our site will be an honest review of the place whether or not the restaurant provided us with the meal at their cost.