It's that time again! As we all know, the Jax restaurant scene is always evolving and new hidden spots are coming to light. This is round 6 of some of our favorite hole-in-the-wall restaurants in Jax.
Our goal is always to help our readers find Jacksonville's best local restaurants and sometimes those can be hidden gems that some of you may have forgotten about or not tried yet. Check out our first five hole-in-the-wall lists here, here, here, here, and here. This latest list includes some new newcomers and OG's to the Jax food scene.
Blue Chocolát
Address: 1602 Walnut St., Jacksonville, FL
Phone: 904.379.2610
Website: http://www.bleuchocolatcafe.com
Blue Chocolát is a carribean-inspired bakery and chocolate shop located in Historical Springfield. What's great is that they don't only serve us some of the best chocolate cake and donuts we've ever had, but they also have a tasty rotation of brunch, lunch and dinner options. What makes them unique is that they produce their own chocolate in house with beans derived from the owners home — the Southern Carribean. If you're a chocolate lover and you haven't been, you're missing out!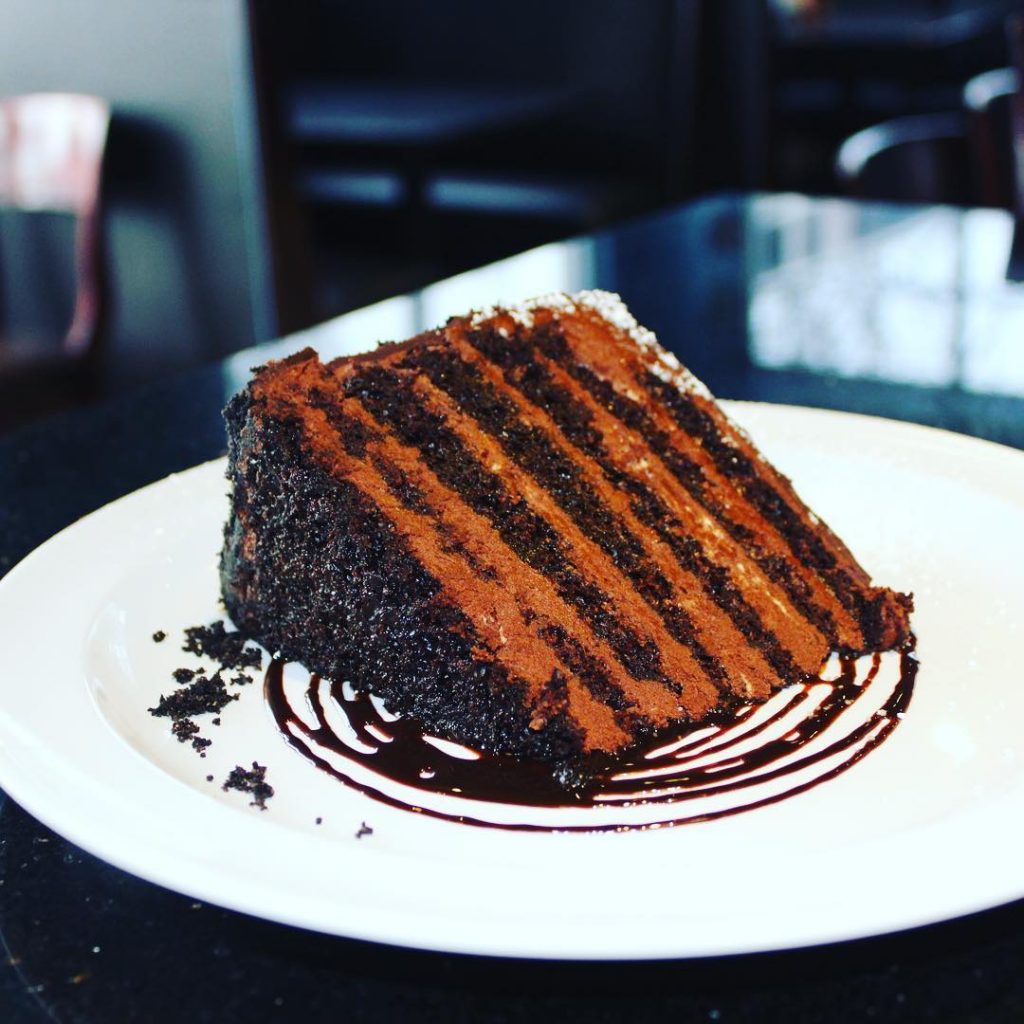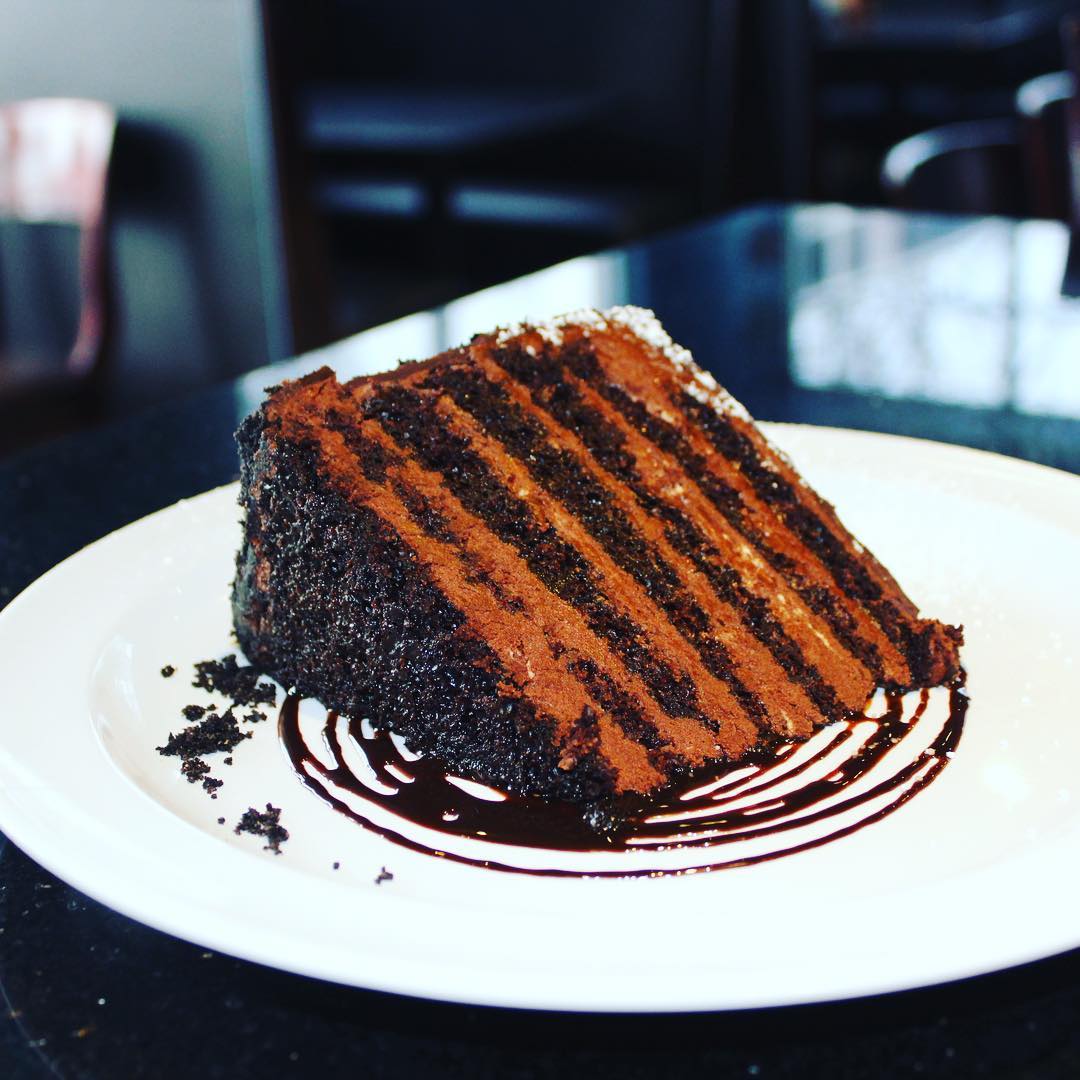 Taqueria CINco
Address: 809 Lomax St. , Jacksonville, FL 32204
Phone: 904.356.4517
Website: http://taqueria5points.com
Jacksonville's latest taco spot does not disappoint. Tucked into a small space in historic Five Points, you'll find some of the most innovative and flavorful tacos in town. The concept came together through a collaboration of local restaurateurs, Eddy Escriba, Marco Monroy and Matt Kemper. Taqueria CINco opened with a bang and is a great addition to the Five Points food scene. Don't miss out on trying the Huitlacoche and Roasted Mushrooms taco. You'll thank us later!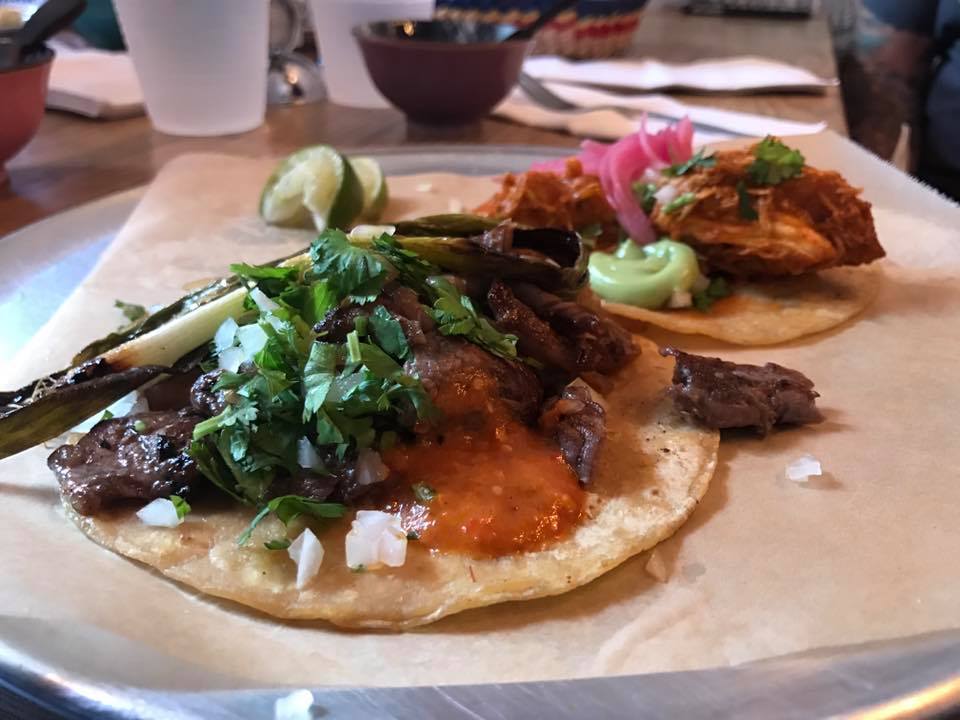 Soto's Kitchen
Address: 3809 Southside Blvd, Jacksonville, FL 32216
Phone: 904.503.7114
Website: http://www.sotosfood.com
Soto's Kitchen has been serving up a taste of Venezuela since 2017. We're talking authentic Arepas, Burgers, Cachapas, Pepitos, Tostones and more. We recently got to sit down and chat with the owners of Soto's and their story is incredible. Check it out here. This gem of a restaurant will treat you like family and transport your taste buds to Venezuela. They even serve breakfast arepas in the morning hours which will most likely change your life. They're located on Southside boulevard.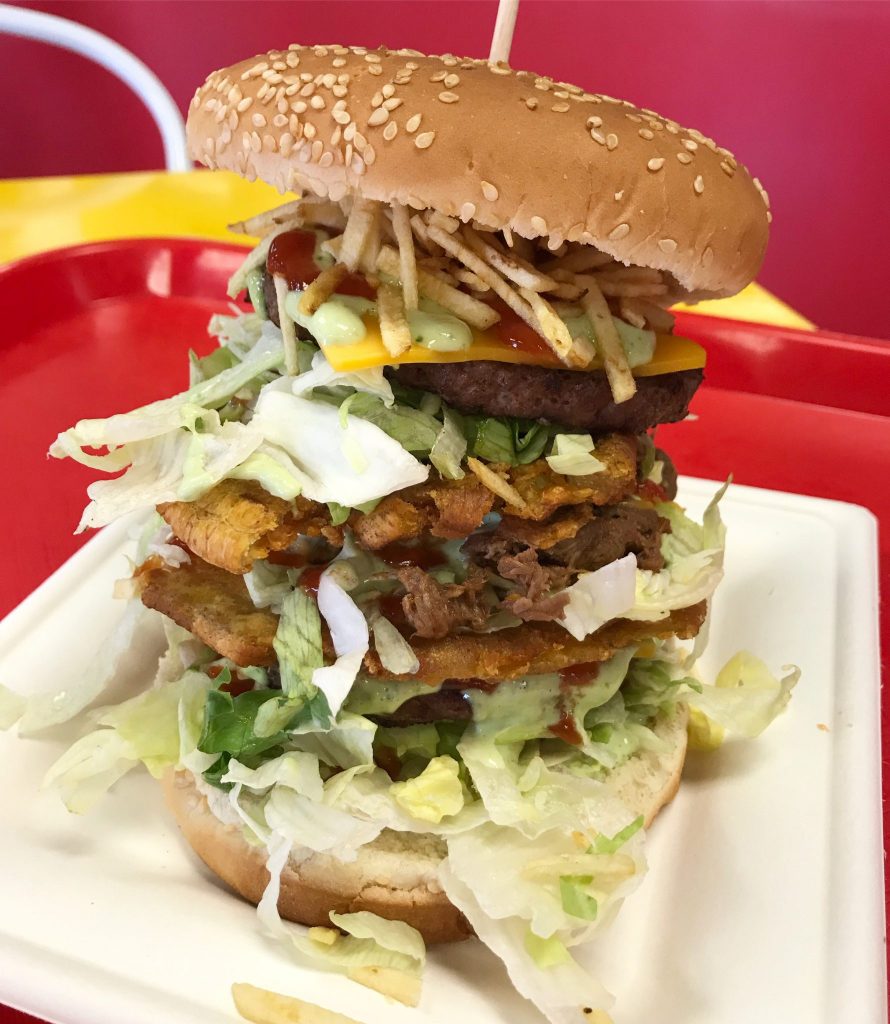 Pink Salt
Address: 6082 St Augustine Rd, Jacksonville, Florida 32217
Phone: 904.513.4548
Website: https://www.facebook.com/PinkSaltRestaurant/
Pink Salt is a gem on the Southside owned and run by Chef Richard Robinson. You'll see his Jamaican roots come through in a majority of his dishes and the portions in comparison to price will blow you away. The restaurant space is very comfortable with a slight coastal feel, the service is wonderful and the food will leave you wanting more. They serve up brunch and lunch daily until 2:30 p.m. so get there early or they'll be out of a few things.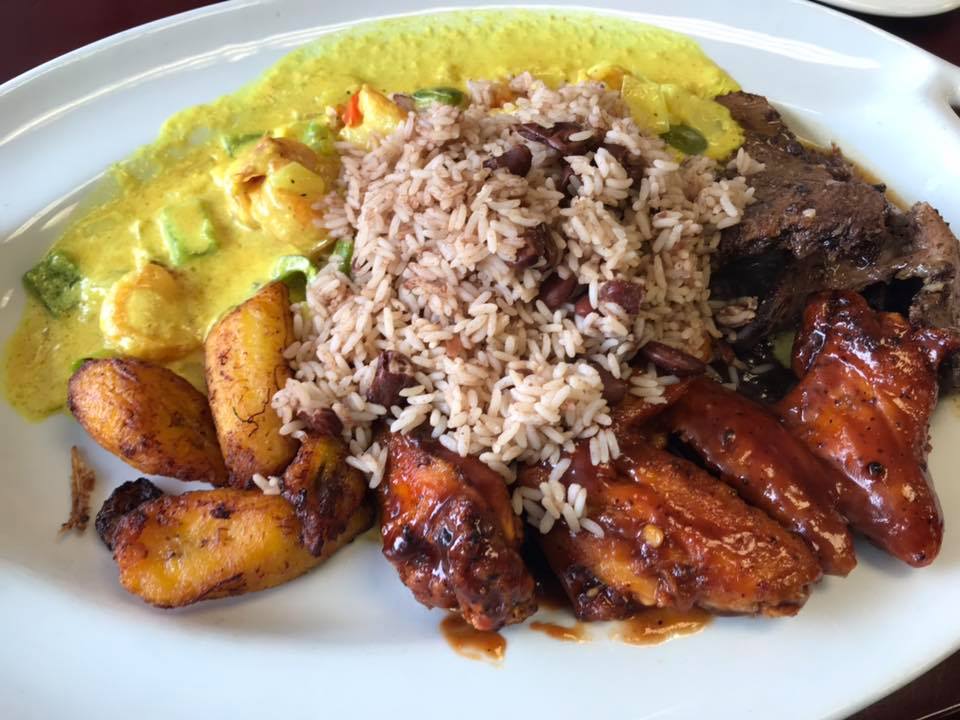 Riverside Liquors
Address: 1251 King St., Jacksonville, FL
Phone: 904.356.4517
Website: http://www.riversideliquors.biz
I know what you're thinking! A liquor store? Yes! Riverside Liquors is such a hidden gem, you'll be sad if you've never heard of it. When you walk in, it looks like any other liquor store, but tucked in the back is their restaurant and tapas bar. The food will knock your socks off. The scratch kitchen concept features fresh and locally sourced ingredients for every dish and a full-service craft cocktail bar. The selection of wines is amazing as well.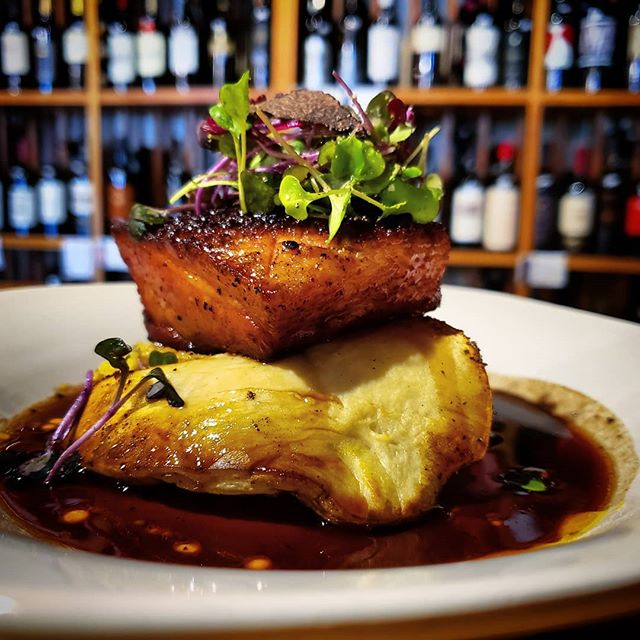 As always, go forth and eat local! If you stop at any of these restaurants, let them know Jax Restaurant Reviews sent you!