Learn From Chef's: A series of virtual cooking classes featuring Jacksonville's best local chefs.
It's a virtual party with amazing food and local chef's!
In a time where so many in the restaurant industry are hurting, here's a chance to support your favorite chef's, help Jax Restaurant Reviews survive AND learn to cook incredible food all while safely social distancing.
Each virtual class includes:
Recipe card for each course (and yours to keep)
A 2-hour live web meeting to follow along with the chef
Access to purchase ingredients from a local grocer and have them delivered (not applicable to all classes)
A delicious time with your friends and family!
Signing up is as simple as 1-2-3.
1. Select class below
2. Purchase a ticket by clicking the link by their name and photo
3. Purchase your ingredients and get cookin'!
After you've purchased your ticket, you'll be redirected to a page that shares additional information including how to join the class live where you can watch, learn, and ask questions along the way, a link to purchase ingredients and have them delivered to you, and access to recipe cards!
Upcoming Classes
July 22, @5:30pm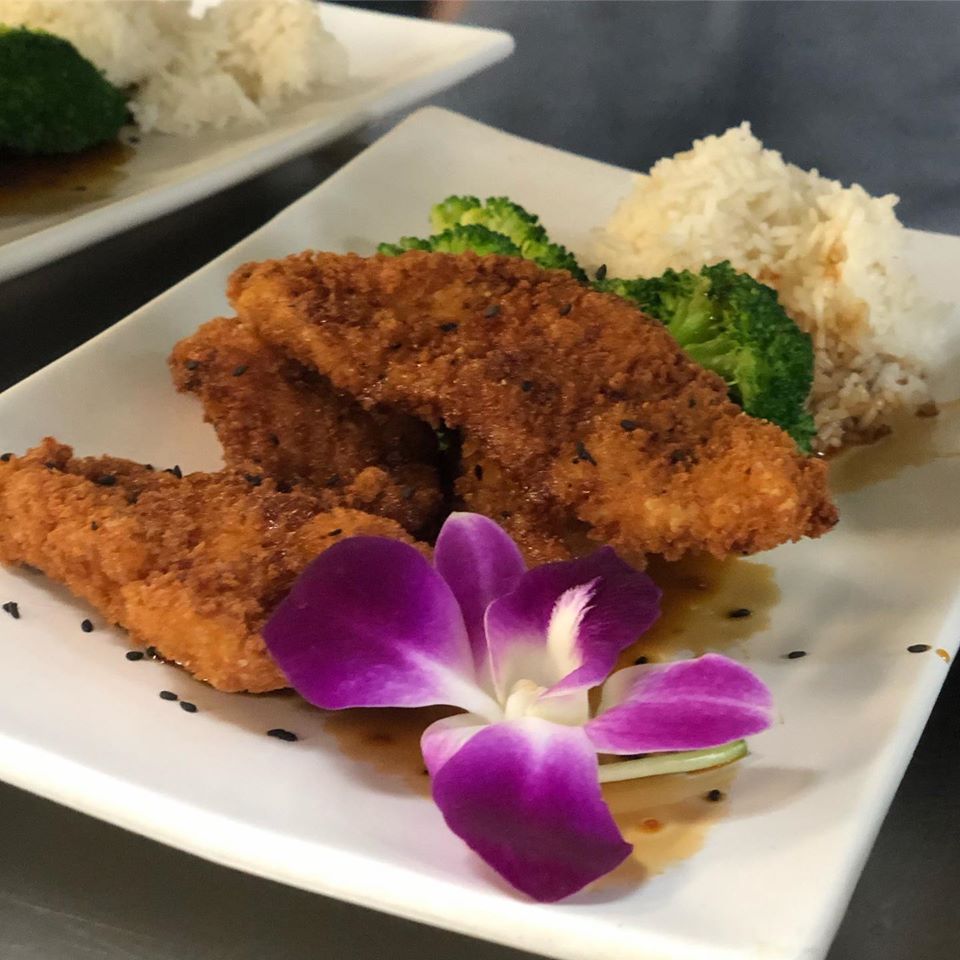 Chef Dennis is the Owner of Blue Bamboo restaurant, which opened in 2005. Voted as one of the top restaurants in the southeastern United States, it blends Asian comfort food with southern comfort food to create a unique and ever-changing dining experience.
On the Menu:
Chicken Katsu Don
West Lake Rice Porridge
Seoul Sauce Edamame
Thai Coffee with Boba
Dessert- Chef Dennis's famous Orange Cake
Choose to cook along with Chef Dennis or choose to be an adventurer and pick-up the menu for the evening from Blue Bamboo and enjoy the real deal! Each ticket includes access to the live cooking class and a forever recording of the class for later.
Adventurer Ticket for 1 includes your ramen meal plus dessert!
Adventurer Ticket for 2 includes ramen meals for two people plus dessert!
Dessert- Chef Dennis's famous Orange Cake
July 25 @ 9:30am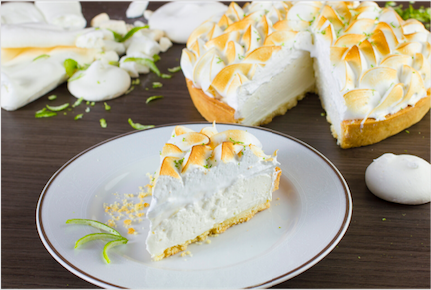 Chef Rebecca is the Corporate Pastry Chef for the Black Sheep Restaurant Group, where she oversees the pastry program for Black Sheep, Orsay, and Bellwether. Rebecca attended the French Culinary Institute in New York City where she earned her Master of Pastry Arts degree with Honors. Her career spans from working in Locanda, which was nominated as the Best New Restaurant in the Country to returning to her Southern roots when she accepted a position with the M Hospitality Group at Matthew's Restaurant. Rebecca brings a unique flair to classic French pastry. Her whimsical style makes for beautifully crafted desserts and pastries.
On the Menu:
Key Lime Custard Pie
Swiss Vanilla Meringue
Stay tuned as we add more classes!