Learn From Chef's: A series of virtual cooking classes featuring Jacksonville's best local chefs.
It's a virtual party with amazing food and local chefs!
In a time where so many in the restaurant industry are hurting, here's a chance to support your favorite chef's, help Jax Restaurant Reviews survive AND learn to cook incredible food all while safely social distancing.
Each virtual class includes:
Recipe card for each course (and yours to keep)
A 2-hour live web meeting to follow along with the chef
Access to purchase ingredients from a local grocer and have them delivered (not applicable to all classes)
A delicious time with your friends and family!
Signing up is as simple as 1-2-3.
1. Select class below
2. Purchase a ticket by clicking the link by their name and photo
3. Purchase your ingredients and get cookin'!
After you've purchased your ticket, you'll be redirected to a page that shares additional information including how to join the class live where you can watch, learn, and ask questions along the way, a link to purchase ingredients and have them delivered to you, and access to recipe cards!
Easy Italian with Chef Ashley Amin, Fusion Food Truck
Tuesday, March 31 5:30-7:30pm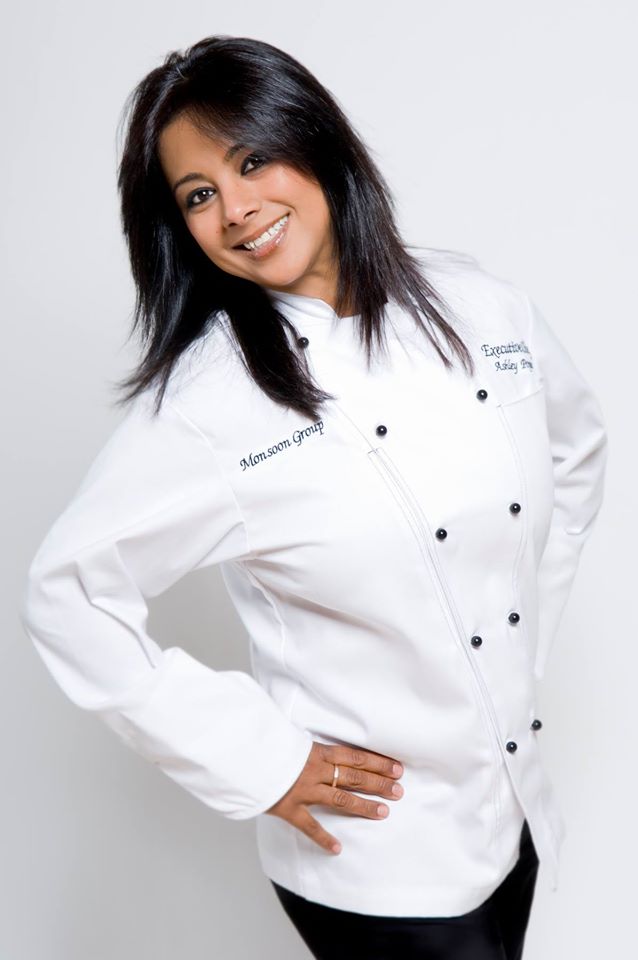 Fusion Food Truck was the first Indian Food Truck in Jacksonville, established in 2013. The truck serves up a fusion of Indian, Thai and Mediterranean Cuisine.
Chef Ashley has over 25 years of culinary experience and was named the best Indian Chef in San Diego in 2009. Her career spans from learning traditional Indian cooking from her mom as a child to having the opportunity to cook for the Dalai Lama, Denzel Washington and some other really cool people.
Click here to sign up for Easy Italian!
Menu:
Gnocchi with a Lemon Cream Sauce
Garlic Bread
Plant-Based BBQ with Chef Rosaria Cammarata, This Chick Can Cook
Wednesday, April 1 5:30-7:30pm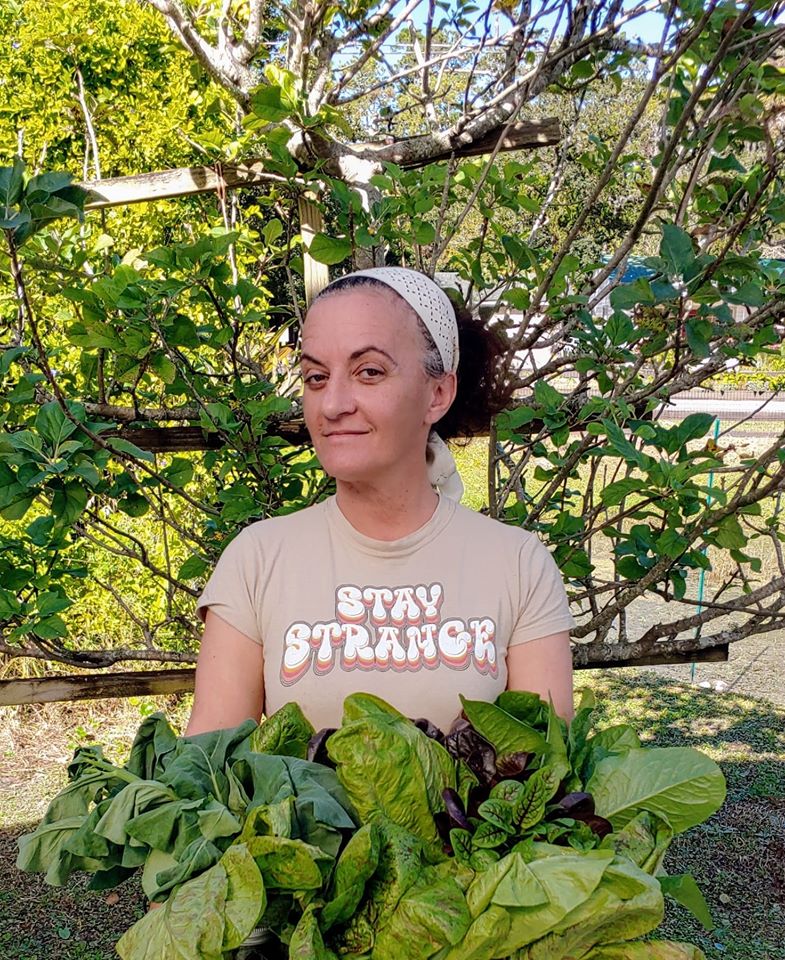 Chef Rosaria has over 25 years experience in the industry and now manages Gyo Greens, a local micro-greens farm in Ponte Vedra Beach. She's also the owner of This Chick Can Cook, a vegan catering and personal chef business. Her unparalleled understanding of the ingredients she uses turns vegan cuisine into haute couture. She provides a unique and necessary gift to Jacksonville of pure, fresh, and 100% local cuisine. She is much more than just a local chef, she is an essential part of our Jacksonville community, and an inspiration and example to everyone on how to use your talents for good.
Click here to sign up for Plant-Based BBQ!
Menu:
BBQ Jackfruit Sandwiches
Cilantro & Garlic Corn on the Cob
Coleslaw
Strawberries with Basil Vanilla Yogurt
Curry Up! with Chef Dennis Chan, Blue Bamboo
Friday, April 3 5:30-7:30pm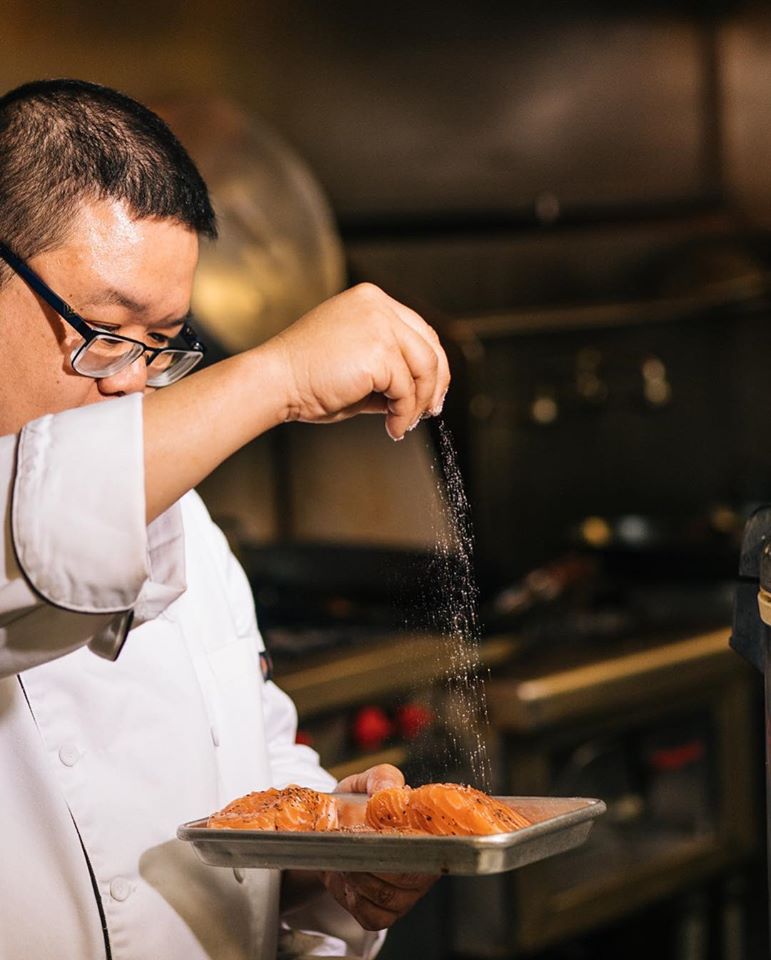 Chef Dennis is the Owner of Blue Bamboo restaurant, which opened in 2005. Voted as one of the top restaurants in the southeastern United States, it blends Asian comfort food with southern comfort food to create a unique and ever-changing dining experience. Curry lovers! You don't want to miss this one. Check out the menu below.
Click here to sign up for Curry Up!
Menu:
Curry Pork Wontons
Curry Pork Rolls
Mango Chutney
Panang Curry Paste
Sticky Rice with Curry Mango
Yucatan-Style Dinner with Chef Joshua Agan
Sunday, April 5 4-6pm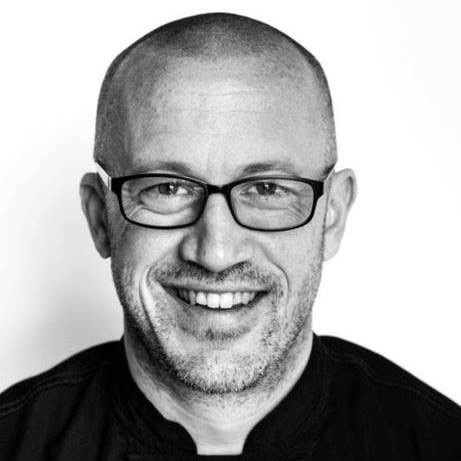 Chef Joshua Agan entered the Jacksonville culinary scene in 2010, a transplant from the San Francisco Bay Area. His creativity blossomed at bb's restaurant in San Marco, where he established our city's first rooftop chefs garden. Agan branched out to open Flying Iguana Taqueria in Atlantic Beach and most recently Coop 303 in Neptune Beach. Chef Agan's current culinary offerings can be experienced through his new Private Dining and Catering Service.
Click here to sign up with Yucatan-Style Dinner!
On the Menu:
Aguachile de Camaron
Cochinita Pibil
Homemade Corn Tortillas
Pickled Onions
Stay tuned as we add more classes!