June 7 is National Donut Day and not only do we have the scoop on local donut deals, but we have a countdown of all the best donut shops in Jax! Buckle up, because here we go!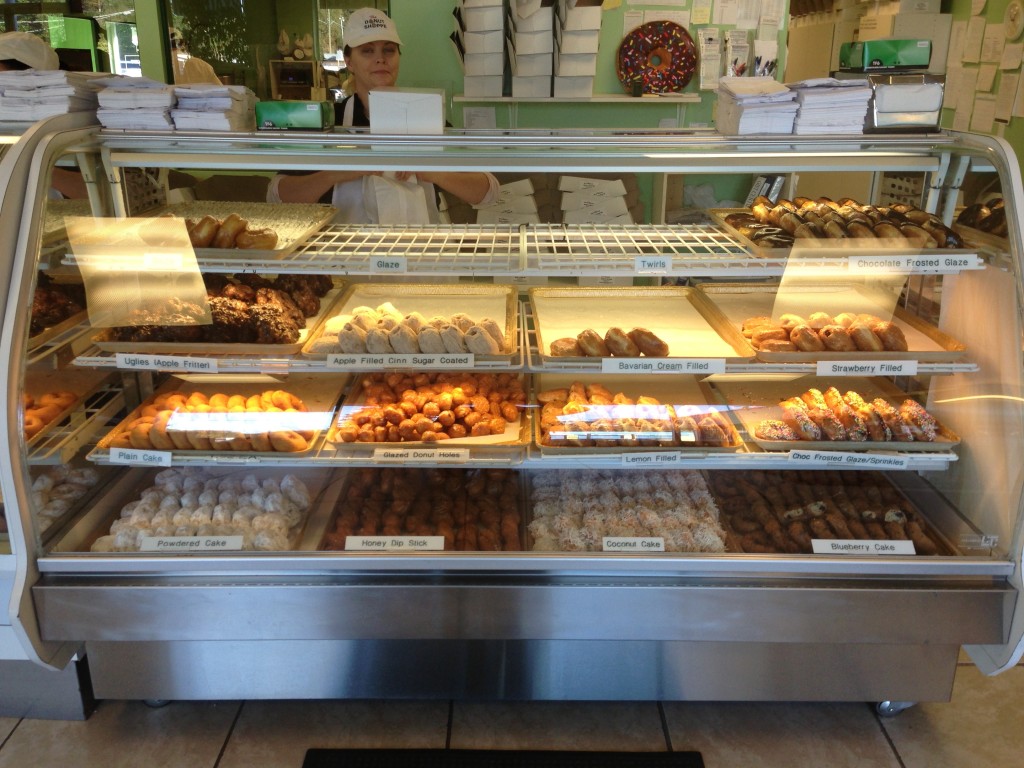 Local Donut Deals and Specials:
1. Cinotti's is bringing back ALL of their specialty donut flavors for one day only- key lime, coffee, strawberry, and YES, pumpkin!
2. Mini Bar will have 4 donut specials- dunkaroos, cannoli, brown sugar pop tart, and islander, plus FREE drip coffee, and a food and clothing drive for BEAM. Each item you bring in earns you a raffle ticket to win DONUTS FOR A YEAR! Check their social media for a list of specific food and clothing items they are collecting.
3. Good Dough is giving away mini donuts designed to look like the donut emoji- chocolate glazed with rainbow sprinkles.
National Donut Deals and Specials:
1. Krispy Kreme is giving way a free donut.
2. Dunkin Donuts is giving away a free donut with purchase of a beverage.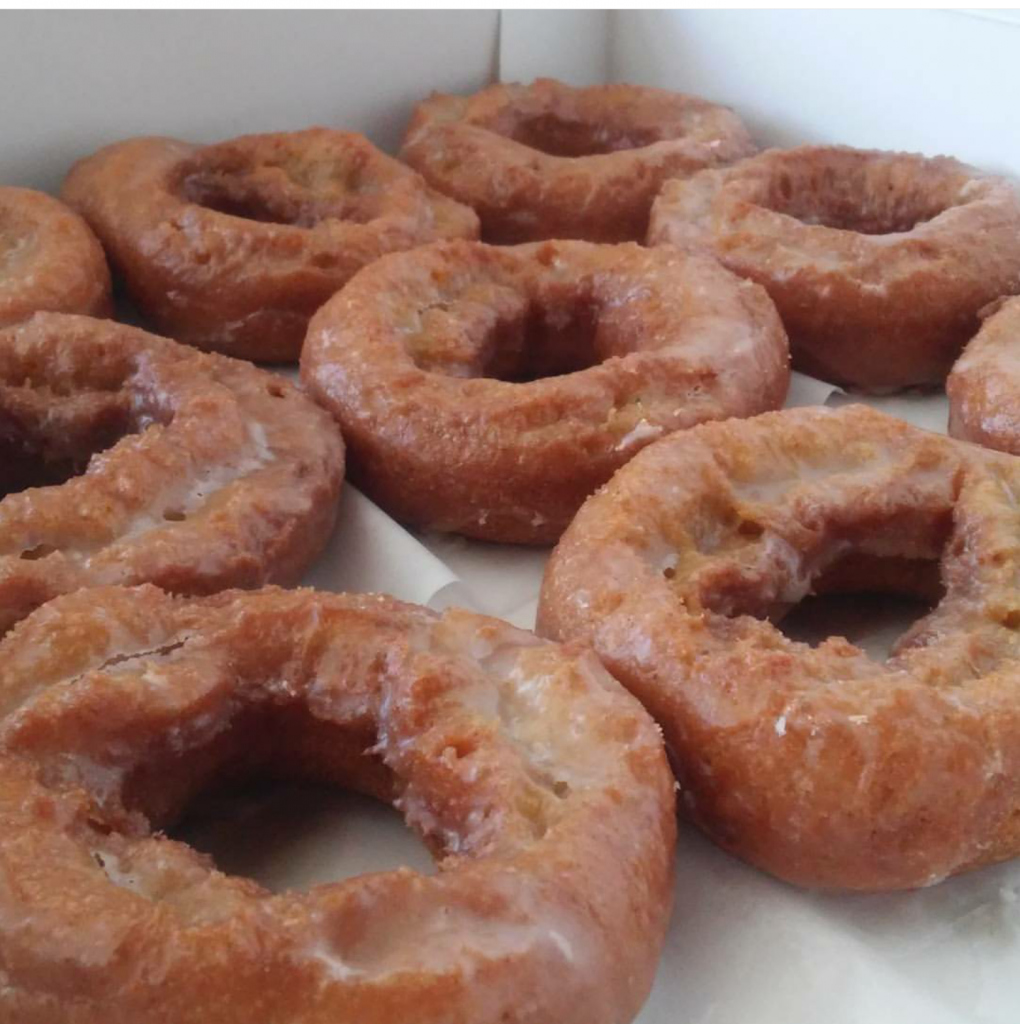 Now that you know all the specials, here are OUR rankings of the top donuts in Jax:
5. Bleu Chocolat
Chef Erika Cline and her sister chefs have taken Jacksonville by storm with their recently opened Bleu Chocolat. This place offers up everything from gourmet chocolates, to Carribean delights, to some of the best darn glazed donuts we've ever tasted. These babies are scratch made by hand and go through a lengthy proofing phase to become some of the most exquisite donuts you'll try. Come early because they run out fast!
4. Cinotti's
Winners of our recent March Madness Restaurant/Eatery Contest, Cinotti's is definitively Jacksonville's favorite place to grab something sweet. Cinotti's is famous for their pumpkin donuts served up seasonally. This is one bakery that's become so beloved by folks at the beach that it's as though it's a part of the family.
3. Sweet Theory
You'd never know these donuts were vegan and allergen friendly if we weren't telling you right now. With flavors like Elvis and Root Beer, there is always something unique and delicious to dive into. But be warned, the donuts at Sweet Theory are big and rich. You might need a friend to help you, or if you believe in yourself, just go for it!
2. Mini Bar
Where The Donut Shoppe is a true classic Mini Bar is the new kid on the block. The new kid on the block is doing something fresh fun and different. Having had a variety of mini donuts in other cities and from other eateries we can confidently say Mini Bar is the best we've tasted. The Mini Bar serves up creative and fun donuts with enticing flavors and striking colors and decorations. It's perfect for kids and we flat out love it!
1. The Donut Shoppe
This old standby has withstood the test of time. Every donut they make seems to have this magical quality to it. The one that seems to come up in every conversation about The Donut Shoppe is "The Ugly", otherwise known as the apple fritter. The Donut Shoppe is cash only (there is an ATM inside), and open from 5am(??) until sold out, usually around lunch time. So if ou're going to visit bring cash and show up early!