Step right up, submit your vote for Restaurant Madness! That's right, we are hosting a tournament of champions of local restaurants and eateries.

The rules and procedures are as follows:
There are 4 categories: Mid Majors, Desserts, Fine Dining, and Food Trucks. Each category has 16 restaurants matched up, making 64 to start. The semifinal will be made up of the winner of each category. Each round of voting will last two days, with one day in between each round. The schedule is as follows:

Round 1 Voting: March 20 & 21
Round 2 Voting: March 23 & 24
Round 3 Voting: March 26 & 27
Round 4 Voting (quarterfinal): 29 & 30
Round 5 Voting (semifinal): April 1 & 2
Round 6 Voting (final): April 4 & 5
Semifinal winners will receive a Restaurant Madness trophy and the champion will receive a….well, a trophy worthy of a
champion .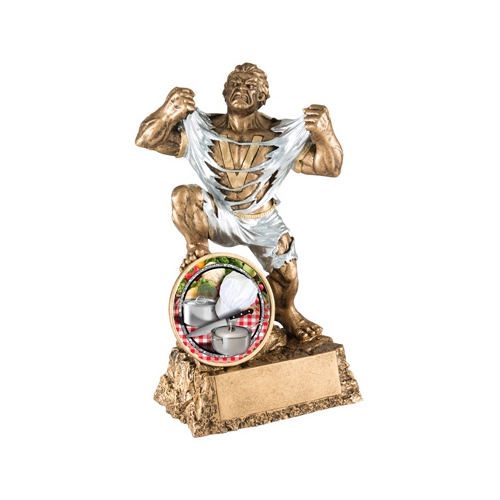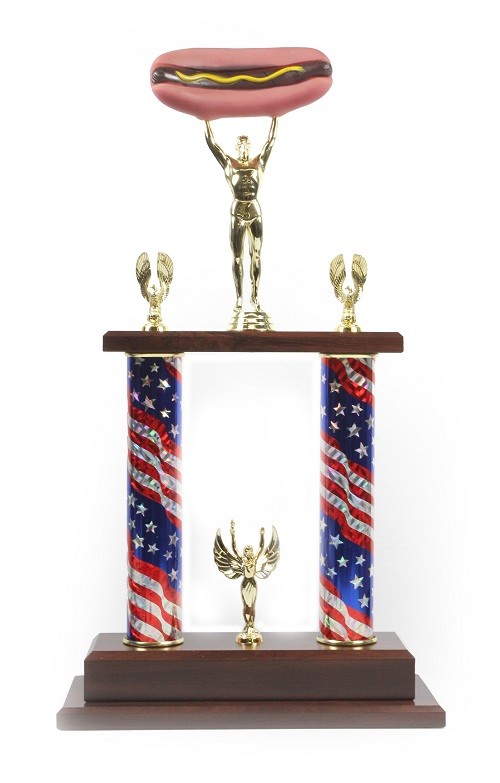 Special thanks to JRR Team Writer Rich Herrera for this idea and model. Get out there and vote!