Update: Since the publication of this article Jazzy's has opened for full service.
One of Jacksonville's most beloved chefs is opening a second restaurant in the coming weeks. Chef Celestia Mobley was the chef behind Soul Food Bistro, and later opened her own restaurant, Celestia's Coastal Cuisine. Mobley shared with us that she has always had a vision for a relaxed, neighborhood restaurant with table service, and it is coming to life.

Jazzy's Restaurant and Lounge is located in Riverside on King Street, in the former Blind Rabbit and then Mary's Pub House space. Chef Celestia was drawn to the character of the building and the neighborhood. Jazzy's is not only her daughter's namesake, but speaks to the feel of the restaurant. You can expect a relaxing environment, filled with soft jazz music and even some soft R&B music, a place where you can just be. There will be no white tablecloths, this is not intended to be an upscale restaurant. It is a comfortable neighborhood restaurant to kick back and relax in. Prices will be reasonable, under $20 for dinner. This restaurant and lounge will be open until until midnight or later every day except Sundays.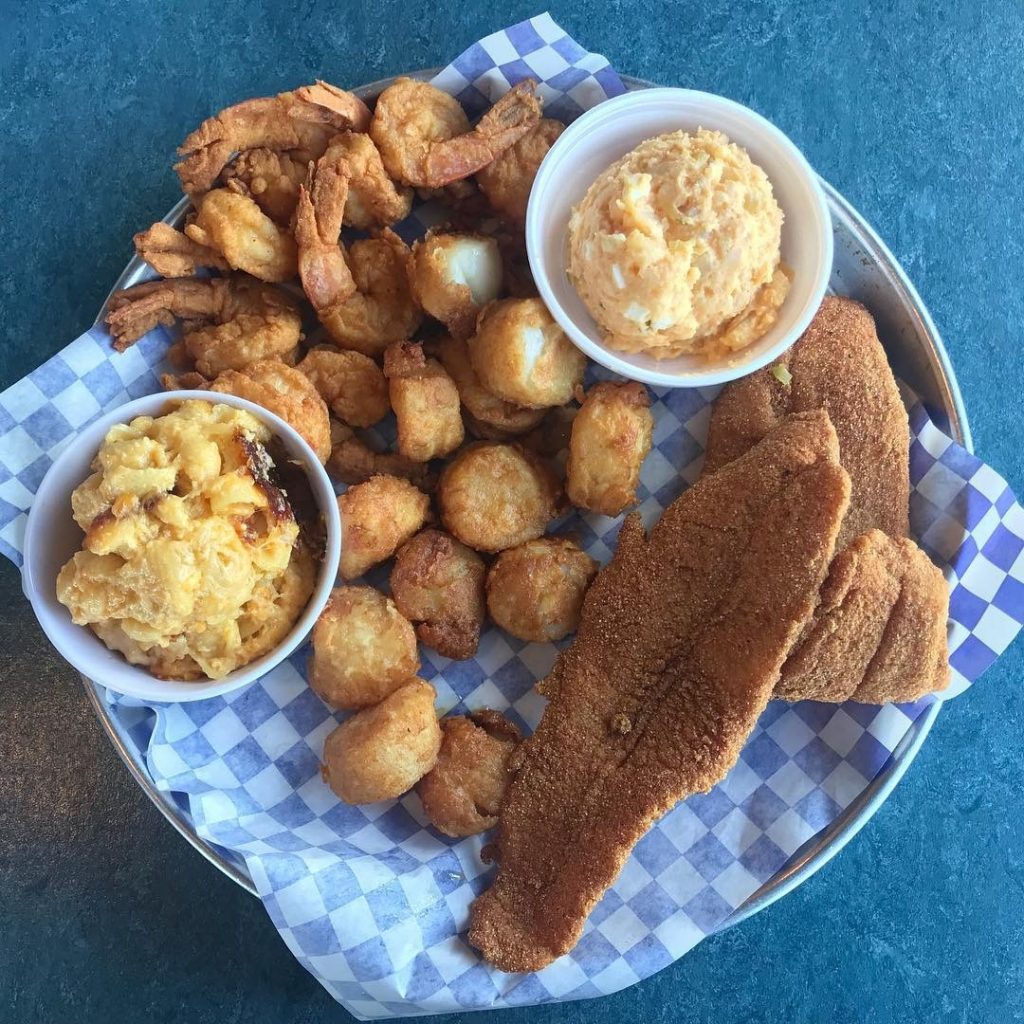 You can expect more of the delectable food Chef Celestia is known for. The menu is focused on comfort food, ranging from low country boil, fried chicken, hot chicken, to cabernet braised short ribs over mashed potatoes, fresh seafood, local shrimp, hot crab dip, and things like Not Your Mama's Mashed Potatoes (these have way more butter and goodness), whole roasted carrots, brussel sprouts with bacon, and of course mac n cheese. Jazzy's will also offer some harder to find comfort dishes such as chicken livers and gizzards, shrimp deviled eggs, and fried lobster tail. Jazzy's will feature a full bar, but that will come shortly after opening. Guests can enjoy live music a few nights per week, mainly smooth jazz.

Jazzy's soft opening starts Monday, February 18th. The restaurant will be operating with a limited menu and no alcohol during the soft open. The menu will be discounted, but the restaurant will not be operating at full capacity, as it is a soft open. The grand opening is set for the first Monday in March, the 4th. If you are looking for a full menu and alcohol, this is the time to check out Jazzy's Restaurant and Lounge.

Jazzy's Restaurant and Lounge will be the place to go for comfort food, and a comfortable, relaxed atmosphere. Congratulations, Chef Celestia Mobley! Welcome to Riverside!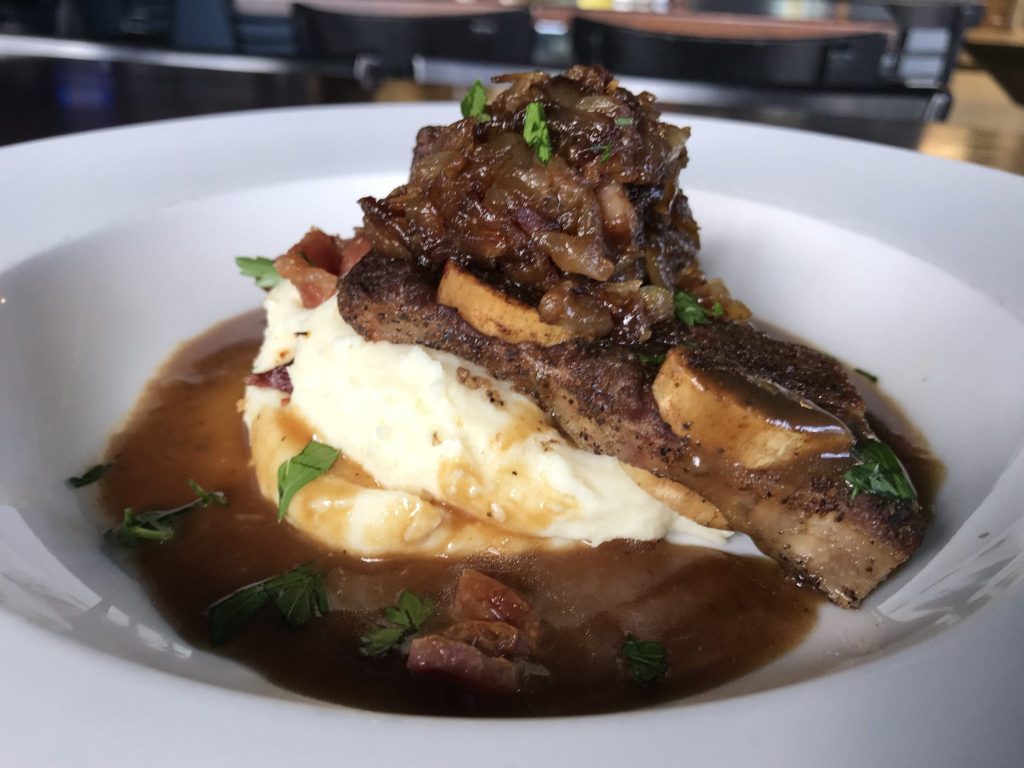 Jazzy's Restaurant and Lounge
901 King Street
Jacksonville, FL 32204

Hours:
Monday: 3pm-12am
Tuesday-Thursday: 11am-12am
Friday-Saturday: 11am-2am
Sunday: 11am-7pm