There's new restaurant buzz in Jax over a high end Japanese buffet. Usually buffets in Jax are of the Golden Corral variety or standard Asian buffets with everyone's low cost fried favorites. Local restaurateur Andy Lay owns two sushi restaurants and has added a high end Japanese buffet to his hand. His vision can be summed up by what you'll hear him tell customers in his restaurant, "Quality! Quality! Quality!" 
This buffet is much more in line with what you'd find at a casino buffet. At Osake you'll find crab legs, jumbo shrimp, New York Strip Steak, and lobster on the dinner buffet, along with hibachi to order, a wide variety of fresh sushi, and dozens and dozens of Chinese and Japanese dishes, fresh fruits and vegetables, and desserts and ice cream.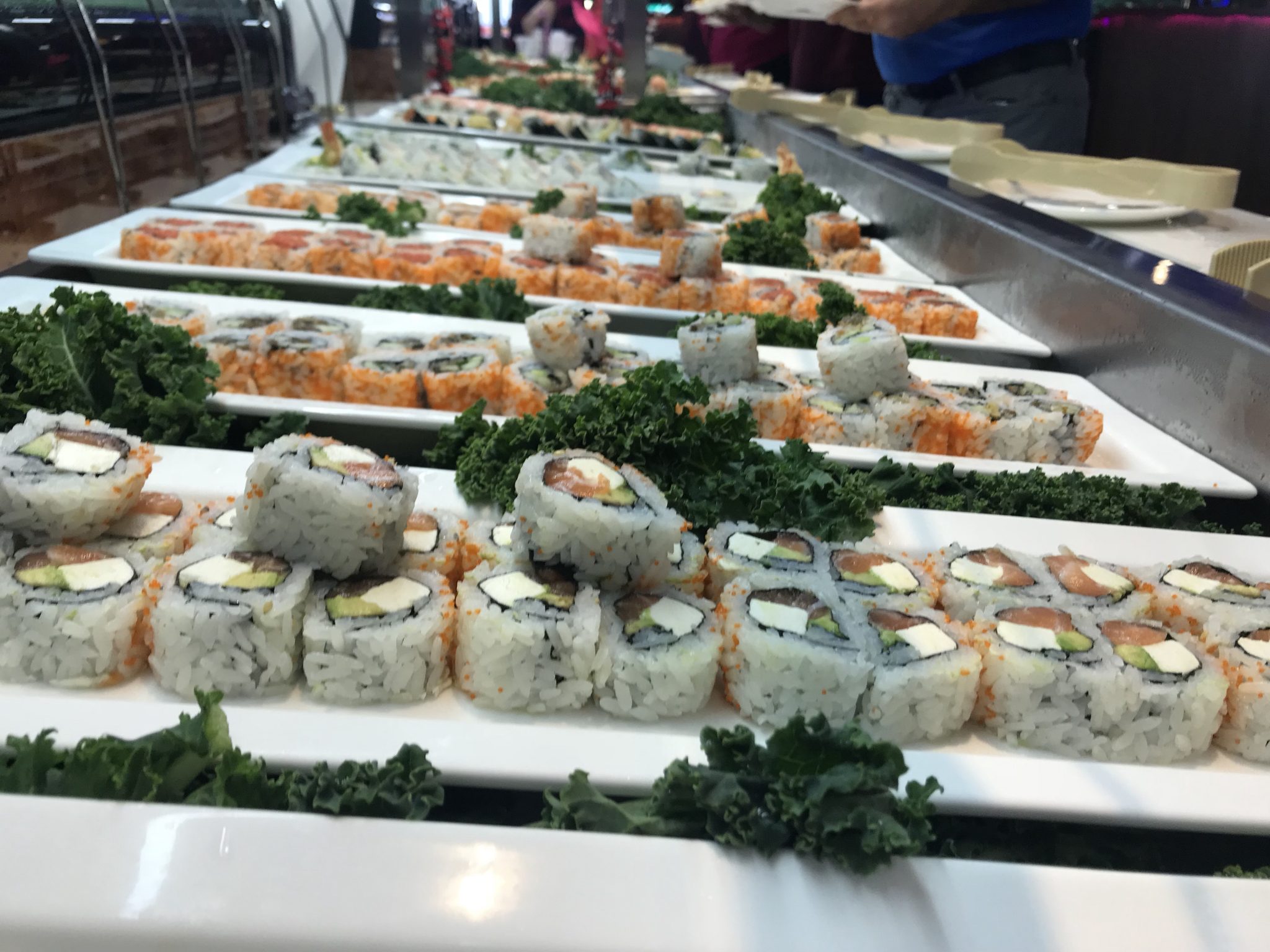 Osake has taken over the space of the ill-fated Asian Garden restaurant in the Target shopping center near the Avenues after completing over a half million dollar renovation. The multicolored LED lighting adds a fun element to the environment, and the separate buffet areas create an easy flow for diners to see what is offered and find their favorites.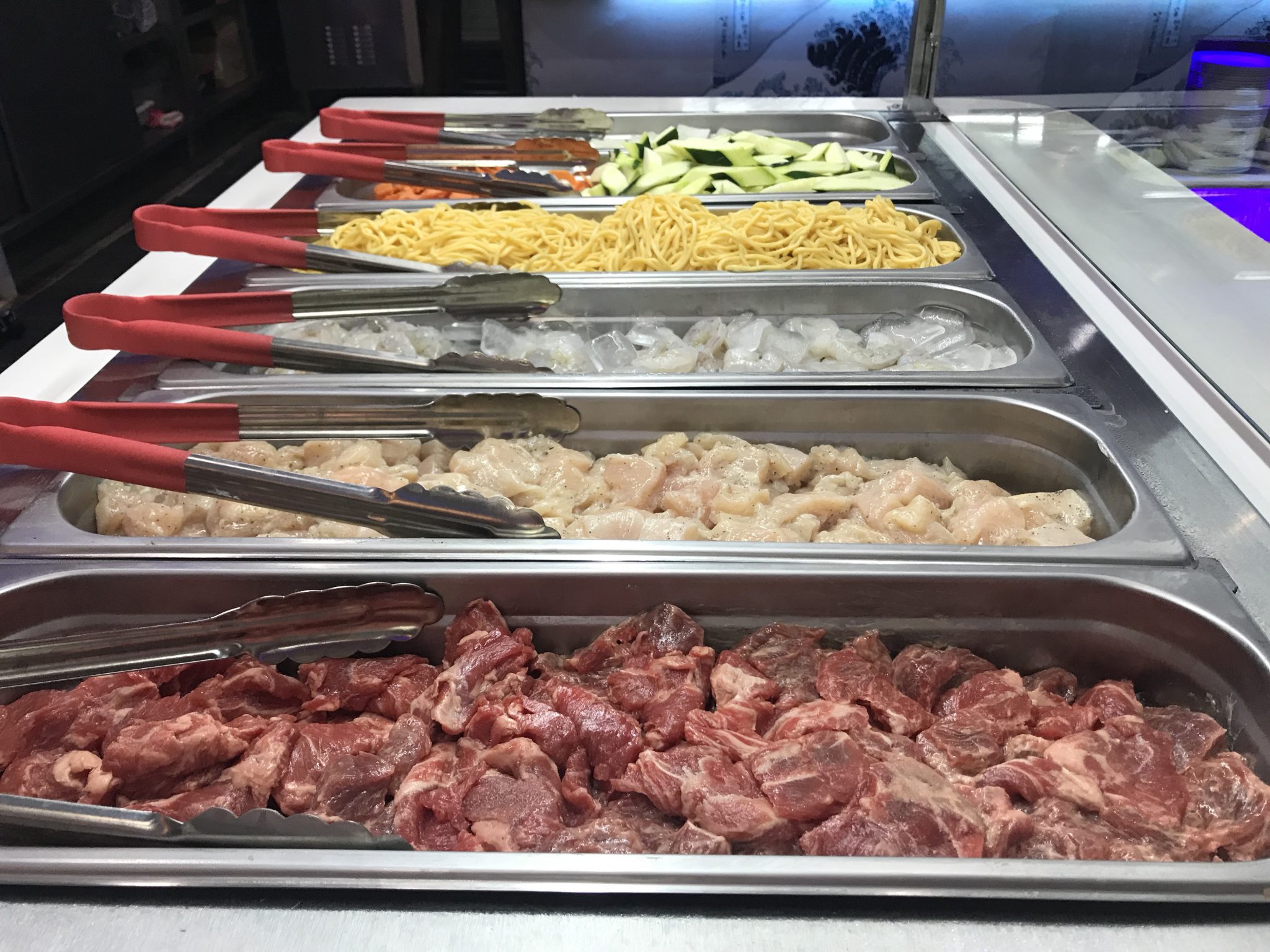 Osake opened to the public by welcoming the first 100 guests to dine for FREE! Yes, really. Their grand opening prices are:
Lunch: $10.99 includes jumbo shrimp and sirloin
Dinner, weekdays: $21.99 includes crab legs and NY strip
Dinner, Friday-Sunday: $24.99 includes crab legs, lobster, NY strip
Sushi and hibachi are included for all lunch and dinners.
That's a heck of a deal! And the vision of a high end Japanese buffet is something we can get behind. Welcome to the Jax food scene, Osake Buffet!
Osake Buffet
9041 Southside Blvd 
Jacksonville, FL 32256