Welcome to Jax Restaurant Reviews first annual Readers' Choice Awards, where YOU decide who the best of the best is in Jax! Our fellow foodies have become a powerful and supportive community, and now we want you to vote for your favorites. Tell us who in Jax is a winner in your book!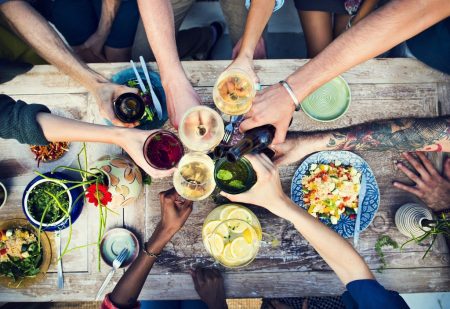 Just fill in your vote for each item; you can fill in as many or as few as you like. The items are divided into three parent categories: cuisine, superlatives, and areas of town. The only registration necessary is simply providing your current email address on the final page.
Voting is open until Monday, May 8th.