Cambodian Dinner Adventure with Chef Dennis Chan at Blue Bamboo
September 25 @ 7:00 pm

-

9:00 pm

|

$44.99
Event Navigation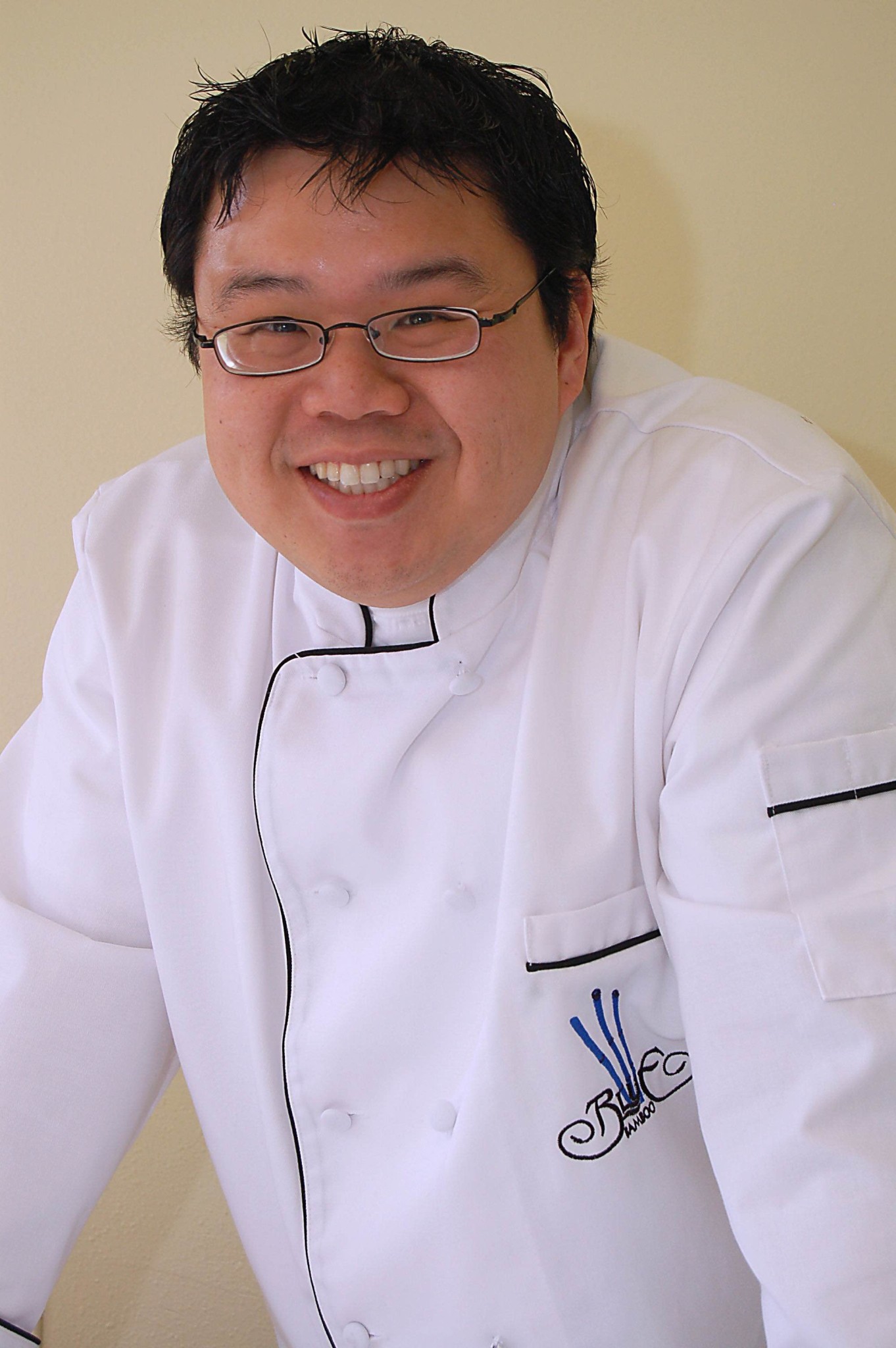 Tickets
If you ask someone who is Cambodian what Cambodian food is like, you might get the Americanized answer, which is, "Thai food." But Cambodia, though neighbors with Thailand, is its own country with its own culture, language, and variety of landscapes from coastal plains to mountains. This all leads to the development of food unique to the country and its regions. While Cambodian food may have similarities to Thai food, it isn't the same thing.
Jacksonville is lacking a Cambodian chef and restaurant, so we talked with Chef Dennis Chan of Blue Bamboo. Chef Dennis is born and raised here in Jax, but his heritage is Chinese and he has traveled throughout Asia. Plus he's a master of Asian culinary flavor and flair. Chef Dennis is preparing a delicious and unique Cambodian feast for the foodie adventurers on the First Coast. If you like Thai food, you will not want to miss this!
Join us Monday, September 25, at 7pm for a six course Cambodian Dinner Adventure at Blue Bamboo.
Menu

:

Course One
Yum Sach Mon: Green Mango Salad

Course Two
TBD

Course Three
Num Pang Chien Nung Pakon: Shrimp Toast

Course Four
Sach Ko Jakak: Cambodian Beef Sticks

Course Five
Nom Banchok Namya: Cambodian Red Coconut Sauce Noodles with Chicken

Course Six
Nom Kroch: Cambodian Sesame Balls

*Gratuity not included in price of ticket
*Menu subject to change due to availability
*Contact Lisa(at)JaxRestaurantReviews(dot)com with any concerns
Tickets
Related Events
Tickets