90s Dinner Adventure with Chef Dennis Chan
August 28 @ 7:00 pm

-

9:00 pm

|

$39.99
Event Navigation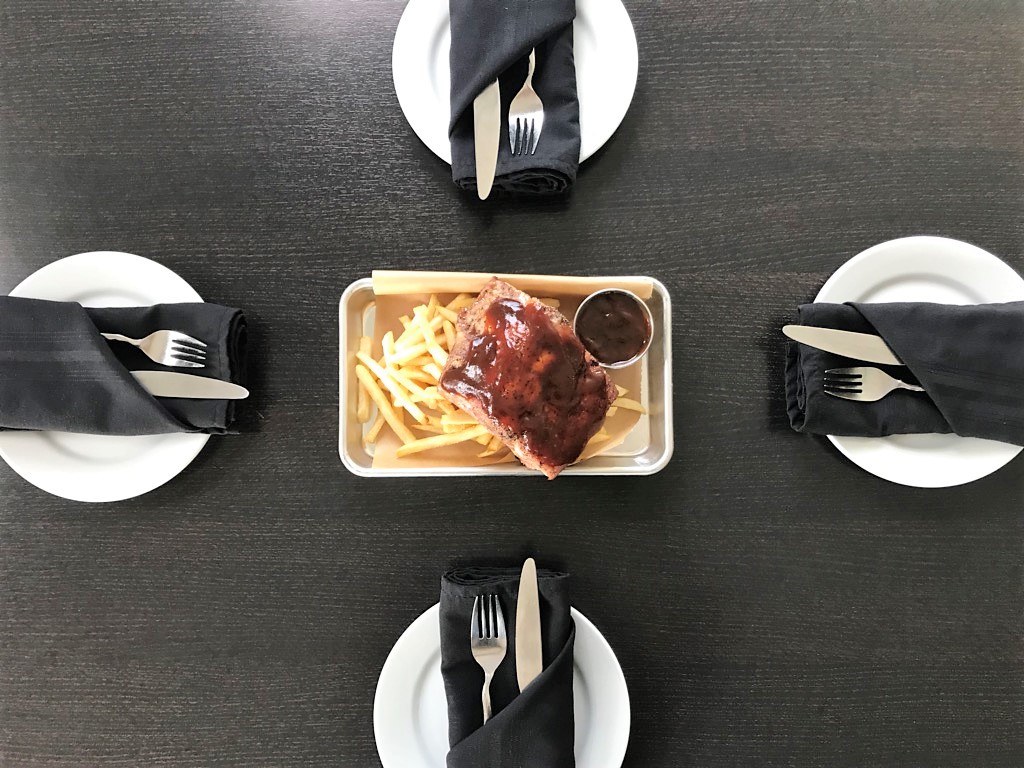 Tickets
The nineties were a simpler time, made of boy bands and girl bands, 8 bit handheld games and virtual pets, and actually being able to prank call people. It was a time before Easy Mac and streaming television, when you scheduled your evenings around your favorite TV show. Life has sped up throughout the aughts and 2010s, making 90s nostalgia all the more sugary sweet and idyllic in our collective memory. We are leaning into all those good feelings of a decade on the edge of the future with our 90s Dinner Adventure with Chef Dennis Chan.
Chef Dennis Chan of Blue Bamboo is easily one of the most liked chefs in Jax. Everyone who meets him falls in love with his lighthearted demeanor and positive outlook. Oh, and his incredible food. Chef Dennis Chan is a community leader within the restaurant community, organizing opportunities for fellow chefs and restaurateurs to work together and create visibility for local restaurants. Having known Chef Dennis for several years, we have yet to see him turn down any challenge; he always seems to approach any undertaking with his signature curiosity and joy. In that spirit, we can't wait for the 90s themed Dinner Adventure we are teaming up with Chef Dennis for.
Menu
Course One
Blue Bamboo "Hot Pocket"
Housemade hot pocket with housemade ham and cheese filling
Course Two
Pepperoni Pizza Bagel Pizza
Everyone's favorite microwaveable bagel pizzas, minus the microwave
Course Three
Bread Bowl Spinach Dip with Tortilla Chips
A personal sized bread bowl filled with gooey delicious spinach dip and tortilla chips for scooping
Course Four
Chinese Chicken Salad
Everyone's favorite fresh and crunchy potluck salad, with housemade wontons, peanut dressing, and fresh cilantro
Course Five
Chili's Baby Back Ribs with fast food style fries
The ribs with their own TV jingle, redone by Chef Dennis, accompanied by fast food style french fries
Course Six
Creme Brulee in Slimfast inspired flavors
Nothing slimming about Chef Dennis' creme brulee, but these flavors are a nod to to the 90s favorite crash diet
Beer, wine, and cocktails will be available for purchase at the event.
Tickets
Related Events
Tickets